Make It A Hunger Games Halloween
One of the most popular movies of 2012, The Hunger Games, is the inspiration for many Halloween costumes this year. If you want to get the fabulous, outlandish look of the residents of the Capitol, follow these Halloween makeup tips and tricks.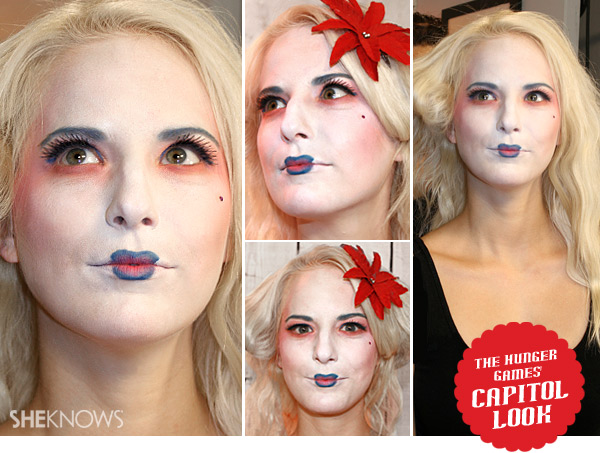 Step 5: Style your hair.
Prep your Capitol hairstyle The Hunger Games with hairspray to add some texture. Backcomb your hair to create volume, or make waves in your hair with a curling iron if you prefer. Backcomb one more time, and pin your hair underneath to create the Capitol look.
---
How to create the Hunger Games' Capitol look
Watch this makeup tutorial and learn how to recreate this look yourself!
See more Halloween makeup tutorials
How to get Pippi Longstocking braids
How to create a pinup girl look
How to create a fake scar and stitches
How to create zombie eyes
How to create perfect animal whiskers