The Hottest Toys
For Christmas
The holiday shopping season is in full swing, and as the countdown to Christmas ticks away, parents are frantically scouring stores to find the best toys for their kids. Here are the best toys for 2010 that you'll want for your sleigh, as well as tips on how to find sold out toys for Christmas.
(page 2 of 3)
Most popular toys for girls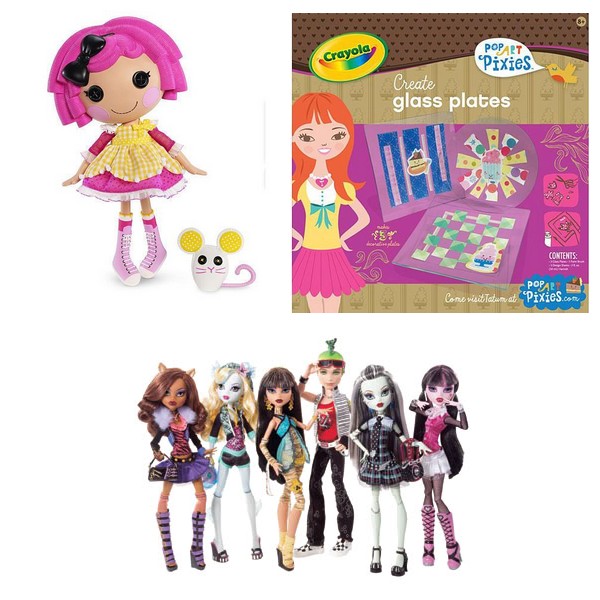 These popular dolls and art kits will keep girls entertained while keeping creative juices flowing.
Most popular toys for boys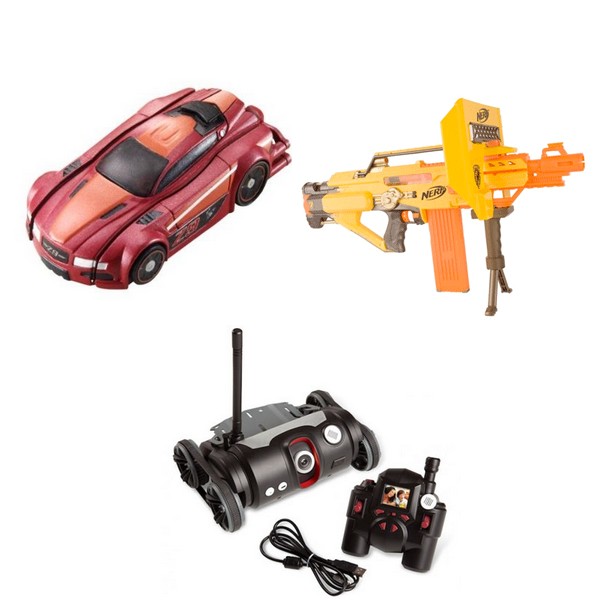 Projectile toys and vehicles that move will never go out of style when it comes to toys for boys.
>>Keep reading for tips on how to find sold out toys for Christmas