5 New Year's Eve
Style Tips
Looking for ideas on what to wear for New Year's Eve? SheKnows has you covered with some of the best New Year's Eve party dresses, style trends and dresses for less than $100!
(page 2 of 2)
3. Choose the right New Year's Eve hairstyle
Just as with your dress, go bold for this event. What better time than New Year's Eve than to give a new exciting hairstyle a shot? Choose a hairstyle that complements the neckline of the dress you select. We have lots of updos and hairstyle photos to help you choose the perfect one.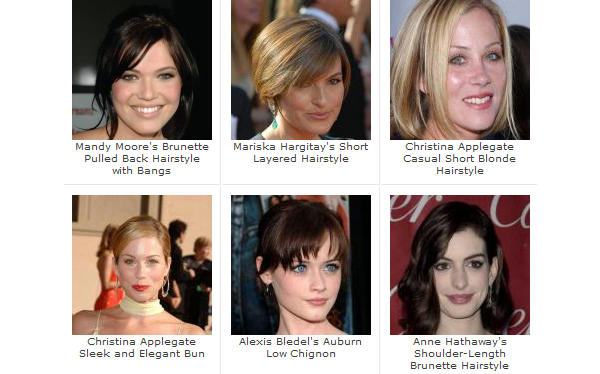 Hot New Year's Eve hairstyles for 2010 >> 
Hot new hairstyles for New Year's >>

Easy updos for the perfect New Year's hairstyle >>
4. Choose the right New Year's Eve accessories
If you didn't receive any new jewelry treasures to wear at the party, why not make use of those cash gifts from Grandma or the gift cards from your sister-in-law? Chandelier earrings will make a festive statement, look great with simple updos and accentuate your bare neck, but opt for simple studs if you already have a flashy necklace picked out.  Too much jewelry above the neckline also can distract from your facial features, so select something that accentuates, not overpowers.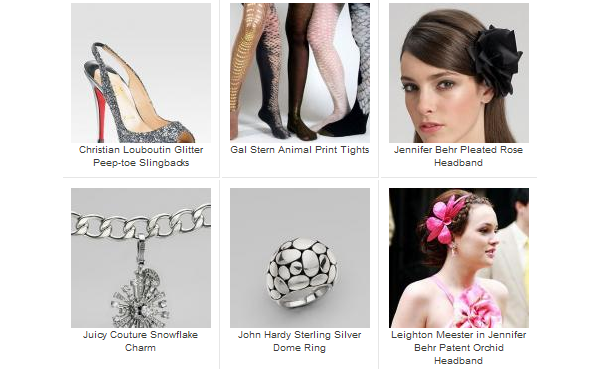 New Year's Eve accessories to knock 'em dead >>
5. Don't overdo your new Year's Eve makeup
Shimmery eyes are perfect for New Year's, and there are several ways to get the look. Try a soft shimmery cream or dense powder shimmer.  (Make sure it's made specifically for eyes, because body shimmer may irritate the sensitive skin around the eyes.) Apply shimmery shadow above the eyelid's center and on the inner corner. This will open up the eye and help you achieve a bright-eyes look for photos.

New Year's Eve makeup tips & trends >>

Happy New Year from SheKnows!