Mother's Day
Sweets
Mothers love desserts — for themselves and for their families. If you love baking, rally your kids and mom or even your best mom-friends to spend a delicious afternoon in the kitchen baking one of these scrumptious Mother's Day desserts.
(page 2 of 2)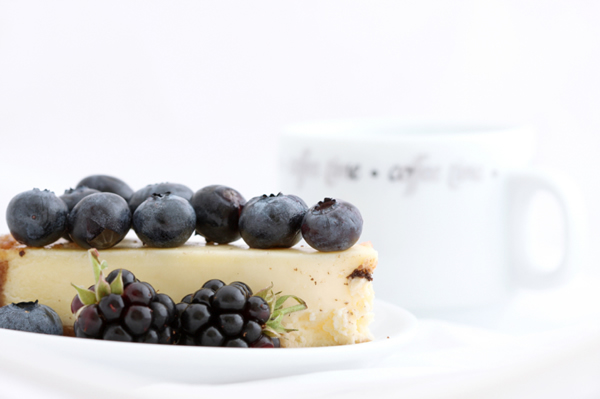 Berry White Chocolate Tea Cake
Serves 8
Blueberries and white chocolate are stars in this quick-to-fix tea cake. For a chatty Mother's Day afternoon, serve with your favorite herbal tea or a milky cappuccino.
Ingredients:
1-2/3 cups all-purpose flour
1/2 cup firmly packed brown sugar
1 teaspoon ground allspice
1 teaspoon baking soda
1/2 teaspoon salt
1/2 cup applesauce
1/2 cup water
1/3 cup vegetable oil
1 teaspoon white vinegar
1 cup fresh blueberries or other berry of your choice
3/4 cup chopped white chocolate
Freshly whipped cream
Berries for garnish
Directions:
1. Preheat oven to 350 degrees F and grease a 9-inch square baking dish. In a bowl, whisk together flour, sugar, allspice, baking soda and salt. In a second bowl, whisk together applesauce, water, vegetable oil and vinegar. Add applesauce mixture to dry ingredients and stir until just blended. Gently fold in blueberries and white chocolate.
2. Pour batter into prepared baking dish. Bake 35 minutes or until cake is cooked through and a toothpick inserted in the center comes out clean. Remove from oven and cool on a wire rack. To serve, cut cake into eight squares and serve each with a generous dollop of whipped cream and a few fresh berries.
A few more Mother's Day desserts:
Spring dessert recipes
Decadent dark chocolate dessert recipes
Dessert recipes for mom