Easter Basket Themes
Each year Easter baskets are filled with a variety of goodies from chocolate bunnies to marshmallow chicks -- candy that was quickly eaten, melted or promptly forgotten. This year make an unforgettable basket with one of these fun themes.
(page 8 of 10)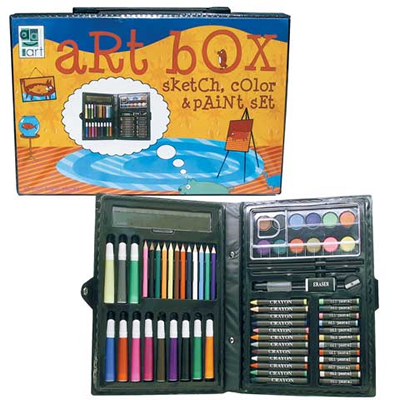 8. Little Picasso theme
All kids love new crayons, markers, colored pencils, chalks, paints and fresh paper to create masterpieces. Throw in an artist's smock.