Easter Basket Themes
Each year Easter baskets are filled with a variety of goodies from chocolate bunnies to marshmallow chicks -- candy that was quickly eaten, melted or promptly forgotten. This year make an unforgettable basket with one of these fun themes.
(page 3 of 10)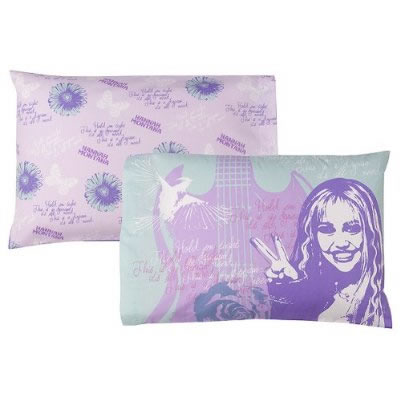 3. Sweet dreams theme
Make their Easter basket a dream come true with some favorites for a good night sleep. Pick a new novelty pillowcase (Hannah Montana for a girl, Transformers for a boy), a favorite bedtime storybook or favorite CD and bubble bath.