Easter Basket Bonanza
Each year, Easter baskets are filled with a variety of goodies, from chocolate bunnies to marshmallow chicks, none of which make a lasting impression. This year, make an unforgettable basket with one of these fun ideas instead.
(page 3 of 1)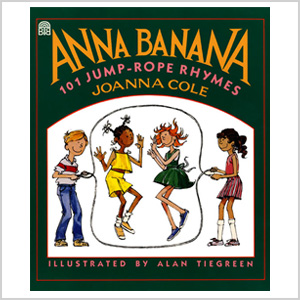 For the active girl, load up an Easter basket with a cool new jump rope, fancy shoelaces, sidewalk chalk, throwback candy like Razzles and a jump-rope rhyme book like Anna Banana: 101 Jump-Rope Rhymes. (Amazon, $8)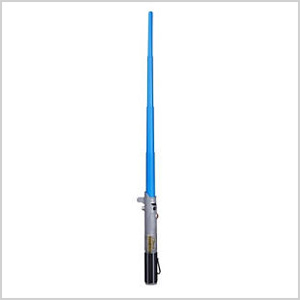 First, load your little storm trooper's Easter basket with universally loved treats like Milky Way bars and sparkly rock candy. Top off the treats with a lightsaber, Star Wars accessories and Star Wars figurines. (Toys R Us, $10)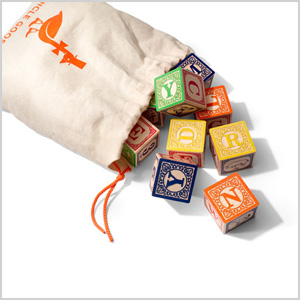 When it comes to baby's first Easter, practicality is king. Your baby won't have any use for traditional Easter presents, so give gifts that will keep on giving for several more years. Choose a baby ABC theme by stuffing a basket with ABC bath toys, plush blocks, alphabet books and retro wooden alphabet blocks like the set pictured here. (Uncle Goose, $36)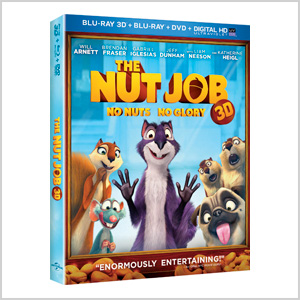 Go with a nut theme for your nutty little kid. Include a few delicious nutty treats like chocolate-covered walnuts and Jordan almonds. Top off the smorgasbord with the delightful movie The Nut Job, which is due for DVD and Blu-ray™ release on April 15, just in time for Easter. (Available for preorder at Target, $20 DVD, $25 Blu-ray)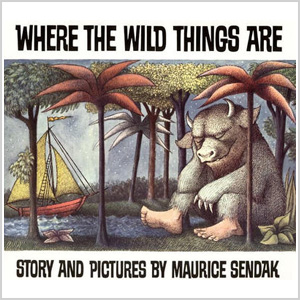 Make your child's Easter basket a dream come true with some favorites for a good night's sleep. Stuff the basket with a novelty pillowcase, nighttime bubble bath, a beloved lullaby CD and a favorite bedtime storybook like Where the Wild Things Are. (Amazon, $9)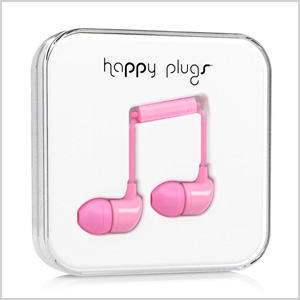 Tweens and teens love to disappear into their favorite music, so give them the opportunity with a music-themed Easter basket. Stuff the basket with an iTunes gift card, a music or dance video game and a new pair of colorful headphones for your kid's iPod or smartphone. (Happy Plugs, $35)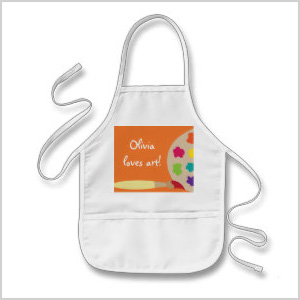 Your child doesn't have to be an artist to appreciate a sweet basket full of arts and craft supplies. Every kid loves new crayons, markers, colored pencils, chalks, paints and fresh paper to create their own masterpieces. Throw in a customized artist's smock for extra pizzazz. (Zazzle, $17)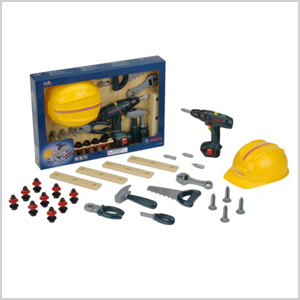 Stuff your little builder's Easter basket with tools so he or she can help Daddy fix things. The more they look like real tools, the better — like this tool set from Bosch. Add a tape measure, tool belt or carpenter pencils for fun. (Target, $36)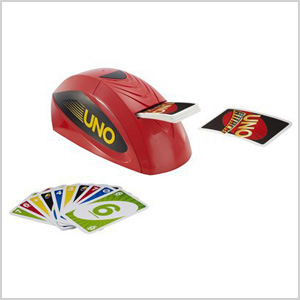 What kid doesn't love a variety of card games for road trips and long summer days? Mix up your child's card games by stuffing an Easter basket with traditional card decks like Skip Bo, Old Maid and Uno Attack. Does your child need a little treat for all those hours spent dealing hands? Don't forget to add delicious popcorn and chocolate-covered raisins to the haul. (Target, $27)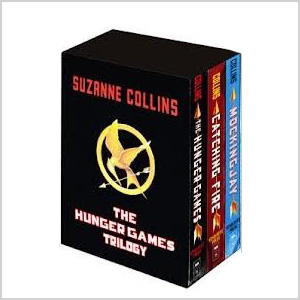 Take the opportunity to pamper your teen on Easter with products he or she really needs, like beauty lotions, makeup, shaving gels and maybe even a hot new pair of kicks. If your teen is still keen on the Easter basket idea, stock it with favorite movies and books like Divergent and The Hunger Games. (Trilogy available on Amazon, $22)
This post was sponsored by "The Nut Job."
Tell us:
Which of these gifts will be in your kids' baskets this year? Tell us in the comment section below.
More Easter ideas
How to host an Easter brunch
Eco-friendly Easter eggs
Easter activities and games for kids