Relationship Advice
SheKnows readers asked our love expert the tough questions about love, relationships, romance and more!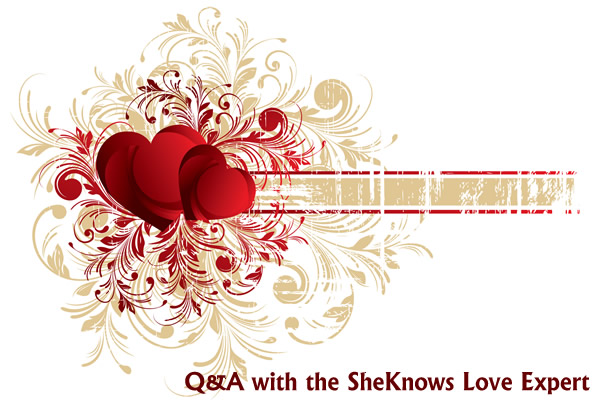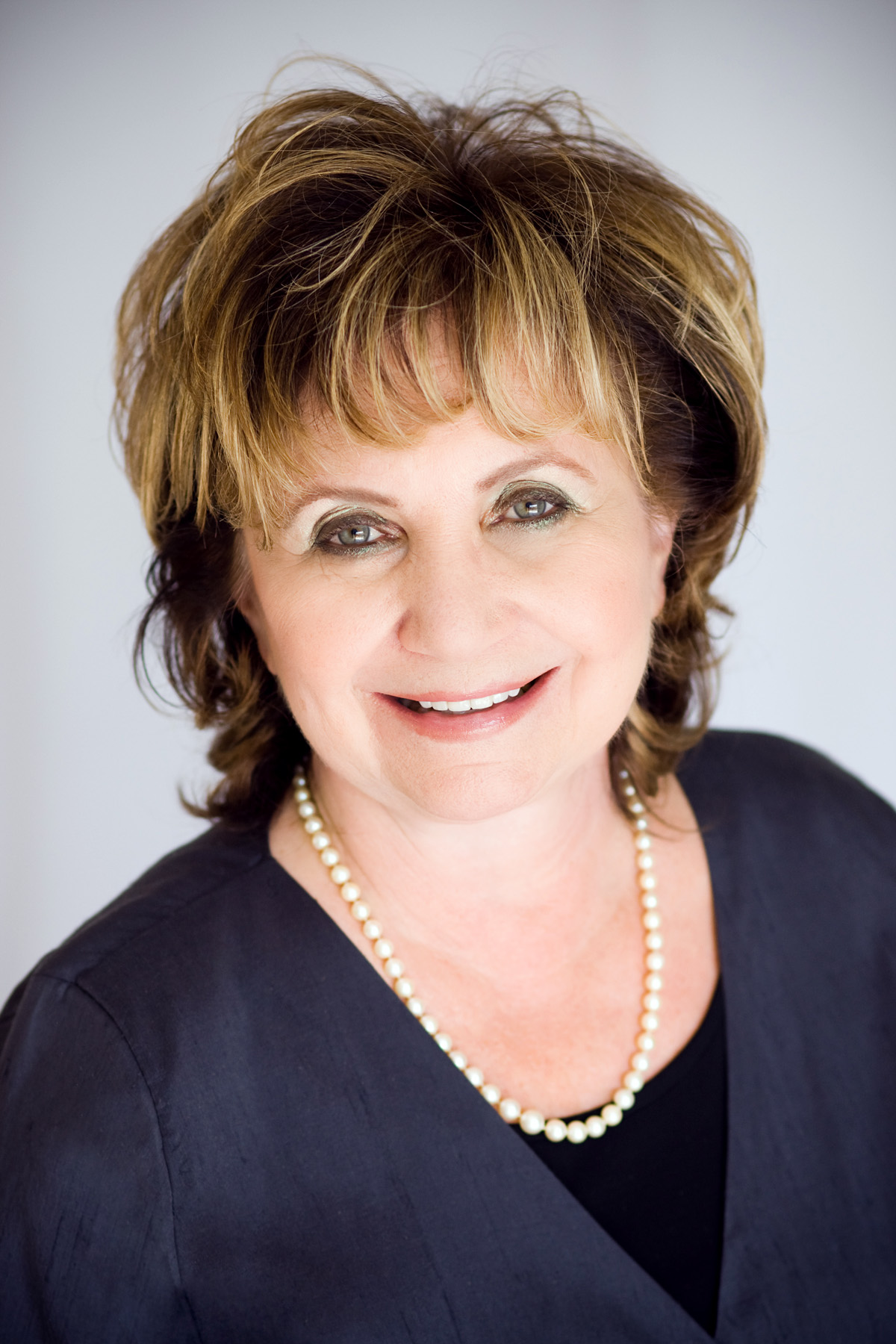 Cloé Madanes
Cloé Madanes is a world-renowned innovator and teacher of couples and family therapy and one of the originators of the strategic approach to family therapy. She has authored six books that are classics in the field, has won numerous awards for contributions to psychology, and has been featured in Newsweek, The Washington Post, Vogue, Bazaar, The Boston Globe, and Oprah. Her most recent contribution is the Ultimate Relationship Program, a dynamic multimedia relationship program which enables couples to create the relationship they want at home without the help of a counselor.
Visit SheKnows Valentine's Day to submit your own questions!
Your love questions answered:

I want to take more "me time" in my relationship, but I don't want to hurt my partner's feelings by asking for that. How do I ask for and take time alone in a relationship, feel good about it, and help my partner feel good about it too?
Tracey, CA



It's best to take "me time" in a casual way. Don't make an announcement and don't get into a discussion about it. Just say, as the circumstances arise, "I'm having lunch with a girlfriend tomorrow," or "I'm getting a massage," or "I'm going to take time today for a long walk," or whatever you enjoy doing. If you don't make a big deal of it, he will be happy that you're having a good time.

I have started with – literally – the girl next door. We were friends a couple of months before we started spending a lot of time together. Things are beginning to escalate physically, but now that I have real feelings for her, I feel insecure. I know her and I would have a great relationship. How could I get past this insecure feeling and let this relationship grow and flourish?
Sam254

The way to get past your insecure feeling is to come out of yourself and think about her. How can you make her laugh? What would please her? What questions could you ask about her likes, dislikes, values, dreams? Being insecure means your self centered and the way to come out of it is to focus on her.

What should I do if I want more out of the relationship than he does? Should I break up with him and move on, or should I wait and see what happens and if he comes around? We've discussed things openly and he has said that he's not sure he will ever get married. I want more than that, although I'm not in a rush.
Help please! – Sara


Wait and see if he comes around. Don't talk about it for a while but set a date, let's say perhaps a year from now when you will move on if he's not committed. When that date arrives, then tell him that he has a few weeks to decide to commit or you will move on.

What if your sex drive is much more demanding than your spouse's?
Erin


Figure out what turns him on and do it. Most men are visual. Perhaps you could walk around the house wearing sexy lingerie or you could watch a sexy movie together. Figure out how he likes you to look, the tone of voice that he prefers, the words he likes you to use when you talk to him, how he likes to be touched. Once in a while practice pleasuring him without expecting anything in return. He might surprise you.

What is the best way to deal with jealousy? I've been told in past relationships that I am too jealous, but I can't ignore the feelings when my girlfriend is hanging out with other guys or paying attention to her guy friends in front of me. I trust her, but it seriously drives me crazy and I always start a fight.
Joe N.

Joe, if you don't control your jealousy, it will eat you up and destroy your relationship. Whenever you feel jealous, you are being self-centered, focusing on your emotions, instead of on her. When jealousy begins to creep up on you, you need to immediately punish yourself by doing something nice for others, perhaps you could give your girlfriend a gift, talk to her about how wonderful she is, or commit to do volunteer work in your community. You need to train yourself so you don't experience an emotion that is not conducive to anything good in the relationship.

My boyfriend is starting to get jittery now that his friends are getting married, getting engaged, and starting their families. I'm fine with the way things are now, but he's all of a sudden very stressed, and I think this is the reason why. I do want to marry him eventually, but there's no pressure on my end and hasn't ever been. I think he's just feeling that he's approaching his mid-30s and needs to fit a certain mold of a man that age. I've told him to relax about it, but what I say isn't working. What else can I do?
L. Conney, BocaRidge

Maybe what he needs is a little pressure on your end. You could make it fun. For example you could say: If we eloped and got married in some far away island, where would you want it to be? You need to speak frankly with him about marriage and discuss his concerns, his fears as well as yours, but make it friendly and funny.

Last week I went with my girlfriends at the downtown clubs and saw my best friend's long-time boyfriend out with another girl. They weren't kissing, but they were holding hands, cuddling, etc. My best friend wasn't with us and no one else knows. So far I've just kept quiet, but it's tearing me up inside keeping the secret from her. I don't want to hurt her by telling her, but I think she needs to know. What should I do?
MBradley

I know it's difficult but you need to tell your friend. Otherwise, if she somehow finds out that you knew this, it will destroy the friendship. Actually, keeping this secret from her will destroy the friendship because it's being disloyal to her.

My boyfriend wants me to get a boob job and says he'll pay for it. He's a great guy and at first I was really excited about it, but now I'm wondering if I'm doing this more for him or more for me. I don't have self esteem issues or anything, I think my body is fine the way it is, but wouldn't mind a little more… ahem… umph, you know? What do you think?
Sharon, Tempe

If you get a boob job, make sure it's because you want it and not because he wants it. Look at your relationship carefully, there may be too many things that he wants to change about you.

My question is about reciprocity. I have a good job, I've done well for myself and I currently live farily comfortably. My last two serious relationships were with men who did not earn as much as I do, which was fine with me, because I have never looked for a man based on his financial situation. I am aware of the fact that I make more than these guys though, and feel that I should always offer to pay. I don't mind it, but I also want to be spoiled once in a while. Is there another way to approach this problem?
Brenda, NYC

I don't think you should always offer to pay but I do believe you could offer to split the bill. Many of the most wonderful things in life are free. You could ask your man to plan and invite you to participate in activities that are beautiful and fun and don't cost any money.

What is the best way to have "the talk"? I'm beginning to wonder where my relationship is headed, but I'm nervous of coming off as pushy or too forward. What's the best way to approach that topic without alarming my guy?
CicilyS.

One way to have the "talk" is to talk about it indirectly. Ask your guy what he values most in life, then tell him your values. Ask him about his dreams, his ambitions, how he sees his future and talk about yours. In this way, you will know whether or not he envisions a future with you.
The SheKnows love expert answers more love questions NEXT: