Foods Of Love
Long-believed to be the foods of love and lust, culinary aphrodisiacs are a must for your Valentine's Day dinner and date plans. Feed your lover the following foods and prepare for a night of potent passion.
(page 5 of 30)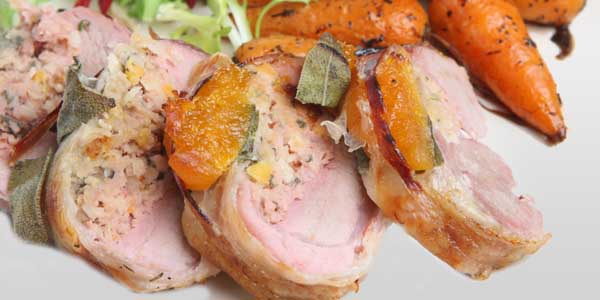 5. Stuffed chicken breasts
Any succulent meat that is stuffed is not only symbolic of acts of love but also packed with protein, to help lovers sustain their libidinous energies.