5 Must-Bake Christmas Cookies
-˜Tis the season for giving gifts from the kitchen or attending a Christmas cookie swap. Whatever the reason, we're sharing our best batch of cookie recipes especially for you. Bake one or bake them all - but keep in mind these cookies won't last long!
(page 3 of 5)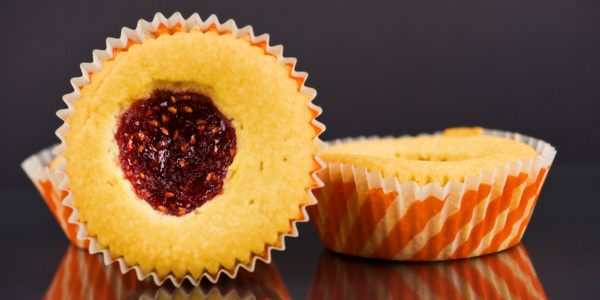 3. Pistachio Fig Thumbprint Cookies
Makes 4 dozen
Fig preserves make these cookies extra special, but any fruit jam will do.

Ingredients:
1 cup (2 sticks) unsalted butter, softened
1 cup plus 2 tablespoons granulated sugar
2 eggs, separated
2 teaspoons pure vanilla extract
2-1/2 cups all-purpose flour
1/4 teaspoon sea salt
1 cup toasted skinned pistachios, ground
Fig preserves or jam, for filling

Directions:
1. Preheat oven to 325 degrees F. and line two baking sheets with parchment paper. In the bowl of a stand up mixer fitted with the paddle attachment, cream butter and 1 cup sugar on medium speed until pale and fluffy, about 3 minutes. Add egg yolks and vanilla and mix well. Reduce mixer speed to low and add flour and salt, mixing until just combined. Place bowl in refrigerator for 2 hours.

2. Stir together toasted pistachios and remaining 2 tablespoons sugar in a small bowl. Roll cookie dough into 48 (1-inch) balls. Dip balls in lightly beaten egg white and then in pistachio-sugar mixture.

3. Space 1-inch apart on baking sheets and press down the center of each ball with your thumb. Bake for 8 minutes. Remove from oven and press down centers again with the end of a wooden spoon. Bake cookies for 8 to 10 minutes more or until lightly browned.

4. Let cool slightly. Fill each center with preserves or jam. Completely cooled cookies can be stored in a single layer in airtight containers at room temperature up to 3 days.