Holiday Tips & Bright Ideas
Sweaters and scarves, snow fallen nights, hot cocoa with whip, festive tunes, and crazy holiday shopping are what make this season so magical, cozy and exciting. This is the only time of year when the crisp air and chilled evenings evoke joy, holiday spirit and comfy nights in with your friends and family. SheKnows offers holiday ideas and Christmas tips on enjoying this wonderful time of year whether you and your friends and family are at the mall, in the kitchen or going to a party!
(page 6 of 6)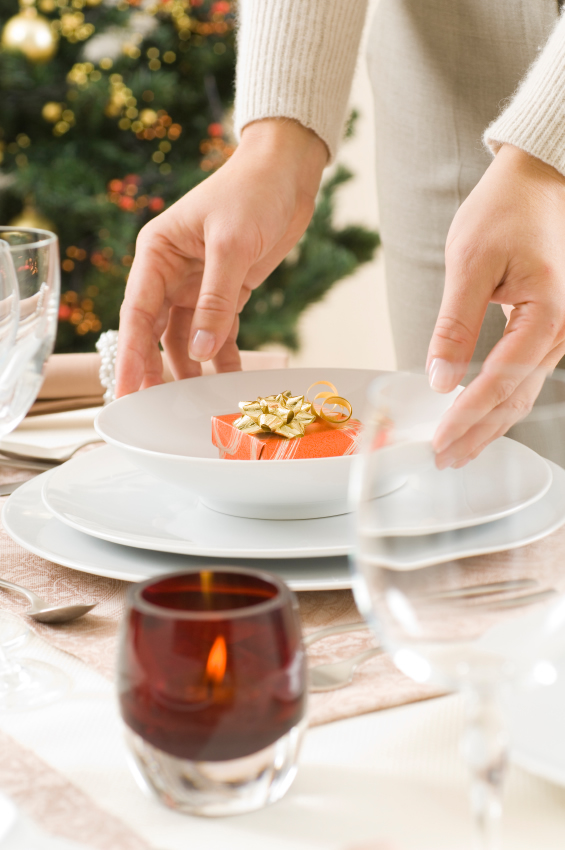 Perfect your party planning & holiday preparation this Christmas
Holiday entertaining made easy
The holiday season is upon us. With it comes the hustle and bustle of Christmas shopping, family events and holiday entertaining. If you are entertaining in your home this season, make things easier on yourself with these helpful tips and recipes.
The dos and don'ts of easy holiday entertaining
Holiday celebrations are meant to be joyful, but too often for the hosts, they are more of a headache than a heartfelt gathering. Get the dos and don'ts of holiday entertaining here!
Elegant holiday recipes for easy entertaining
Impressively presenting your holiday appetizers and dips in "edible bowls" is a creative and decorative way to serve guests. Easy to make – yet elegant in presentation – these appetizers will be a memorable part of your Thanksgiving and Christmas get-togethers.
Colorful cocktails for the holidays
Are you planning a holiday party at your home? Instead of bland, boring cocktails at your event, you can liven things up with a splash of color. Check out these colorful cocktail recipes for margaritas as well as vodka-based drinks.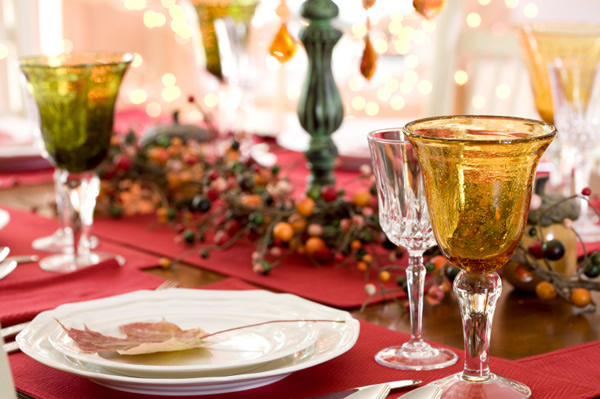 Easy elegant holiday menu
Luscious leg of lamb stuffed with mint pesto makes an impressive centerpiece meal for the holidays, especially when paired with a decadent wild mushroom bread pudding. Not only is this menu awe-inspiring, it is easy and fast to prepare,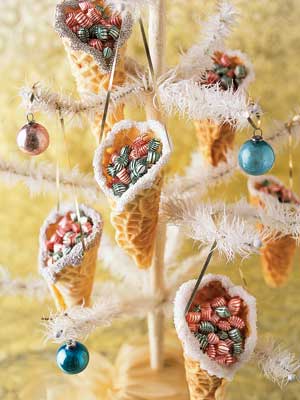 giving you more time to visit.
Holiday partying in low-carb style
'Tis the season… for holiday parties, dinners, office celebrations and other tempting reasons to blow your diet. Here's how to cope.
Low-carb sauces to go with your holiday dishes
A superb sauce can make any dish taste divine. Here are a few low-carb holiday sauces to serve with your holiday feast.
Christmas card pictures shouldn't ruin your holiday spirit
Not sure how to take the pain out of the necessity of family holiday pictures? Read these dos and don'ts on taking those Christmas pics!
25 Ways to decorate your Christmas tree now
Get luxurious decorating ideas for Christmas Trees with these beautiful photos.
Homemade holiday egg nog recipes
The following rich, creamy and warmly-spiced nogs will indulge your holiday spirit and be a welcome drink for your decadence-seeking holiday guests.