Holiday Tips & Bright Ideas
Sweaters and scarves, snow fallen nights, hot cocoa with whip, festive tunes, and crazy holiday shopping are what make this season so magical, cozy and exciting. This is the only time of year when the crisp air and chilled evenings evoke joy, holiday spirit and comfy nights in with your friends and family. SheKnows offers holiday ideas and Christmas tips on enjoying this wonderful time of year whether you and your friends and family are at the mall, in the kitchen or going to a party!
(page 3 of 6)
Parenting advice & surviving the holidays

Mall survival tactics this holiday season with kids
The holiday season is upon us. The halls are decked and the carols blaring and there is one thing left to do: shop. With the kids. No need to face the prospect with a lump in your throat. You can survive mall shopping without going crazy.
Top 22 holiday cost savers for families
Are you looking forward to the holidays, but dreading the high price tag? We've got you covered with our top 22 cost savers to help you and your kiddies celebrate the holidays!
How families can give back this season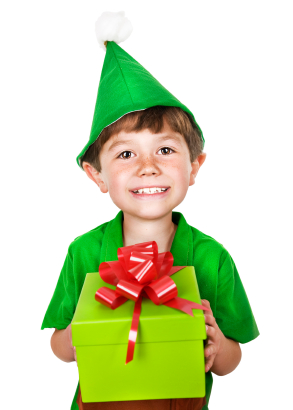 Here are some ways that your family can give back this holiday season without breaking the bank or maxing out the credit cards.
5 Ways to survive the holidays with your kids
The holidays are a special time for everyone, but they are positively magical for kids. As every parent knows, however, all that magic can quickly lead to behavior breakdowns.
14 Holiday safety tip for kids
It's ironic that even as the holidays approach -- with all their fun and festivities -- risks for children increase.
Mom and Dad's holiday survival guide
GeoParent and Licensed Marriage and Family Therapist Ron Huxley advises parents about how to make it through the holidays happy and healthy.
Everyday Pandemonium's Jen Klein opens up about the holidays in her family

NEXT: Tips on maintaining your health & sanity during Christmastime