Holiday Tips & Bright Ideas
Sweaters and scarves, snow fallen nights, hot cocoa with whip, festive tunes, and crazy holiday shopping are what make this season so magical, cozy and exciting. This is the only time of year when the crisp air and chilled evenings evoke joy, holiday spirit and comfy nights in with your friends and family. SheKnows offers holiday ideas and Christmas tips on enjoying this wonderful time of year whether you and your friends and family are at the mall, in the kitchen or going to a party!
(page 2 of 6)
Holiday traveling advice & entertainment highlights
Favorite family Christmas movies
Butter up some popcorn, pour a cup of hot cocoa and set the fire crackling in the fireplace. Then pull together some loved ones and start those Christmas movies rolling.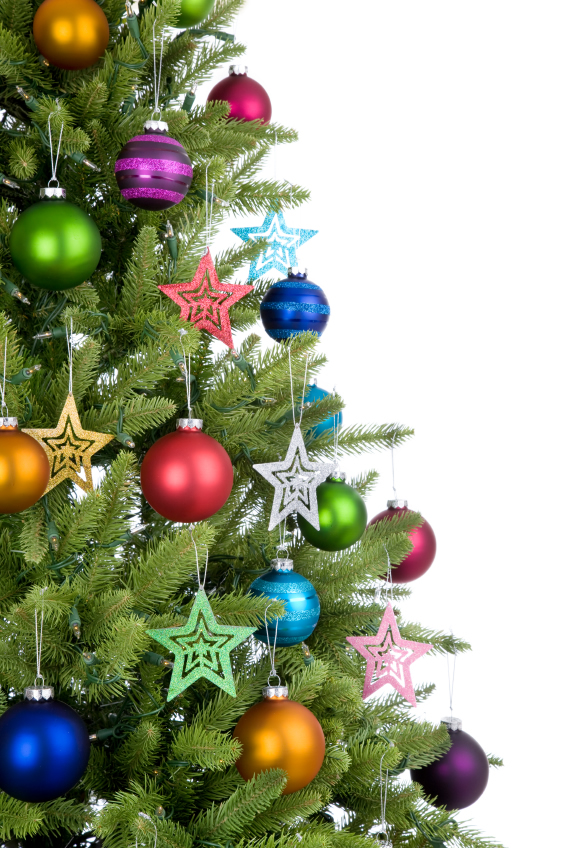 That's what memories are made of.
SheKnows holiday movie guide

Throw in the holiday season that brings as many films per week as does the summer blockbuster season and sprinkle in the fact many films will end up Oscar favorites - the Christmas movie season is huge.
A Christmas Cottage worth visiting

Every week, Jared Padalecki fights off demons, ghosts and ghoulies as Sam Winchester on The CW's Supernatural. But a few summers ago he was fighting off demons of a different kind - the demons of doubt - as he took on role of a young painter in Thomas Kinkade's Christmas Cottage.
Take a bite of the Big Apple for the holidays

Nothing is more magical than the sparkle, twinkle and glitter of New York City at Christmastime. Add a little snow and the smell of roasting chestnuts and you have the experience of a lifetime. Here are some ideas of what to see. Keep in mind many of them are FREE.
Top 20 reasons to ditch your families for a romantic holiday getaway
Ditch your family for a romantic getaway, you gasp? Yes, that's right. Too scared to ditch? Read on for the top 20 reasons you and your guy should go for it: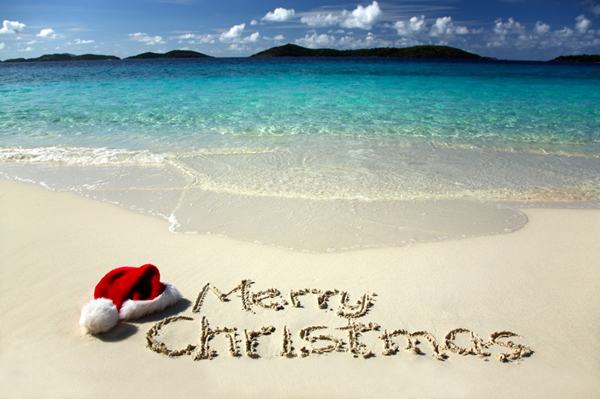 How to beat the holiday madness when flying
While traveling during this time may not be relaxing necessarily, you don't have to arrive at your destination feeling like you've been smashed into a million pieces.
Holiday travel tips for moms
As you pack up the kids and head out for holiday travel this season, make sure you've made all the necessary travel preparations for your family! SheKnows editors have been hard at work compiling helpful holiday travel tips to help moms heading out with young families this year.
NEXT: Parenting advice & surviving the holidays