No More Mugs
And Vacuums!
With Mother's Day right around the corner, you can't help but think about what you're going to give or receive. Whether you're shopping for your mom or making a wish list for yourself, let us make some suggestions. These Mother's Day gifts will earn you bragging rights!
(page 9 of 9)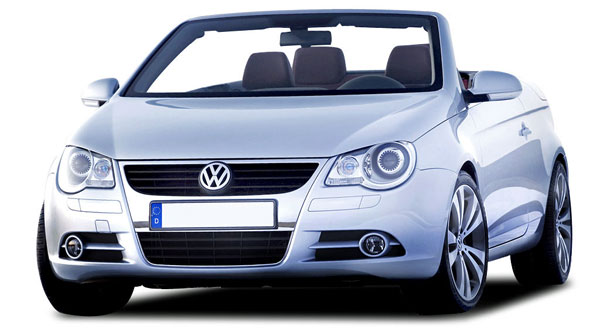 Brag: "My family got me a new car!!"
Gift: The Volkswagen Eos will turn heads on the road and in the office (when you're bragging, that is). Eos means "goddess," by the way, so mothers everywhere will have to boast to their friends how their families worship the ground they walk on. Even better, this luxurious car – minus the luxurious price tag – is the first four-seat hard-top convertible with an integrated glass sunroof.
411: Starts at $28,915 at Volkswagen dealers nationwide
More on Mother's Day
Unique and delicious Mother's Day brunch recipes
Top 10 memorable moments for Mom
Etsy roundup: Mother's Day Gifts