No More Mugs
And Vacuums!
With Mother's Day right around the corner, you can't help but think about what you're going to give or receive. Whether you're shopping for your mom or making a wish list for yourself, let us make some suggestions. These Mother's Day gifts will earn you bragging rights!
(page 7 of 9)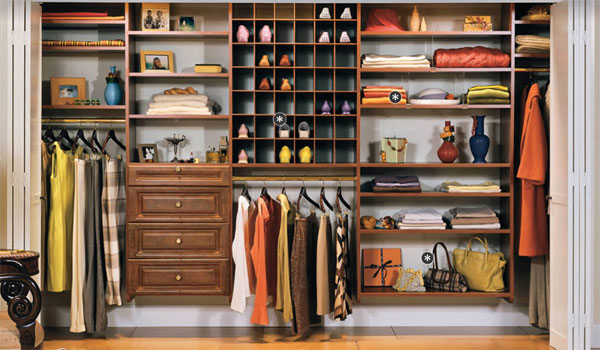 Brag: "My family had my clothes organized professionally."
Gift: Mom's wardrobe is all over the place. Her clothes are in the closet, but her shoes are in the foyer closet. Her handbags are stored at various places in the house – some are in the attic, some are in the basement, some are in her bedroom. What she needs is a closet overhaul with California Closets, the leading closet designer and organizer. They even have a new environmentally friendly line called Lago, so Mother Earth stays in good shape.
411: Prices vary; visit California Closets for more information
Up next: Luscious layers >>