Halloween
Trick Or Treat
Halloween is truly a kid's holiday -- good friends, creative costumes, event-filled parties -- all with a cool spooky theme. Who could ask for more?
(page 2 of 2)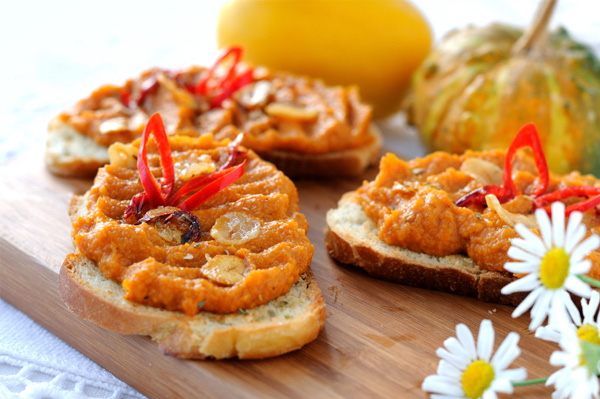 Halloween Day recipes
Star the day off right with a festive breakfast of bagels, pumpkin cream cheese (recipe follows) and fresh apples. This meal also works as a great treat for a morning Halloween party at your child's school.
Pumpkin cream cheese recipe
Ingredients:
8 ounces softened cream cheese
2 tablespoons brown sugar
1/2 cup of canned pumpkin
1/2 teaspoon pumpkin pie spice
Directions:
Beat ingredients in a bowl
Serve with toasted bagels and fresh apple slices.
Healthy Halloween pizza recipe
Before your children venture out in their costumes, make sure they eat a meal before going trick-or-treating. Incredible White Bean Pizza is fast and simple. With full tummies, they won't be so tempted to dig into their bag of goodies before they get back home. Ask your kids not to eat candy while they are out.
Ingredients:
1 can white beans, drained and rinsed
1 clove garlic
2 tablespoons water
1/2 teaspoon oregano
1 pizza crust (like Boboli)
Shredded mozzarella cheese
Fresh diced tomatoes
Chopped basil
Directions:
Puree first five ingredients in a blender and spread mixture over the pizza crust.
Sprinkle with shredded mozzarella cheese, fresh, diced tomatoes and chopped basil.
Bake in a 425 F oven until cheese is bubbly, about 10 to 12 minutes.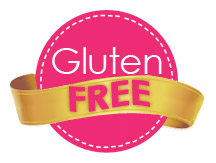 A gluten-free Halloween treat
Raw pumpkin pudding recipe
Jason Janiak of Raw Creations shares his raw vegan gluten-free pumpkin pudding recipe.
More Halloween tips
Homemade Halloween makeup, bruises & blood
Halloween junk food substitutes
Truly gross Halloween food