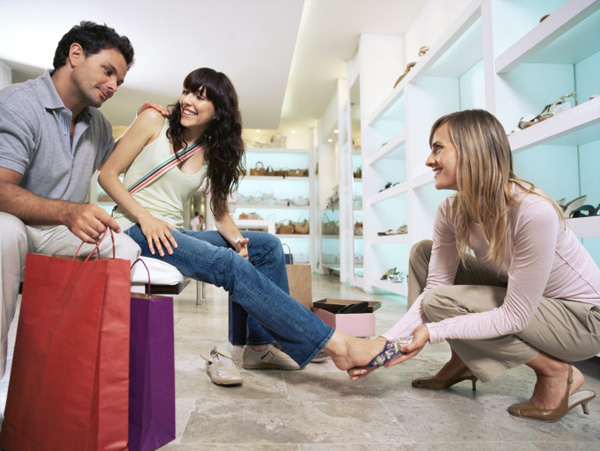 Love fails
When it comes to Valentine's Day, sometimes men and women have different expectations. Women see the day as the romantic highlight of the year and the events of the day a symbol of the greatness of their relationship. Men see it all as… Valentine's Day. Here are 11 places your man is not taking you for Valentine's Day. Prepare to adjust your expectations.
1
Behind the scenes of your favorite restaurant
where a small table for two will be specially set up
and champagne will be waiting.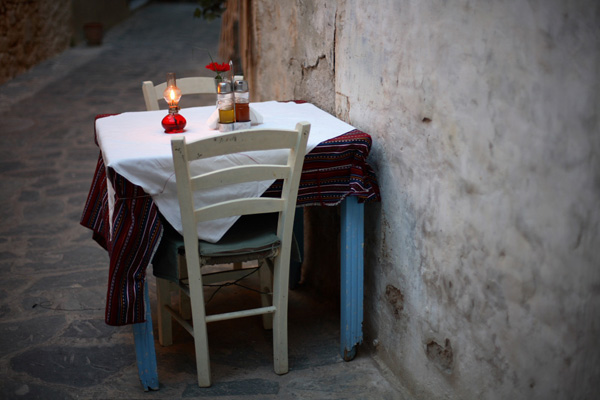 2
The Bloomingdale's shoe section,
with the instruction to "go wild."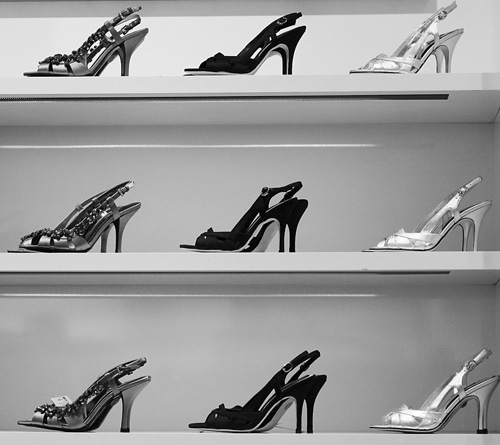 3
A romantic river ride where he will release
thousands of love lanterns, Tangled style.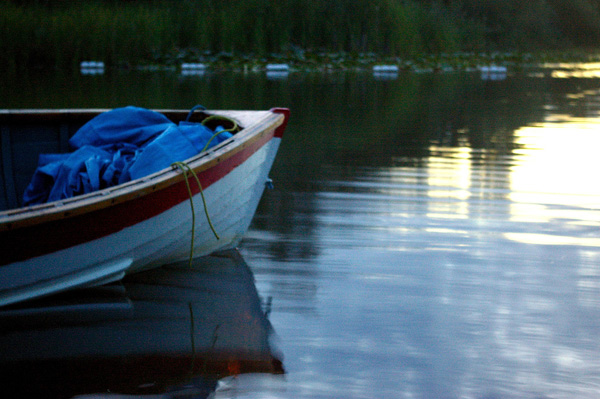 Photo credit: inhuman tsar via Flickr
4
A drive-in movie theater where the two of you can snuggle in a vintage convertible and watch Gone With the Wind.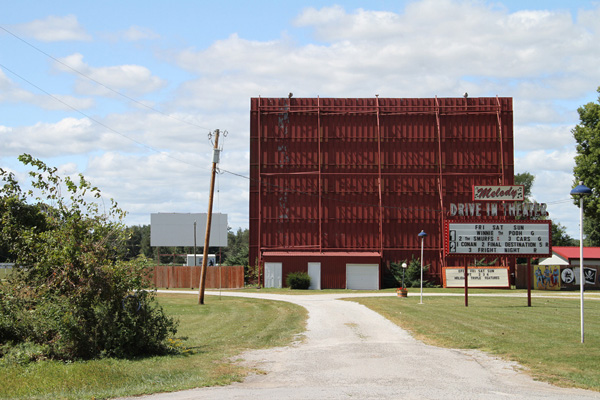 Photo credit: Tourismyguy via Flickr
5
A Nora Ephron movie marathon.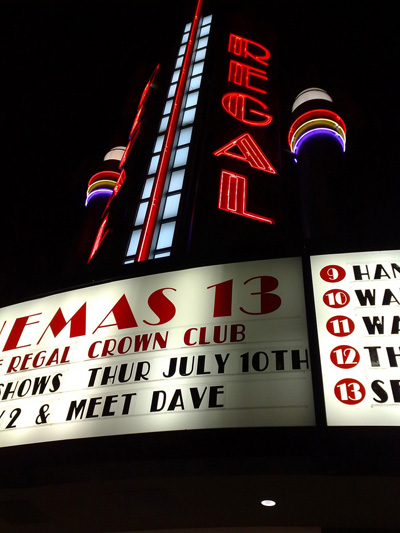 Photo credit: Faisal_M via Flickr
6
A quirky bookstore for a modern
Beauty and the Beast moment.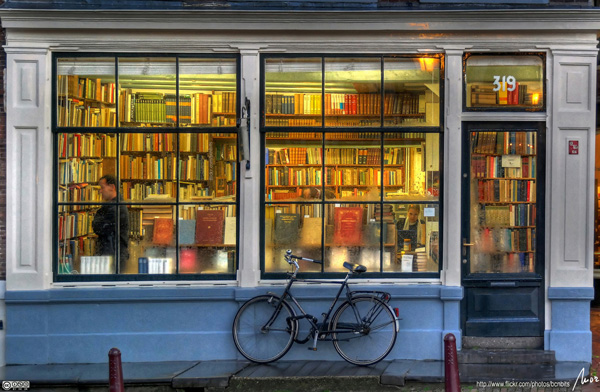 Photo credit: MoreBCN via Flickr
7
A dessert tour of your town,
with one savory treat at each location.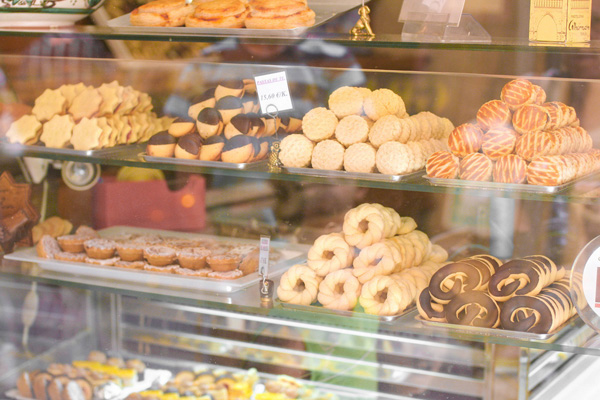 Photo credit: Kai via Flickr
8
A photo booth so the two of you can take adorable
photos and show them off on social media.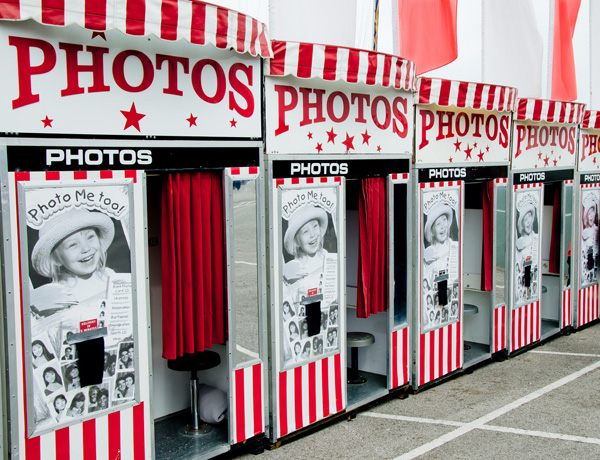 9
The place you met, to reveal he's now engraved
the bench you first sat on with your names.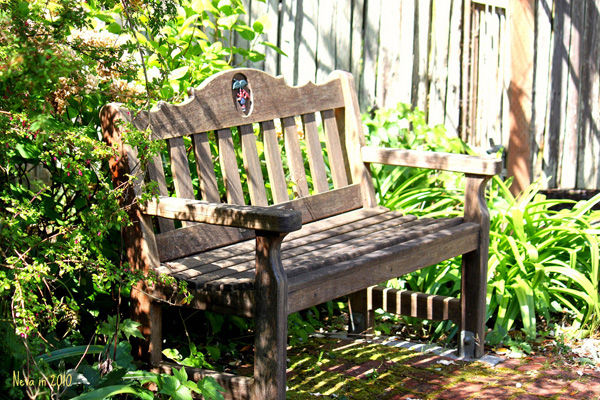 Photo credit: Neva Swensen via Flickr
10
The place he fell in love with you.
(Because he probably doesn't remember.)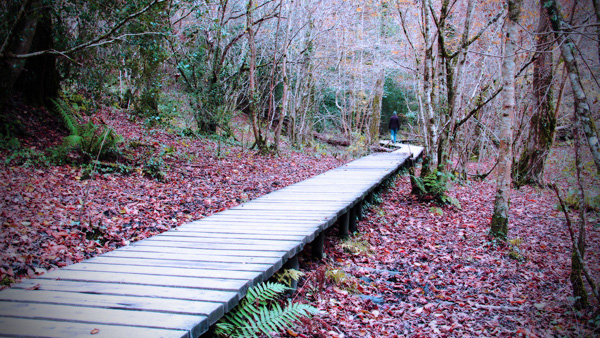 Photo credit: Argentem via Flickr
11
The top of the Empire State Building, aka the most romantic Valentine's Day spot in the history of ever. It's just not happening. Get it out of your mind.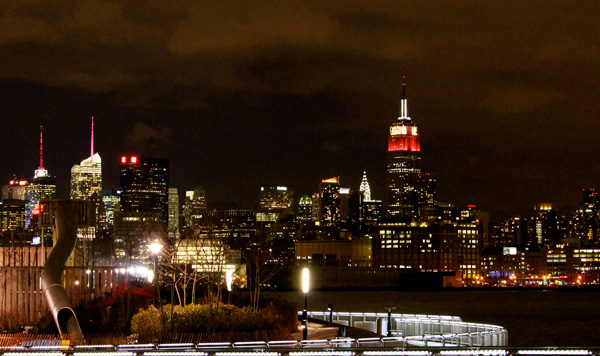 Prepare for Denny's, ladies. Prepare for Denny's. It will be OK. You love him, remember?
More Valentine's Day
Twitter fails: 16 Tweets that were meant to be romantic
25 Poetic tweets from die-hard romantics
Your official Valentine's Day sex playlist
Photo credit: Image Source/Stockbyte/Getty Images