Elf On The Shelf's Last Day
Santa's arrival means Elf on the Shelf's scouting duties are at an end until next year. Here are 15 fun (and easy!) ways to give your North Pole visitor a proper send-off on Christmas Eve.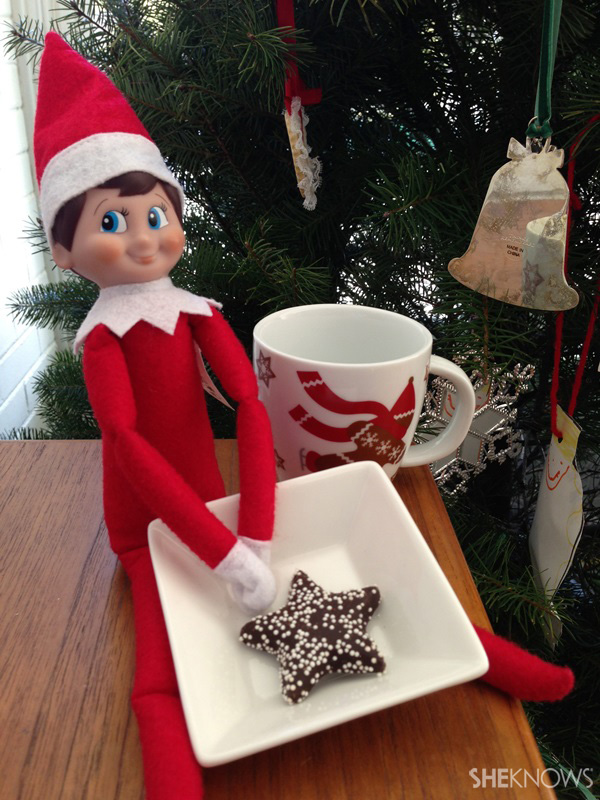 This is it — Christmas Eve — the big day (and night)! When Elf hears Santa's bells, he'll take his final flight of the year back to the North Pole. Here, Elfie is ready for the big guy's arrival with a Christmas cookie and a mug of milk.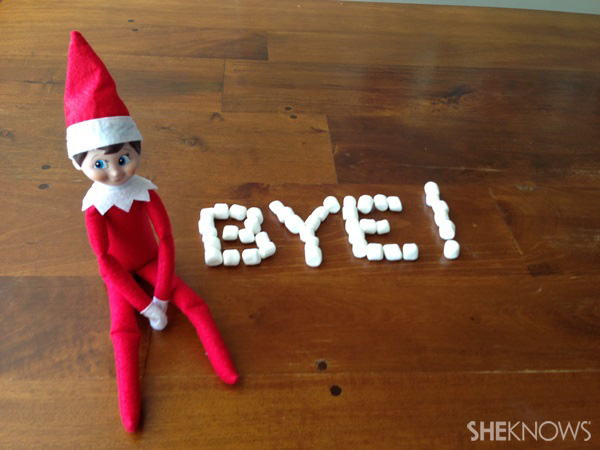 What's this? Elfie's waiting at the breakfast table with a sweet goodbye message spelled out in marshmallows!
3
All packed up and ready to go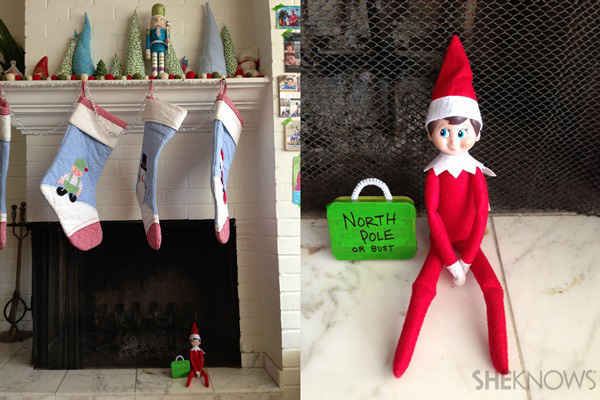 Santa's friendly scout is all packed and ready to go! A tape-covered mint tin with a small pipe cleaner handle makes the perfect Elf-sized suitcase.
4
Delivering Christmas Eve pajamas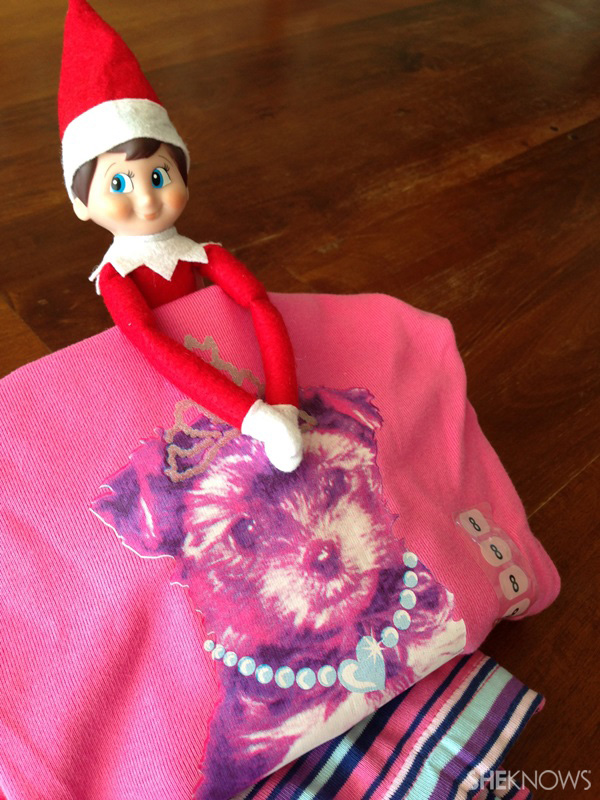 How thoughtful! Elfie has a brand-new set of Christmas jammies for the kids to wear on Christmas Eve night.
5
Enjoying his last breakfast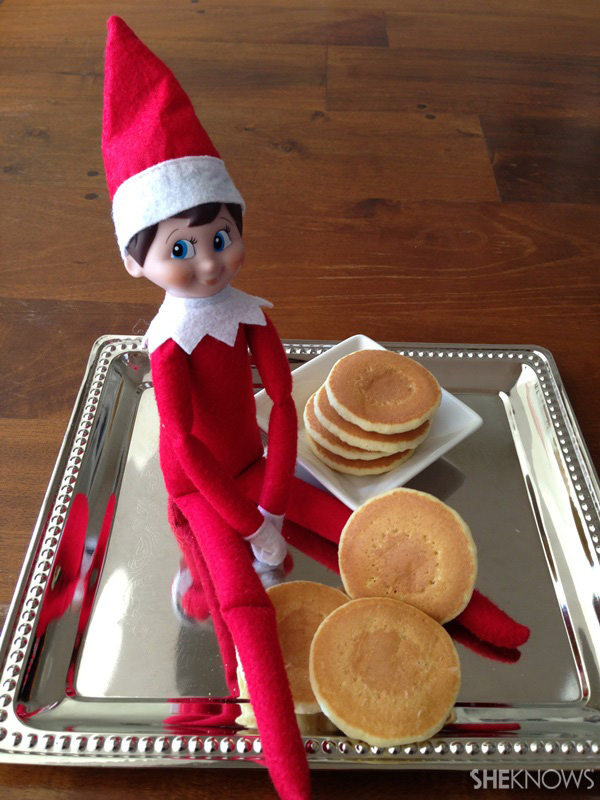 Elfie loves to help himself to goodies from the kitchen. Here, he enjoys a final breakfast of pint-size pancakes.
6
Hiding out in the stocking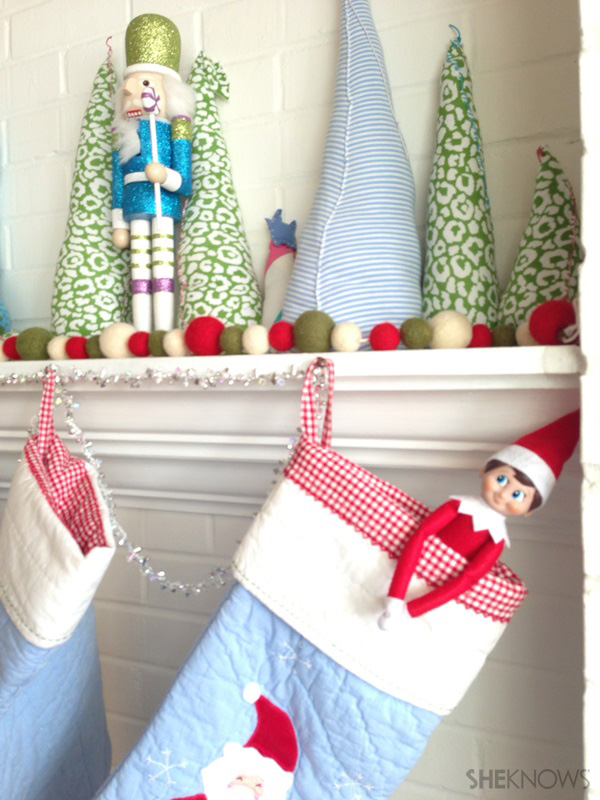 It doesn't get any easier than popping your little red friend in a stocking on the mantle. He'll be ready to roll when St. Nick comes a-calling.
Up next: Insanely simple Elf on the Shelf ideas for Christmas Eve >>