Have Fun With This Holiday Tradition
The game of Elf on a Shelf is all about imagination and fun. Keep your kids excited to search for Elfie with a few creative ideas for placement. In the days leading up to Christmas, Elfie will be in found in unusual places where your kids can be excited about Christmas magic!
(page 5 of 5)
21
With five days left, Elfie's personal countdown begins
22
Elfie having s'mores with a few friends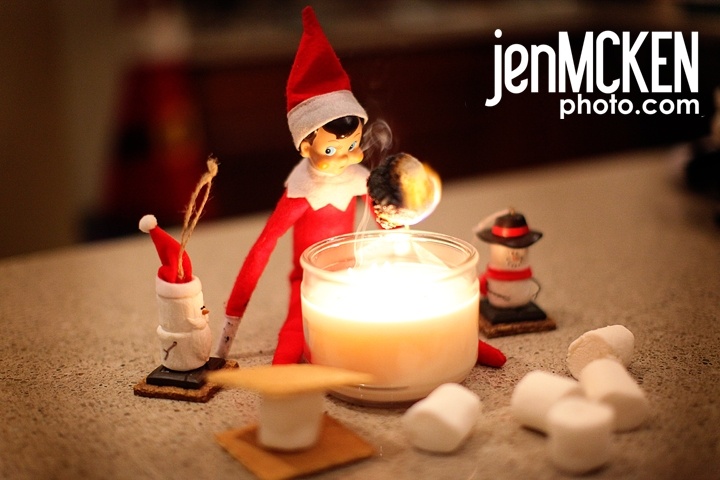 23
Elfie observing from the dinner table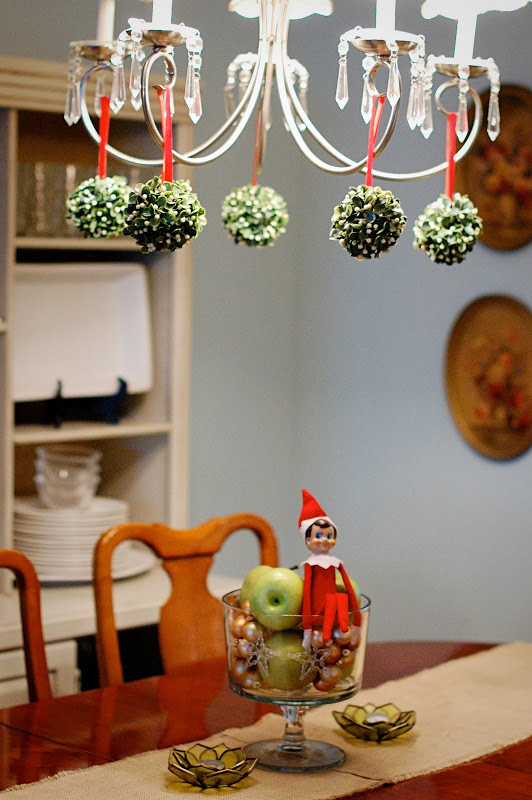 24
Elfie's latest prank on your youngster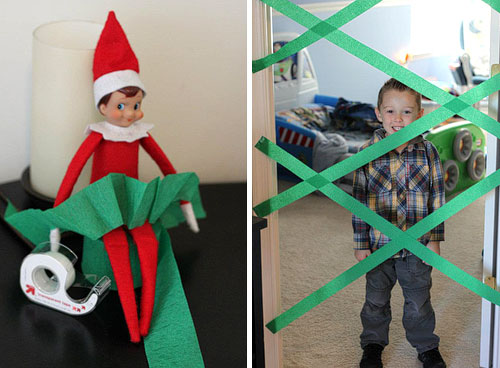 25
Elfie getting some rest after all of those pranks!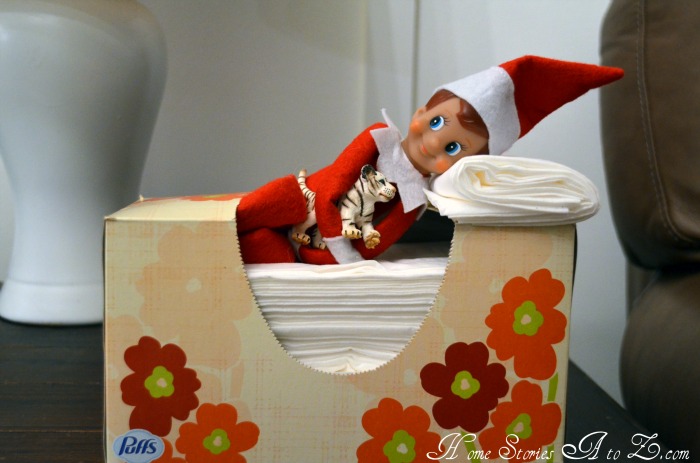 More Elf on the Shelf ideas
25 Hilarious ways to pose your Elf on the Shelf
Elfie selfies: How your Elf on the Shelf does selfies