Have Fun With This Holiday Tradition
The game of Elf on a Shelf is all about imagination and fun. Keep your kids excited to search for Elfie with a few creative ideas for placement. In the days leading up to Christmas, Elfie will be in found in unusual places where your kids can be excited about Christmas magic!
1
Elfie's introduction — let the fun commence!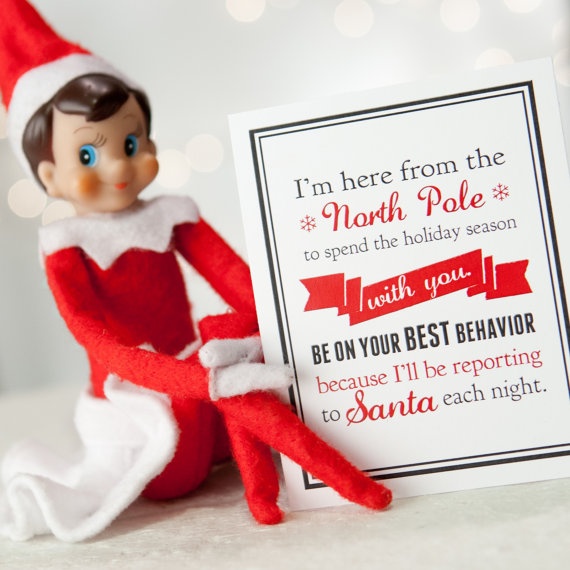 2
Elfie bringing food to your family dog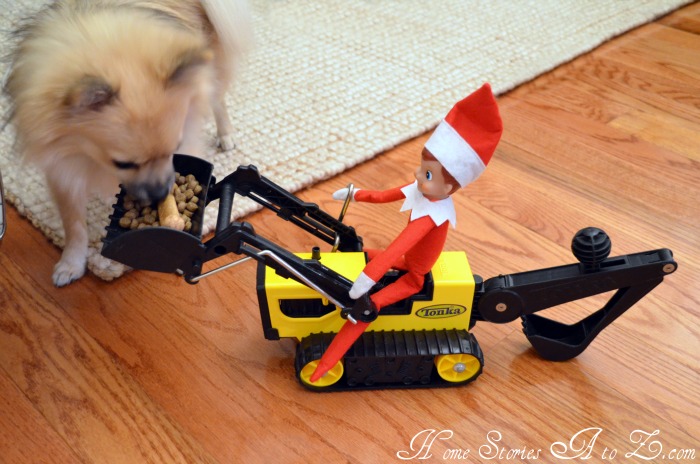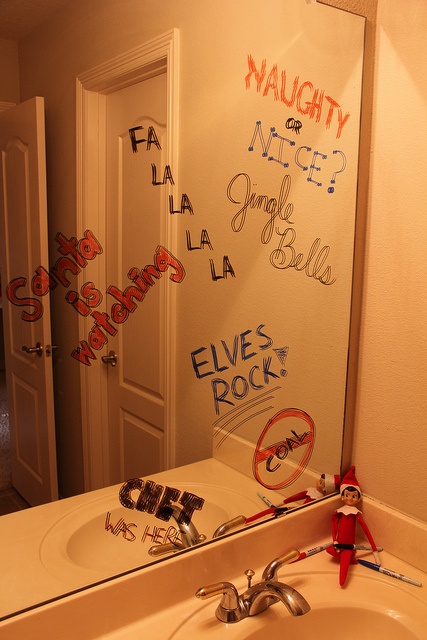 Photo credit: amysanders13 via Flickr

4
Elfie in a marshmallow bath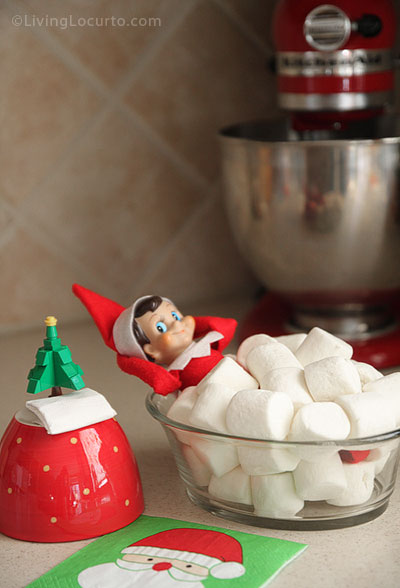 5
Have Elfie welcome the kids home
from school with Christmas treats!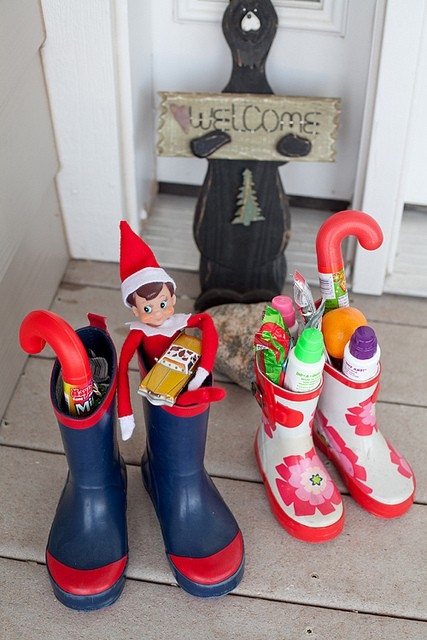 Photo credit: beatrice.killam via Flickr
Up next: More creative Elf on the Shelf ideas for a busy mom >>