Rock The Best Wheels This Halloween
Finding the perfect Halloween costume can be challenging for anyone, but when a wheelchair is thrown into the mix, it can become even more difficult. These wheelchair-friendly costumes will have you rocking one of the best costumes this Halloween.
1
News anchor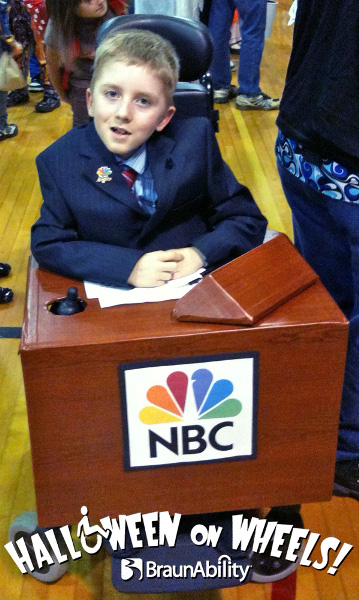 2
The Wizard of Oz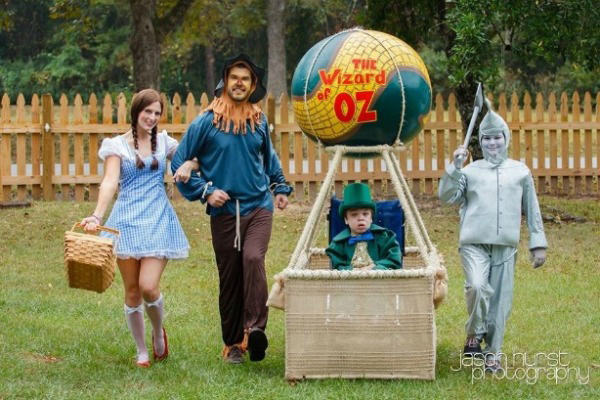 3
Bob the Builder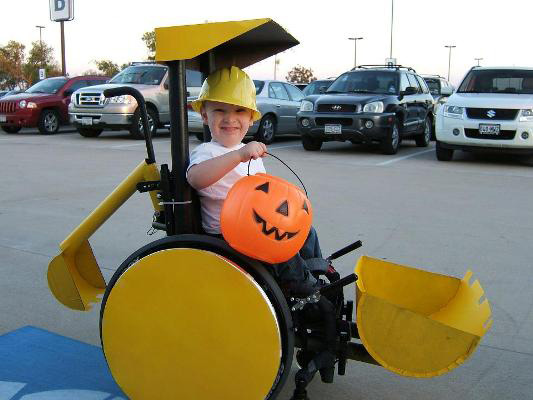 4
Artie from Glee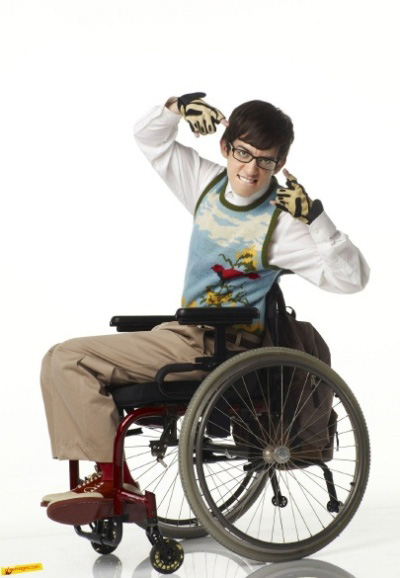 5
Roulette dealer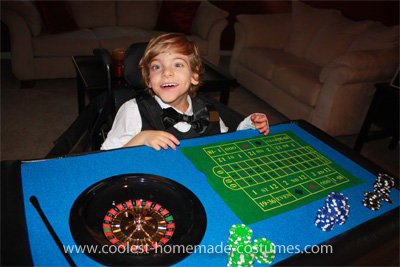 image via Andrea Cagle on Pinterest

6
Princess carriage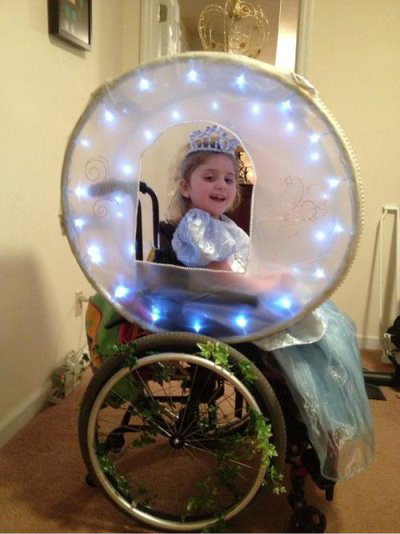 7
Fire truck

8
Flower garden

image via Jason Chenier on Pinterest
9
Lieutenant Dan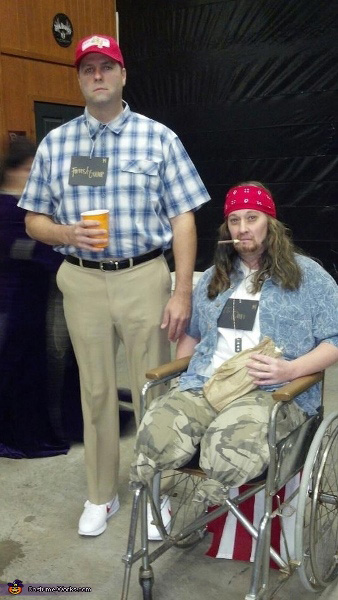 image via Carol Schaffner on Pinterest
10
Mario Kart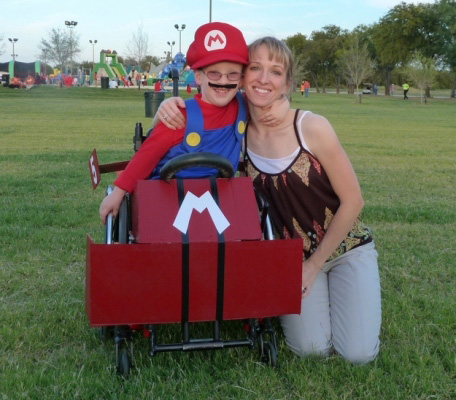 More Halloween costumes
8 Halloween costume ideas for siblings
Winter-proof Halloween costumes
Does your child's Halloween costume contain lead?