(page 7 of 10)
For the teens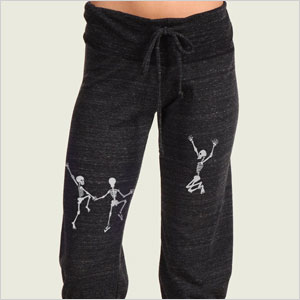 Any teen (or her awesome mom) would love to wear a handmade item from Banyan Tree Clothing. With yoga pants, hoodies, pullovers and more, there should be no problem finding something your teen will like.
62
Not Enough Time to Create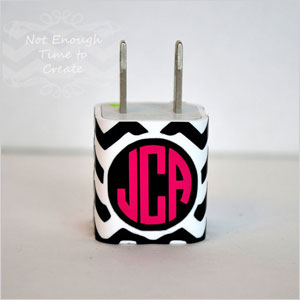 College girls and teens who attend regular sleepovers will enjoy having their very own personalized charger from Not Enough Time to Create. Monogrammed and trendy in chevron, this is an inexpensive and fabulous choice for the holidays.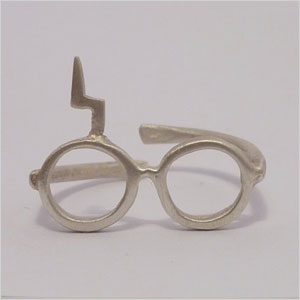 Trendy and just a tad bit nerdy, teens will love receiving a gift from Think Up Jewel. They've got mustache and Harry Potter rings, funky earrings and so much more to delight a young adult on Christmas morning.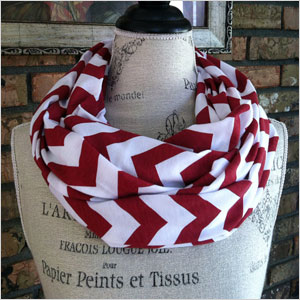 Teens love to be stylish, so they'll be more than happy to receive an infinity scarf or other fashionable look from Jennifer Kate Designs.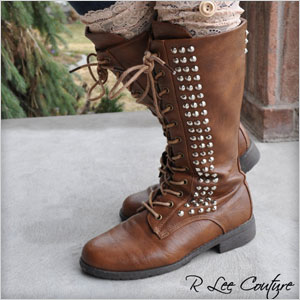 Another stylish item for fall is the lace boot sock. Find your teen's new favorite pair in cream, gray, black and more at R Lee Couture.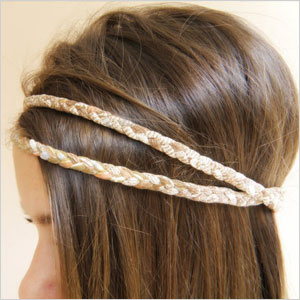 Regardless of age, girls enjoy fancying up their hairstyle. Help them out with a chic hippie headband from ZAPrix. With more than just hair accessories, this shop also sells barefoot sandals, clothing and more.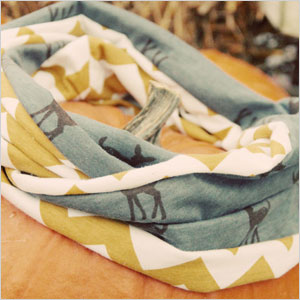 Another awesome accessory shop, Ruffle Couture has scarves, hair pretties and more for your pretty young adult.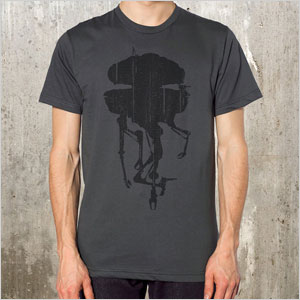 Let your teen boy rock out in a swanky tee or messenger bag from Crawlspace Studios. With designs available for the whole family, you can go matchy-matchy this holiday season.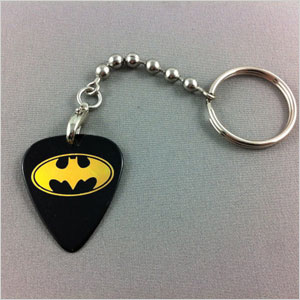 New drivers and guitar players will dig a superhero pick and key chain in one. Selling rare pick collections, necklaces and more, EGOpicks will be a great shop for a teen boy's holiday gift.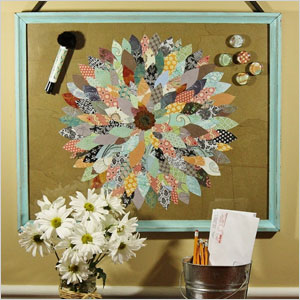 A teen's room is their sanctuary. Help them make it their own with a unique message board from My Magnetique.
Up next: Holiday shopping at Etsy for your bestie >>