(page 5 of 10)
For tech lovers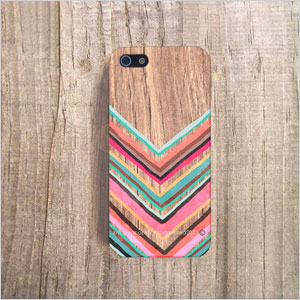 Ladies and gents who like to change out their phone cases will get a kick out of the trendy designs from Cases by Csera. This designer makes cute and affordable iPhone and Samsung cases.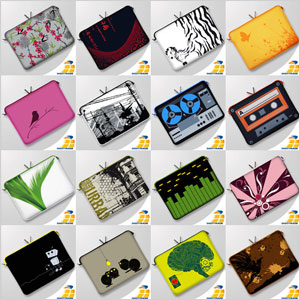 Any true-blue tech lover totes around their laptop wherever they go. So give them a cute and unique sleeve from Digittrade.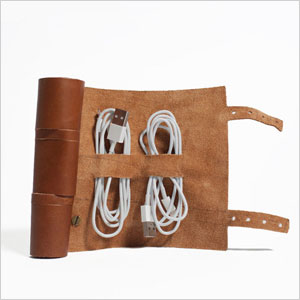 Help your techie friend keep their chargers and cables in place using a leather cord wrap, available in three leather colors, from This Is Ground. Your friend can easily coordinate their accessories.
Handmade iPad and Kindle sleeves and cases are Chubby Cloud's specialty. Pretty designs to fit any lady's personality, these are great tech gifts for anyone.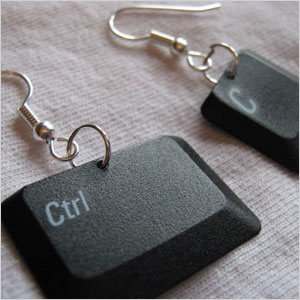 Not only does Apple Mountain have tech earrings and purses, they've got functional electronic kits as well.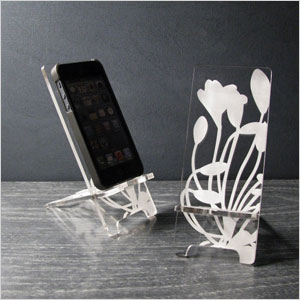 A tech girl needs a chic place to dock her iPhone. Check out Phone Tastique to discover the perfect docking station for your fashionable yet techie diva.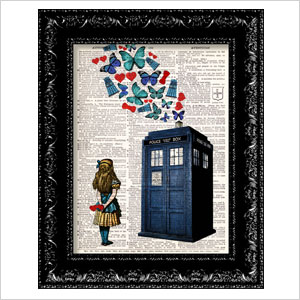 Science-fiction fanatics will barely be able to contain themselves when they open up a Doctor Who print from The Rekindled Page. Offering up fun designs, this shop will please any fan.
48
Beauty and the Geek Shop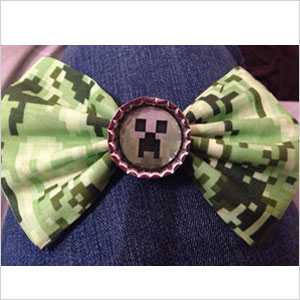 Who says gamer girls don't want to look pretty? Check out the Beauty and the Geek Shop for handmade gamer bows and more.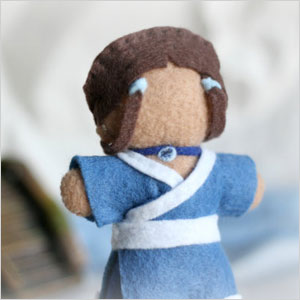 Another girlie take on the tech world, Drowsy Aurora makes customized plush dolls. By offering more dolls than just those centered around tech, this is a sure win for any lady in your life.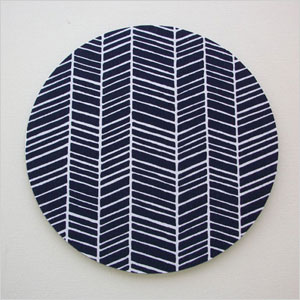 Give your tech lover an unconventional mouse pad this holiday season from In His Name. With nearly 200 great designs to fit a man or woman, this is a great shop to find something fantastic.
Up next: Holiday shopping at Etsy for the kids >>