(page 4 of 10)
For someone special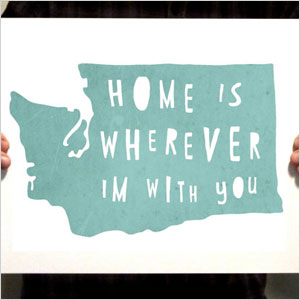 Find the perfect print for someone special in your life over at Endy Things. Choose from a variety of word maps, bucket-list items, silhouettes and more for a unique and personal gift this holiday season.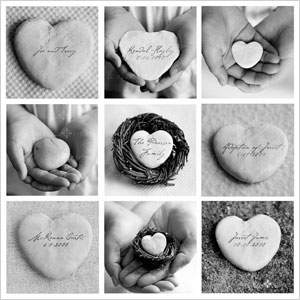 Whether it's for your lover, parent or a friend, these personalized items from Inspired Art Prints— which range from baby items to wedding trinkets to personalized family things — are the perfect gift for a special someone on your list.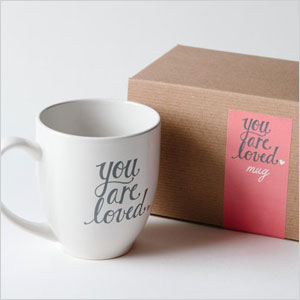 Remind someone daily about your love for them with a mug from Pink Olive Inc. With prints, stickers and totes, you're likely to find something that they'll love.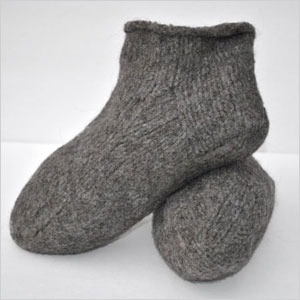 Nothing says "I love you" better than a pair of warm, comfy slipper socks from Camp Kitschy Knits. Specializing in more than just socks, this shop has sweaters, beanies, blankets and more.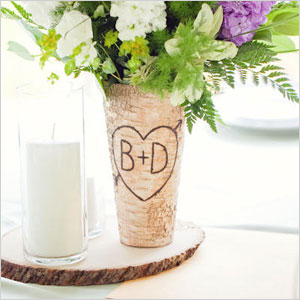 Meant as a wedding decor shop, Bragging Bags has quite a few loving gifts for your special someone. From a cute personalized birch vase to Christmas ornaments, these gifts can be for a lover or a friend.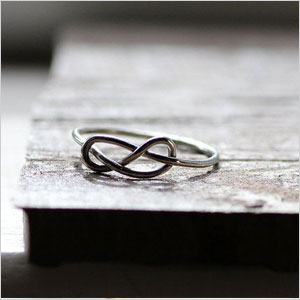 Handcrafted using recycled metals and available in a wide range of metals and designs, these rings from Tinah Dee are cute and affordable. You may want to pick yourself up a new piece of jewelry as well.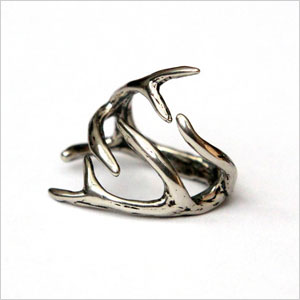 Another handmade jewelry shop, Moon Raven Designs specializes in accessories inspired by nature. Something with an edge, these are rings and more that a man (or woman) will want to wear.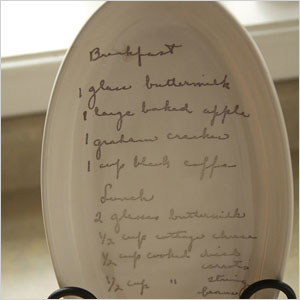 Whether that someone special in your life is a mother, grandmother or husband, you are guaranteed tears when they open a personalized gift from Prairie Hills Pottery, a shop that specializes in permanently fixing someone's handwritten note, recipe or something else onto pottery. These pieces are sure to make someone's heart melt this holiday.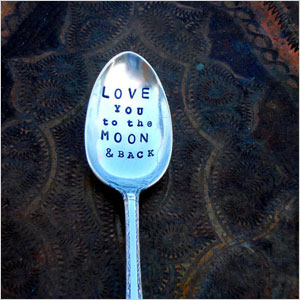 Great for a coffee lover or mama-to-be, these hand-stamped spoons from Sycamore Hill will make anyone smile. With loving statements or silly sayings, these spoons are too cute to pass up.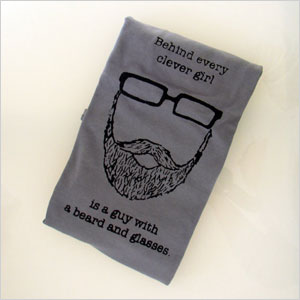 Give him a gift that he can wear with one of these hand-printed tees from Egg-a-Go-Go. With items that include not only clothing but prints, pillows and more, you'll make someone very happy this Christmas.
Up next: Holiday shopping at Etsy for tech lovers >>