(page 3 of 10)
For decorators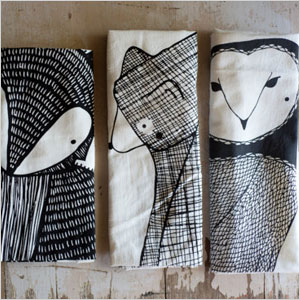 Modern women who have a well-kept and decorated home will enjoy receiving printed tea towels, pillows or wall prints from Gingiber.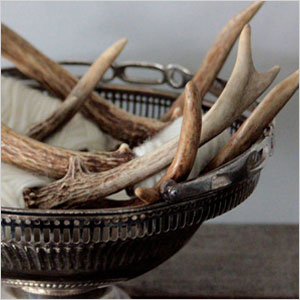 A shop that specializes in rustic decor and vintage finds, Heritage 1956 is the perfect place to find decor items for your favorite hipster.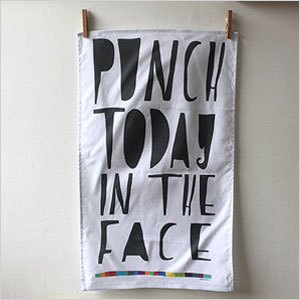 Find a gift that will make your favorite decorator laugh with delight from Ms. Spanner. Featuring silly pillows, aprons, towels and more, these are one-of-a-kind designs your recipient will cherish.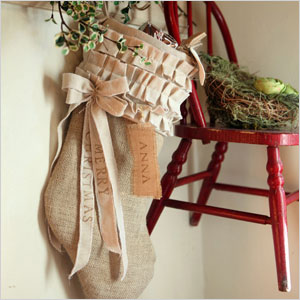 Help you home decor friend or family member out this season by giving them an adorable Christmas stocking from At Company B. This store also sells handmade banners — you may even find a present for your favorite party planner.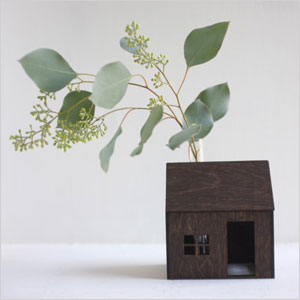 Looking for a unique trinket for the decorator in your life? Head on over to 2 of 2 for a hand-carved table forest or tiny house structure.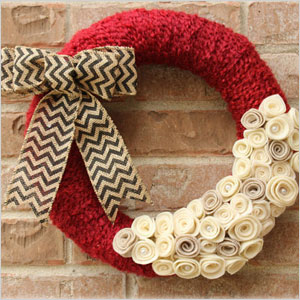 Every decorator needs her very own unique door decor. With 69 wreaths and chalkboard signs to choose from, there should be no problem finding something she'll love from The Land of Craft.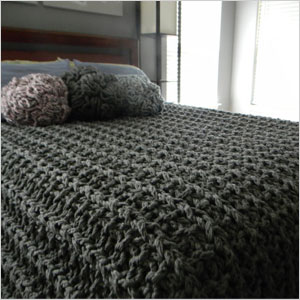 With hand-knitted poufs, rugs and blankets, even non-home–decor lovers will enjoy wrapping themselves up in or on one of Lucky Hanks' designs. Guaranteed to be soft and comforting, these are items you can purchase for the whole family.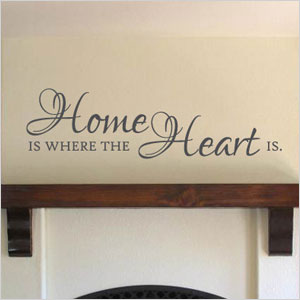 Help someone make their house a home by giving them a vinyl wall decal or saying from Key Reflection. With a large variety of options to choose from, it may be hard to narrow your gift down to one.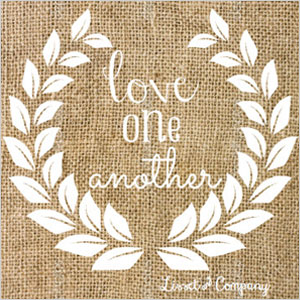 Featuring charming and shabby chic styles, Lisset and Company has some awesome options for home decor lovers. With handcrafted everyday and holiday home items, this is a great shop to check out.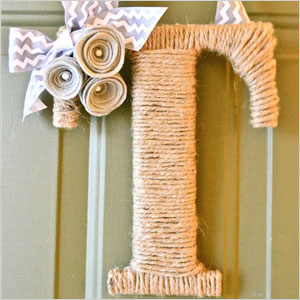 Offering twine-wrapped monograms and a variety of wreaths, Rbirkel is a great place to find a gift for your favorite home-decor friend or family member.
Up next: Holiday shopping at Etsy for someone special >>