(page 2 of 10)
For the eco-friendly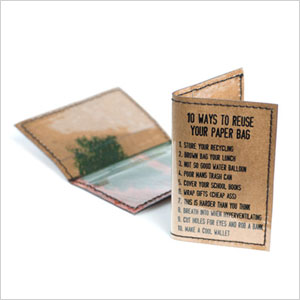 Eco-friendly people love items made of recycled goods. So buy them something that is not only made of recycled goods but will also remind them of how to keep their lifestyle going from IdeaKa.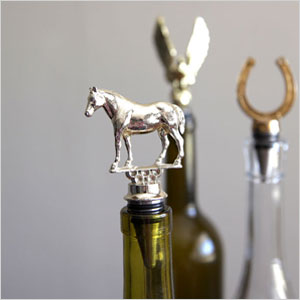 Go green by purchasing an item that is being reused into something fun. Using vintage trophies, Caprock Studio turns these old finds into wine toppers!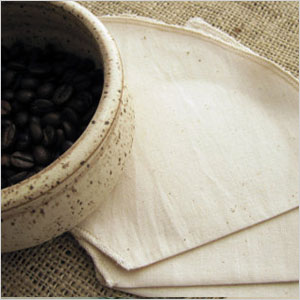 Providing organic and reusable items, Natural Linens is a one-stop shop for any green lady's wish list. With home goods that include reusable coffee filters and non-paper towels to organic dish towels and pillows, you may want to buy a few things for yourself.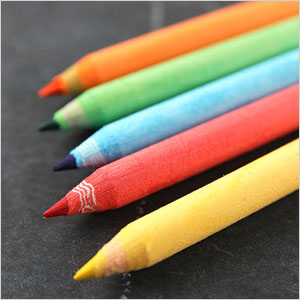 Great for a crafter and a go-green lady, these eco-friendly items from Moxie Pear are just plain awesome. Also offering up regular pencils in a variety of colors, stamps and stationery, this is a great shop to go to for the holiday season.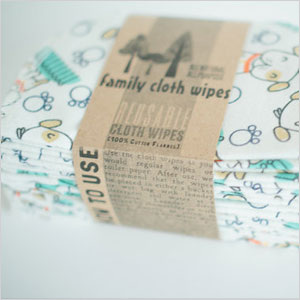 Environmentalists will love receiving reusable cloth wipes from Family Cloth Wipes. Available in a wide range of fabrics and colors, these wipes are great to have around the home.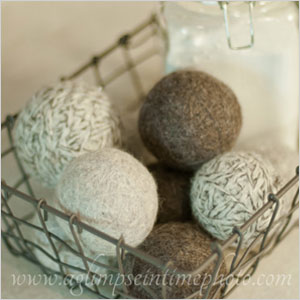 The Swiss Miss Closet has a variety of items to fit any eco-friendly lady. From reusable wool dryer balls to natural deodorant, these are great items for anybody's gift this year.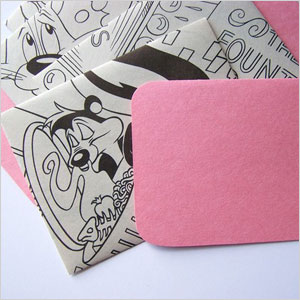 The eco-friendly will enjoy a stationery item from Mini Haus, which uses as many recycled materials as possible.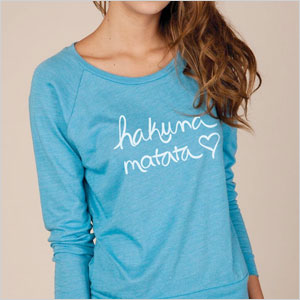 Kind Label offers up a variety of clothing that any eco-friendly girl will love to rock. From slouchy tees to tanks, she'll love wearing her holiday gift all year round.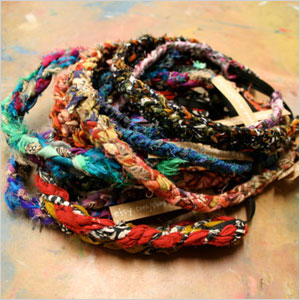 After you buy your green gal a tee, head on over to Great Migration for an eco-friendly accessory. This shop sells anything her heart can desire — that include bracelets, necklaces and more. You are sure to find something she'll love.
Any eco-mama will love to receive a few more reusable diapers under the tree this year. Give her a few with fun and cute designs from Momgaroo.
Up next: Holiday shopping at Etsy for decorators >>