For DIYers and crafters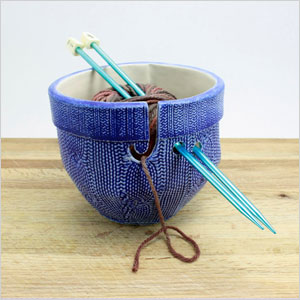 Each individual piece in Hadley Clay Studio is not only handmade, but eco-friendly as well. Featuring items to assist in not only crafting, but gardening and decorating the home, this is a one-stop shop for quite a few people on your list.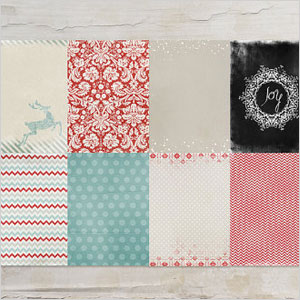 Both professional and amateur photographers will love receiving a digital download from Kimla Designs to expand their Photoshop fun. With dozens of designs to choose from, it's likely you'll find one to fit their needs.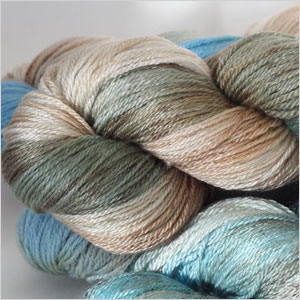 Knitters and crocheters will shout with glee when they open the gift of handmade yarn from Out of Step Dyeworks. Featuring quite a few colors and patterns, it will be hard to pick just one.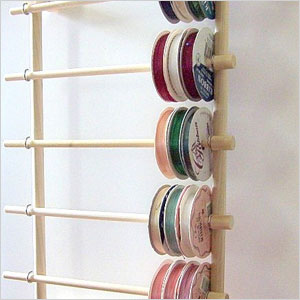 The crafty chick needs a way to keep organized, so give her an awesome ribbon or jewelry holder from Dee's Ribbon Holders. Because they're available in a variety of styles and sizes, finding the right one should be a breeze.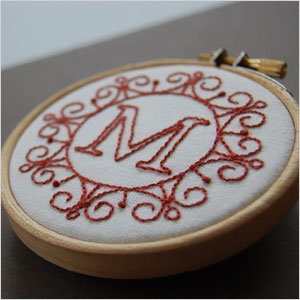 Offering both embroidery patterns and gifts, the September House is an inexpensive and awesome place to find a gift for any embroidery lady in your life.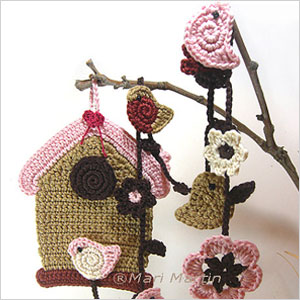 Crocheters always need new patterns to practice on. Give her a few from Mari Martin, who has 37 patterns for under $6.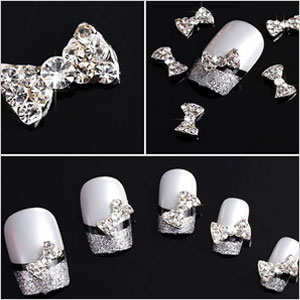 Whether she's a certified manicurist or just likes to do her nails, iArt Supplies has a ton of manicure art to choose from. From glitter to stickers to beads, she'll have the prettiest nails on the block after you give her one of these gems.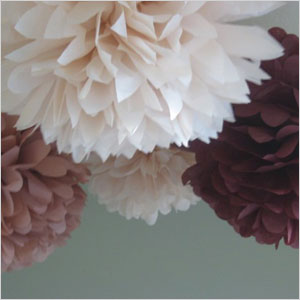 Not only do girls love to plan, they love to make a room pretty. Give a DIY party planner or creative crafter the gift of pom-poms. Prost to the Host not only sells pom-poms already made, they also have a variety of DIY kits.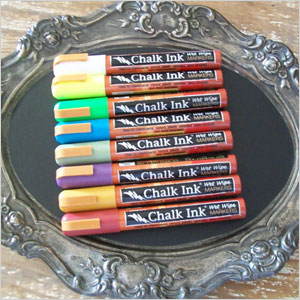 Shabby McFabby has everything a DIY crafter will love! From shabby chic frames, to already-made framed chalkboards, to fun and bright-colored chalkboard markers, this is the place to go for the holidays!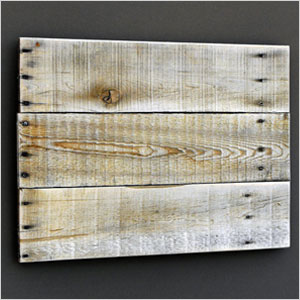 Pinterest lovers will go wild for anything and everything that ASPauljoy's shop has to offer. Not only does he have reclaimed wood pallets ready to ship off, he even has a few painted in trendy chevron designs.
Up next: Holiday shopping at Etsy for the eco-friendly >>