Sexy Bacon, Anyone?
Ghosts and ghouls aren't the only things scaring us this Halloween season. Check out these recent Halloween search trends to find out what spooks us about Halloween costume culture.
(page 2 of 3)
Costume manufacturers have now taken the sexy adult costumes, shrank them and started selling to children (wtsp.com). The packages may not use the word "sexy" or similar terms, but the costumes are definitely sending this message. What do you think?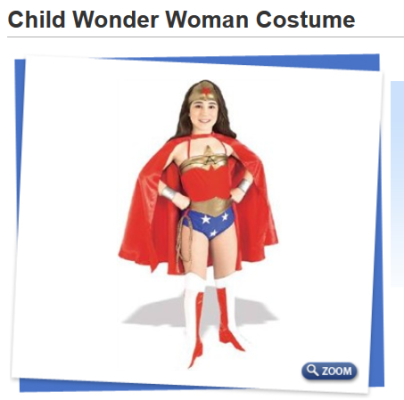 USF Psychologist Tiina Ojanen suggests communicating with children when they express interest in innapropriate or over-sexualized costumes in order to address the desire or inquiry, explaining to them how they can make better decisions (wtsp.com).
Another search trend we found interesting was:
"Costumes from the dead for kids."