Have The Child With
The Best Costume
Debating on whether or not you should buy or make a Halloween costume? We'll help you decide. Below are 10 Halloween store-bought and DIY costumes that will make neighborhood kids and their parents envious.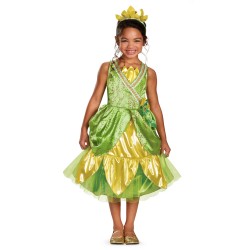 Have fun watching your daughter become a princess for Halloween. Purchase the Princess Tiana costume and your daughter will be one of the most popular Disney princesses (Wal-Mart, $12-$15).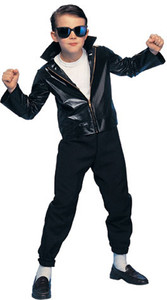 Tap into your inner Grease Lightning with a Danny Zuko costume. You can create this look with a few products from around the house and your child will be a recognizable character when out and about this Halloween. Get the full costume (HalloweenCostumes.com, $29) or just the Danny Zuko jacket (HalloweenCostumes.com, $35).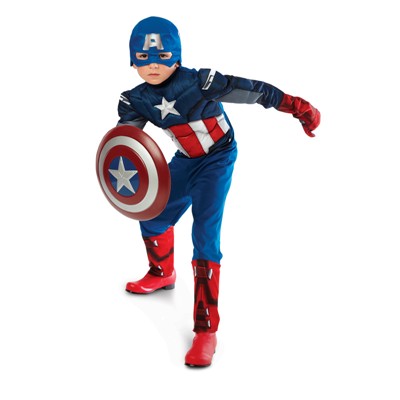 Your preteen can be America's golden boy with a Captain America costume. Let your young soldier show his love for the United States with this Captain America costume, an officially licensed Marvel product (Costume Express, $30).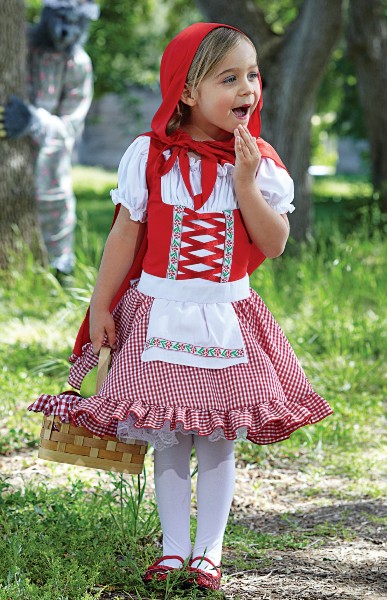 The story of Little Red Riding Hood is one all children remember. This year, you can bring the popular tale to life with a Little Red costume (Costume Express, $29).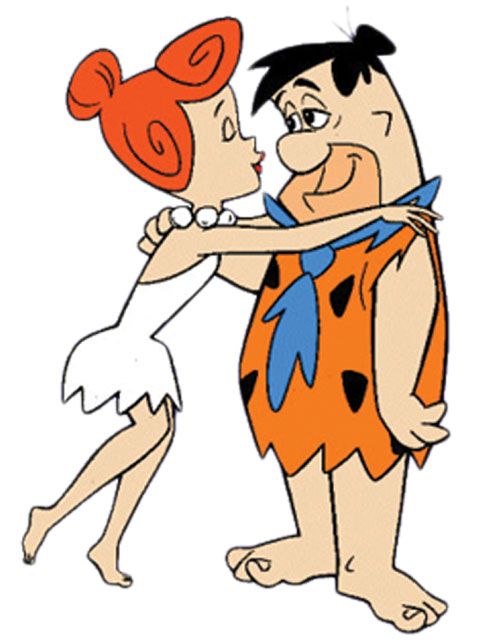 PhotoCredit:Amworkout
The Flintstones are a classic cartoon everyone loves. So this year, turn your kids into Fred and Wilma Flintstone with the help of Amy from Nap Time Crafters! Creating this costume requires fabric, scissors, plastic wrap, a couple hair ties and two willing youngsters.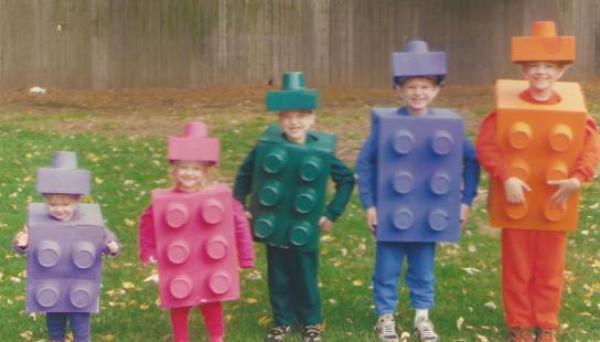 Get creative with a playful kid costume and transform your little one into a Lego! With just a few items, your youngster can be one of the toys he or she loves to play with. Best of all, this costume can be something your child can help make. Learn how at Parenting 1 Word at a Time.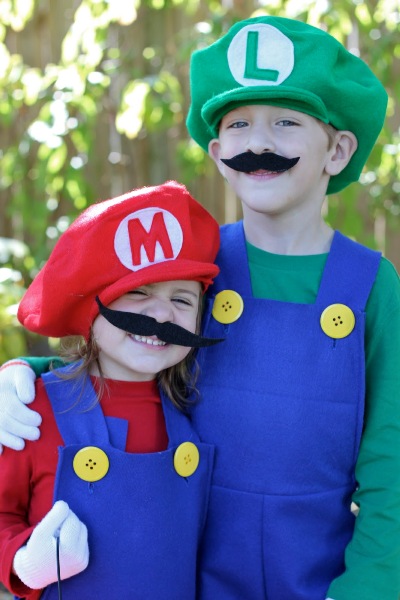 Mario and Luigi are timeless characters that will make fun costumes for your children. These outfits are simple to create and cost less than $5 — just follow the tutorial at Smashed Peas and Carrots. Make this a super Halloween for your kids with Super Mario and Luigi costumes!
Trick or treating with babies can be… tricky, but this costume allows your young tyke to enjoy a night out and sleep when he or she is ready. This creative and comfy costume is sure to be a hit for a family outing. This Place Is Now a Home shows you how to make the costume.
9
Personal Starbucks drink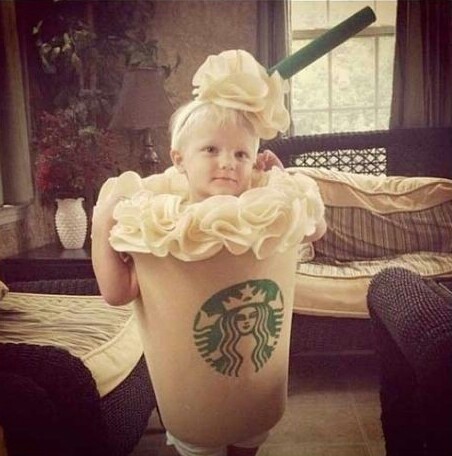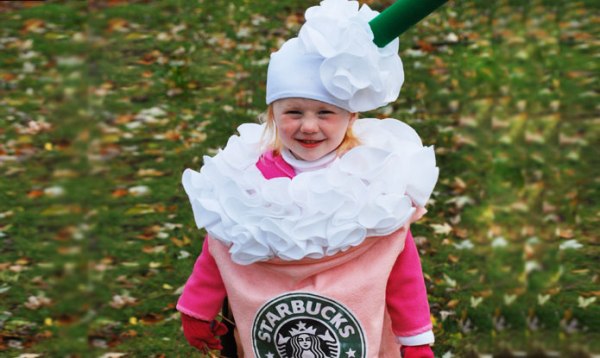 Everyone loves Starbucks, even kids! Although coffee is not a suitable beverage for children, they can be dressed as your favorite Starbucks drink for Halloween. Inhabitots shows you one of the many ways this homemade costume can be done — be creative.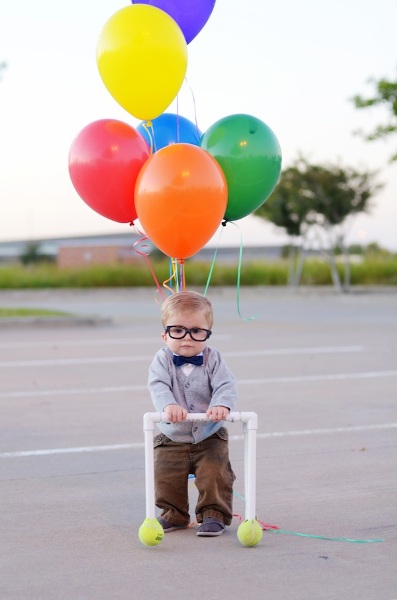 Pay homage to a wonderful Pixar movie that made you and your child smile. Using PVC pipe for a baby walker, balloons and black glasses, your little one can become Carl Fredricksen — the grumpy old man from Up. This adorable costume from Auburn Soul Photography is sure to be one of the best this Halloween. See how it's done at Geeks in Heels.
More cute Halloween costumes to try on
Halloween costumes & makeup ideas
Halloween costumes for the whole family
How to get The Hunger Games' Capitol look