Get "Quacking" About This Costume
SheKnows is (duck)-calling you and your friends to dress up as one of television's favorite families, the Robertsons. Grab your camouflage, bandannas and beards to transform into the beloved redneck Duck Dynasty family.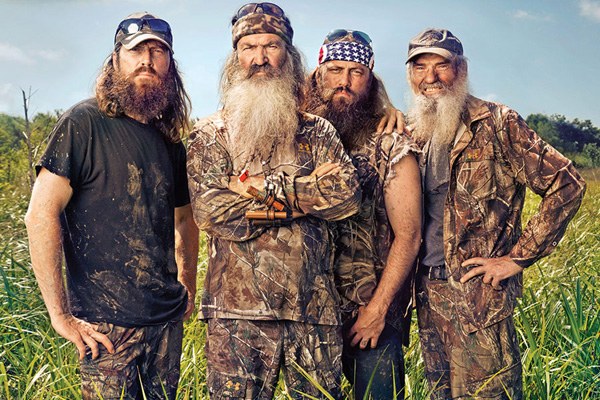 We have "hunted" down some of the best products to make you feel like you are in the swamp with the Robertsons this Halloween.
For the guys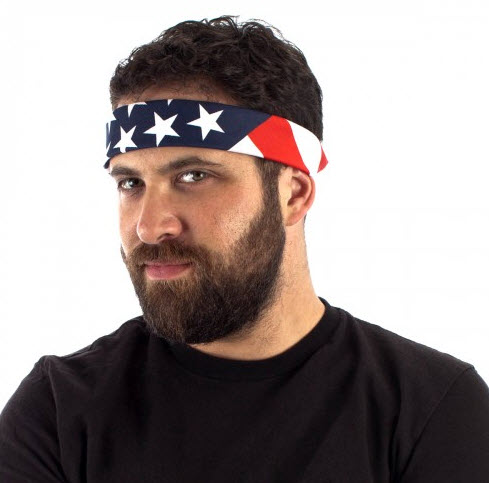 Nothing is more American than hunting, so an American flag bandanna is a necessity (History.com, $6).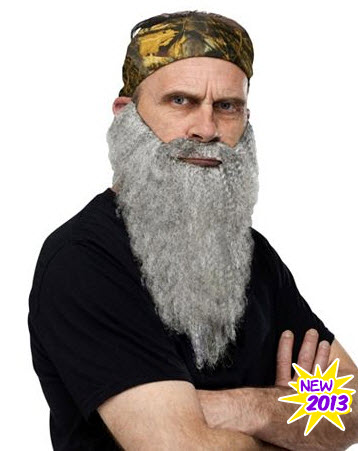 If you don't have a big, burly beard like the men of Duck Dynasty, throw on a fake beard to fit the part (CostumeSuperCenter.com, $11).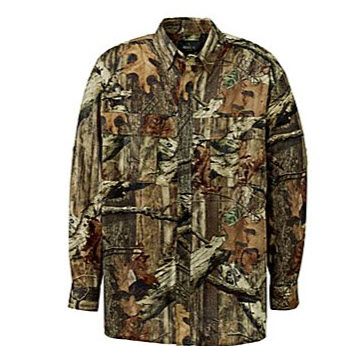 Hide the fact that you're not a true hunter with a camouflage shirt or jacket (BassPro.com, $35). Underneath, wear a plain black T-shirt or a red flannel shirt to stay true to the classic Dynasty look.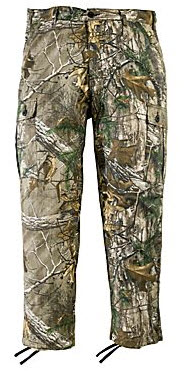 Regular blue jeans won't help you blend into the swamp. Go all out with a pair of camouflage pants (BassPro.com, $15).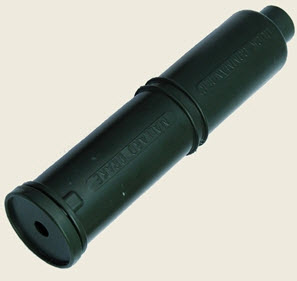 No Duck Dynasty costume would be complete without the infamous Duck Commander duck call that made this family big (DuckCommander.com, $20).
For the ladies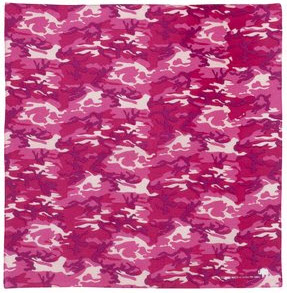 For the girly-girls who still want to be part of this duck-hunting crew, opt for a bandanna that is a little more sweet (Wal-Mart, $3).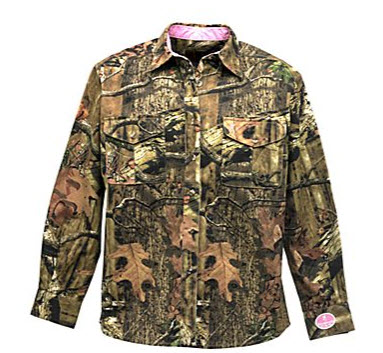 Keep up with the Duck Dynasty look by wearing a camouflage jacket or shirt. We adore this shirt with pink accents (BassPro.com, $30).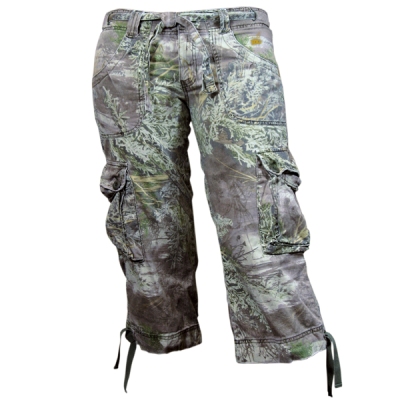 Complete your camo-chic look with these girly camouflage capris (Camochic.com, $40).
More Halloween costumes
How to make Patti Mayonnaise and Doug Funnie Halloween costumes
How to make a Pinterest board costume for under $30
How to make a cupcake Halloween costume
Photo credit: A&E