1
Daenerys Targaryen's iconic white hair
For this you'll either need to bleach your hair to a white-blonde color or wear a wig. A wide range of quality wigs is available online and at your local costume shops. Wigs range in color, length, quality and style.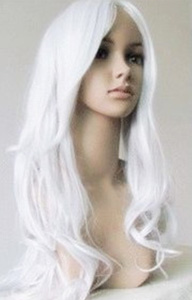 2
Dress like Daenerys Targaryen
Over the course of three seasons, Daenerys Targaryen has undergone an extensive wardrobe evolution that mirrors her ascent through power. Choosing a costume to best represent Daenerys Targaryen can range from rags to rich, exotic fabrics.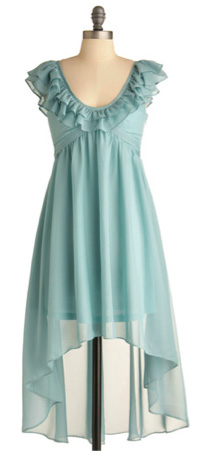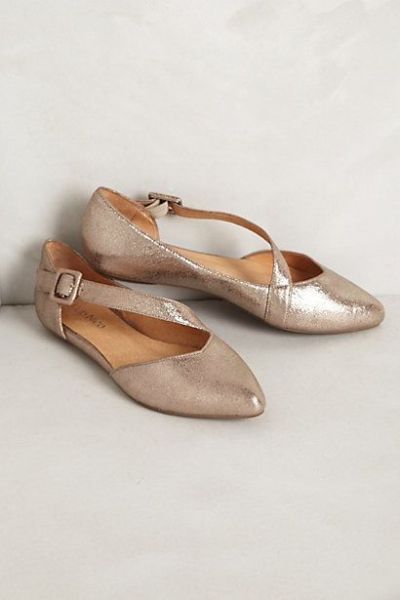 The best way to pull off a costume like Daenerys Targaryen is to accessorize yourself with iconic decorations, such as the following costume jewelry and props that resemble Daenerys Targaryen's dragons, as well as gold cord to accent the blue dress.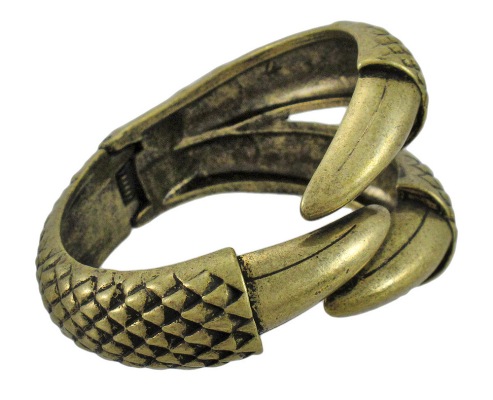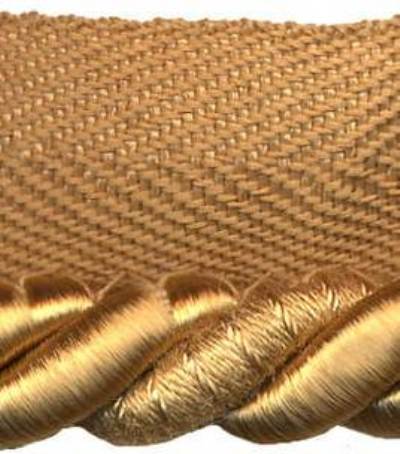 Final step: Put it all together!
Decorate yourself with your white wig, blue dress and costume jewelry. Use the gold cord to accent your blue dress and place additional jewelry around your body.
Embody Daenerys Targaryen's desire for the Iron Throne this Halloween, and you're bound to win best dressed.
More cute Halloween costumes to try on
Halloween costumes & makeup ideas
Halloween costumes for the whole family
How to get The Hunger Games' Capitol look
Photo credit: HBO