Pintastic!
We all love Pinterest. In fact, we're obsessed! So feed into your obsession with these 100 pins that range from home decor to weddings to holidays, and are all absolutely worthy of your boards.
(page 8 of 10)
The top 10 in kids crafts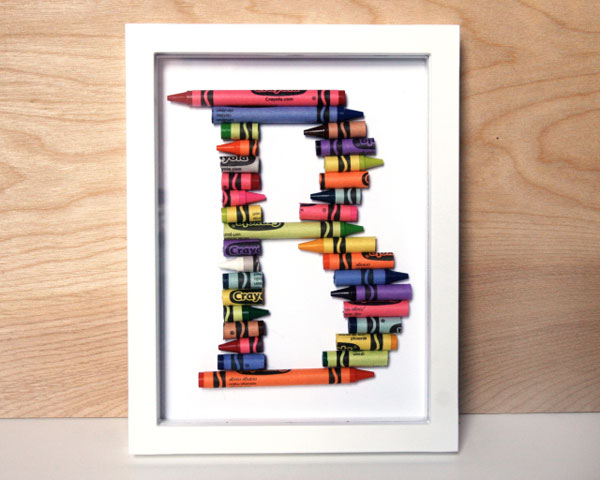 Crayons are an everyday commodity in most households, so use them in a fun and simple craft project that's a great gift idea for a teacher or a grandparent. Kids will love constructing their initial out of crayons.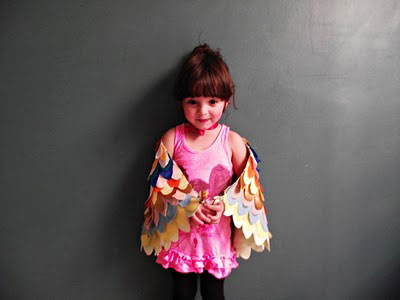 Every child wants to learn to fly, so give them a little imaginary fun with their very own set of bird wings. Depending on your child's age and ability, this may be a craft that you help them create.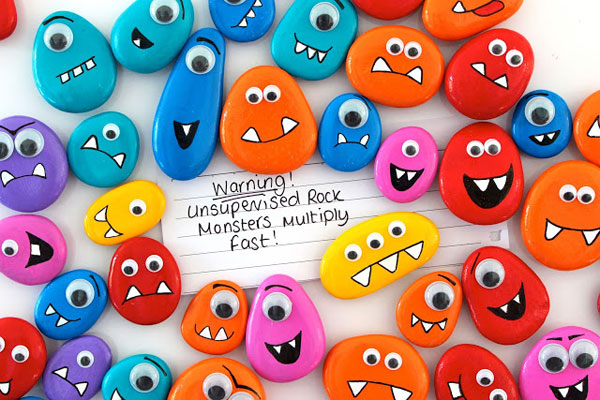 An inexpensive and fun idea for the kiddos is to craft with something you have in your very own backyard: rocks! Add paint and googly eyes and they've got themselves a few little monsters to play with.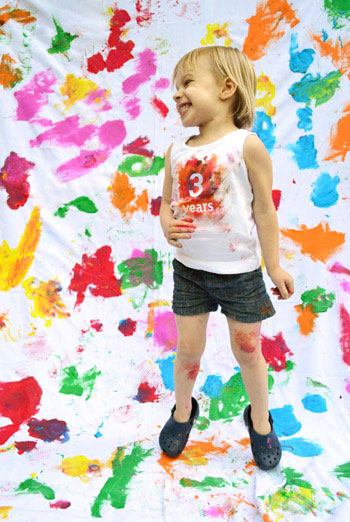 Tape a sheet to the ground outside, give your child some safe paint, and let them roll with it. In the end, you'll have an awesome sheet for them to snuggle up with or just an awesome DIY backdrop for some cute photos.
5
Toilet paper craft roundup

This roundup of kids crafts using recycled toilet paper rolls is spectacular. Great to pin for rainy days and summer breaks.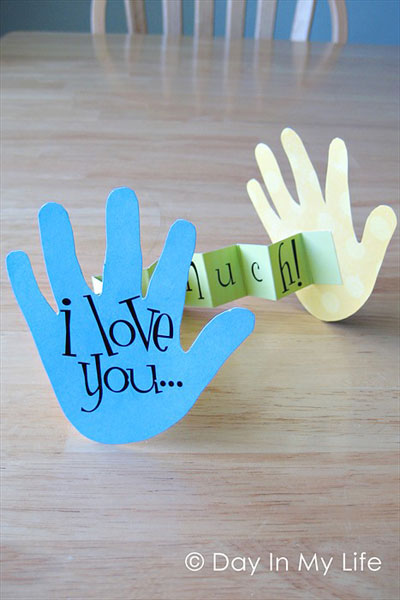 Keep the kids busy by tracing their hands and giving this craft to relatives as a priceless piece of memorabilia.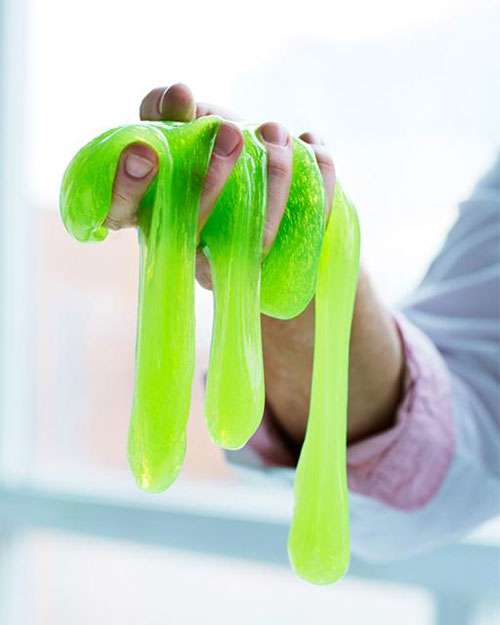 Allow your kiddos to get messy in a cool way by making and playing with this oozy, gooey green slime.
8
Paper bag animal puppets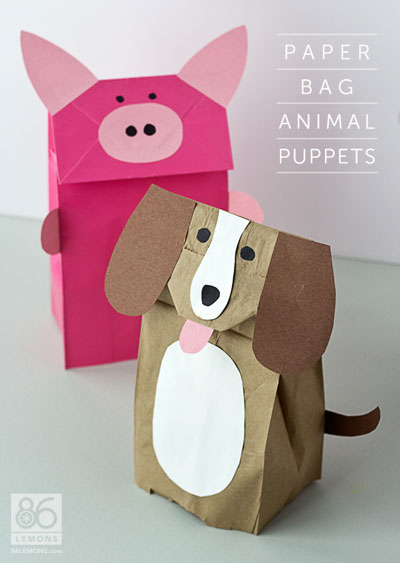 Here's another great way to upcycle items around your home: Encourage kids to create their very own paper bag animal puppets. Bonus points for the munchkins who put on a puppet show with their creations.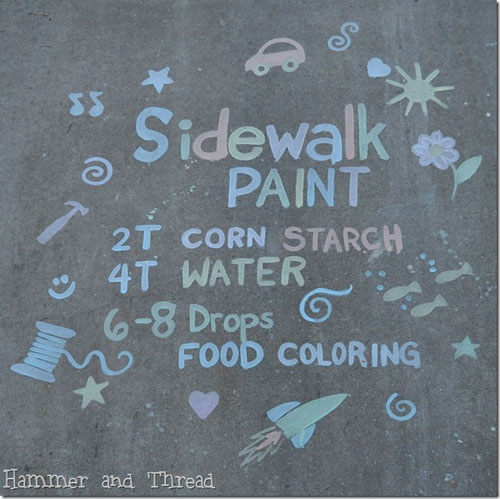 When the weather is nice, kick the little ones outside to have a blast painting sidewalks with this DIY sidewalk paint.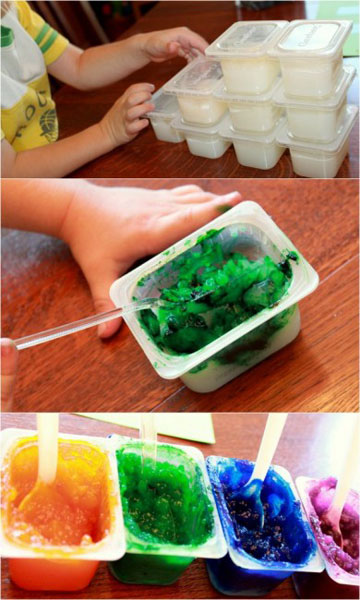 Let your toddlers have a heyday creating an edible (but not tasty) mess of handmade colors.
Up Next: The best of Pinterest: Top 10 in party decor >>