Pintastic!
We all love Pinterest. In fact, we're obsessed! So feed into your obsession with these 100 pins that range from home decor to weddings to holidays, and are all absolutely worthy of your boards.
(page 7 of 10)
The top 10 in adult crafts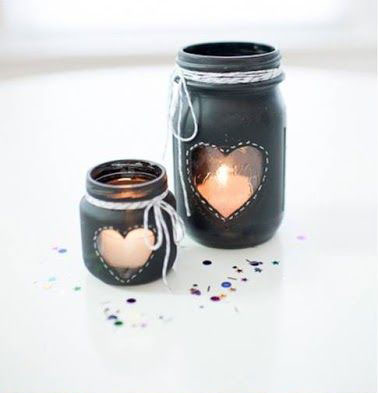 This pin is hot because it's simple and pretty. A fun and easy craft that will look great in your home, this is an inexpensive piece to gift or keep.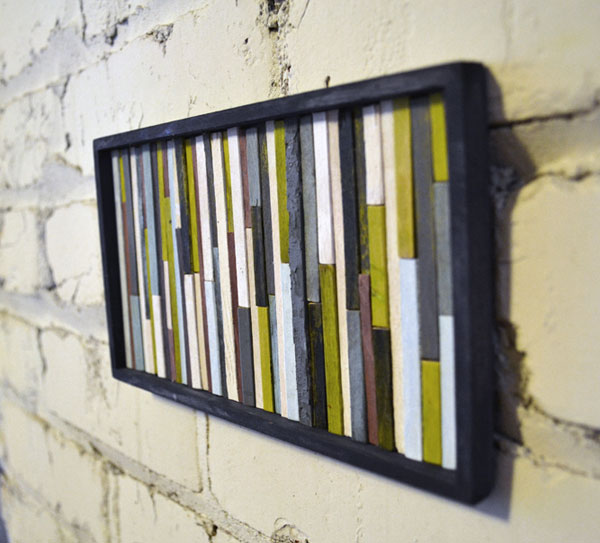 Craft yourself a pretty piece for your own mantel or as a gift using a little bit of craft paint, coffee stirrers and a frame. It's prettier than any plain old picture bought at a store!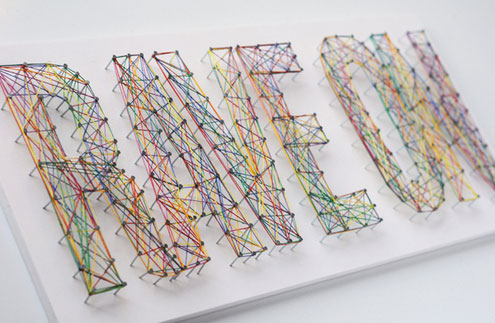 Another piece of art perfect for your home, this string art is big for pinners.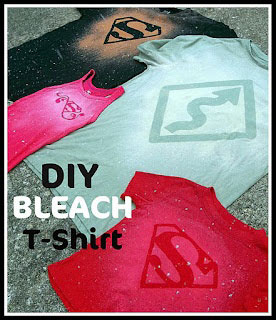 Remember when bleach used to ruin your shirts, not make them awesome?


Turn a trendy item into your own craft by designing, creating and wearing your own DIY braided headbands.

Create your own chevron designed shoes with a permanent marker and a few office tools.

Every crafty lady needs to know how to create her very own fabric rosette flowers for those girly girl projects.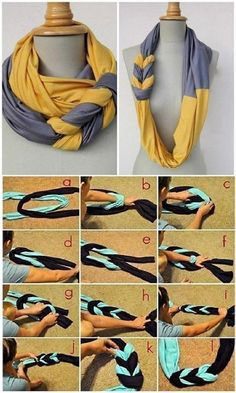 Wear your craft this winter with this fashionable braided scarf tutorial.
9
DIY canvas photo display

Photos on canvas are huge! And since we need something to do with our awesome Instagram snapshots, let's make a cool and stylish way to hang them.

If Pinterest and crafts had a baby, wreaths would be it. Pin this spectacular collection for plenty of DIY ideas for your door.
Up Next: The best of Pinterest: Top 10 in kids crafts >>