Pintastic!
We all love Pinterest. In fact, we're obsessed! So feed into your obsession with these 100 pins that range from home decor to weddings to holidays, and are all absolutely worthy of your boards.
(page 6 of 10)
The top 10 in knockoffs

For those who are as obsessed with Anthropologie as we are, you will love this knockoff dresser. Done by refurbishing an old one, this hack costs much less than the real thing.
2
West Elm pendant chandelier

For only $70 in comparison to $300, we'll gladly take the time and effort needed to make this knockoff light.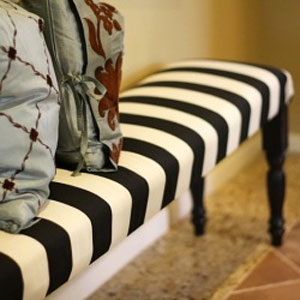 Save a few bucks by making your own bench instead of purchasing one at the store. With a few items you can pick up at the hardware and craft stores, you'll have a pretty bench for your entry or bedroom.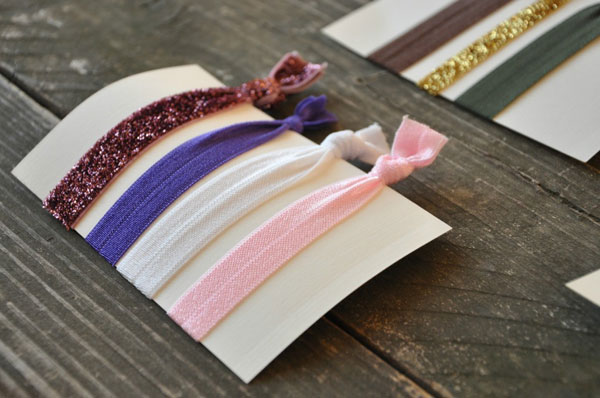 Hair ties, the new craze, are priced for $5 at stores like Target and Anthro. Why spend so much when you can make your own in colors and designs you love?

Who needs Pottery Barn when you can craft your own stenciled pillow? By using the stencil of your choice and a permanent marker, this is a pretty and simple knockoff.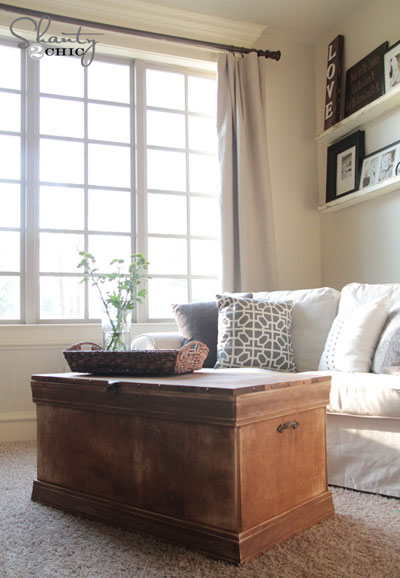 We love storage, and even more so, we love storage with style. Create your very own knockoff Pottery Barn coffee-table chest for much less money than the real thing.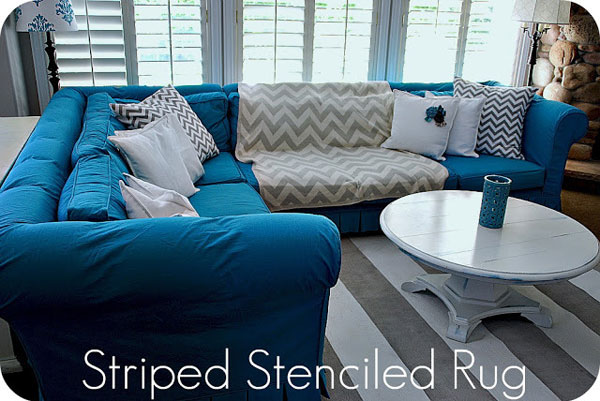 In search of a nautical rug, this blogger was able to paint her own for much less than the Wayfair rug that inspired her DIY version.
8
Good Luck Charlie slipcover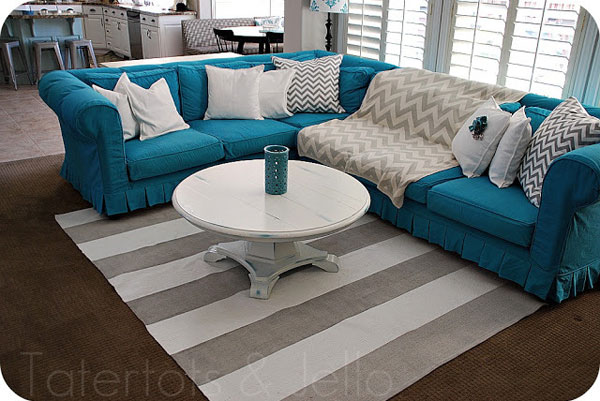 Disney moms will go gaga over this teal slipcover inspired by the one and only fabulous living room of Good Luck Charlie.
9
Hemnes Ikea dresser hack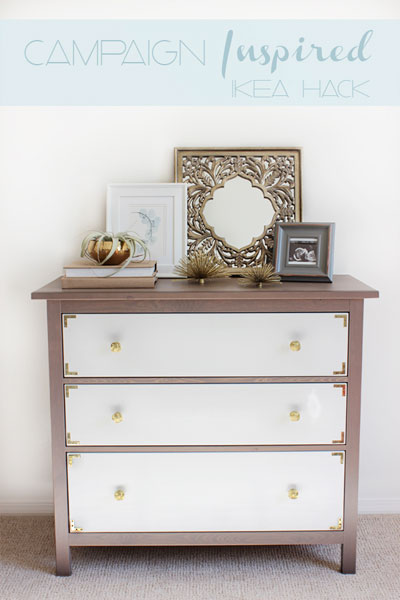 Turn a boring Ikea dresser into something beautiful with this unique and gorgeous Ikea hack idea.
10
Pottery Barn king-size Stratton bed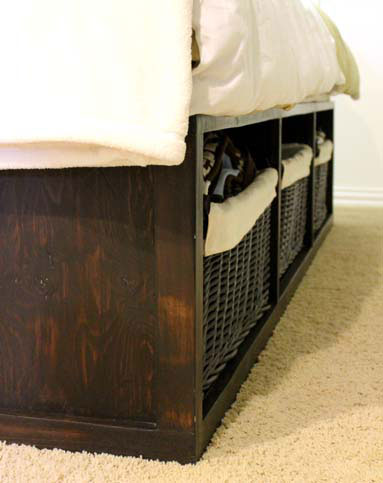 A bed with storage is a dream, so don't buy it, DIY it!
Up Next: The best of Pinterest: Top 10 in adult crafts >>