Pintastic!
We all love Pinterest. In fact, we're obsessed! So feed into your obsession with these 100 pins that range from home decor to weddings to holidays, and are all absolutely worthy of your boards.
(page 5 of 10)
The top 10 in wedding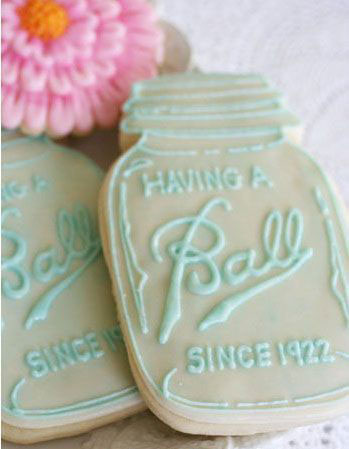 Since Pinterest hit the internet a few years back, we've seen a lot of Mason jars. Especially for weddings. Perfect for a bridal shower or guest treat, these Mason jar cookies are a hot pin for your upcoming nuptials.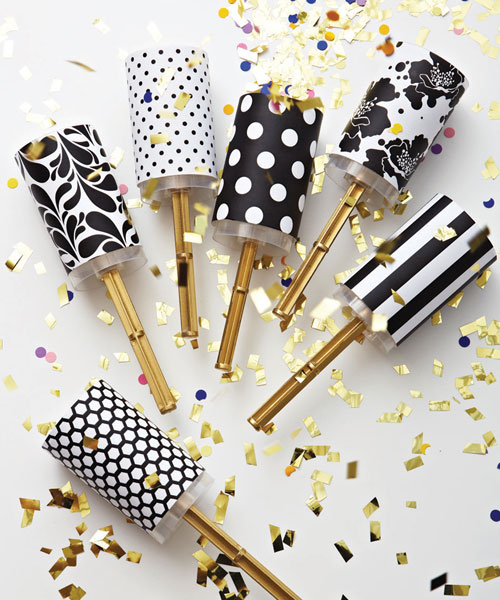 Pin this tutorial for a fun way to have guests send you off to marital bliss.
3
DIY wedding card holder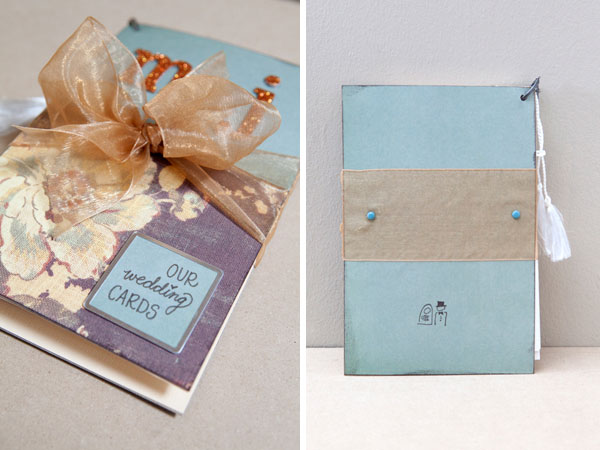 Turn your wedding cards into a pretty flip book you can admire for the entire duration of your marriage... forever!
4
Just Married door decor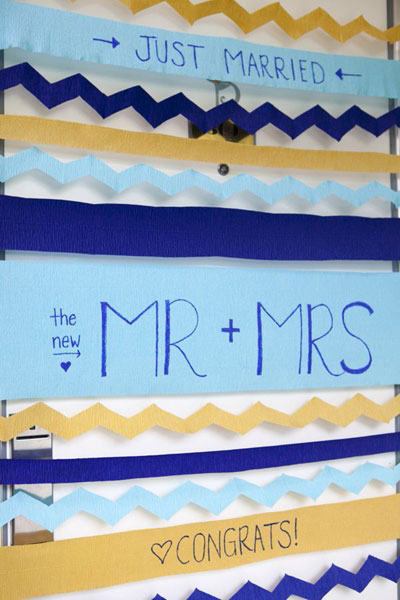 Surprise the bride and groom by decking out their door with this awesome DIY decor idea that is both cute and classy.
5
Dangling vintage photos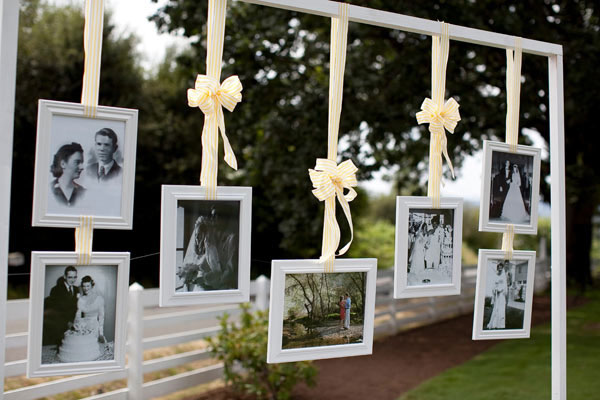 Give homage to the guest couples of the past by hanging their old wedding photos for all to see.

Save a ton of money on floral arrangements when you make your own paper flowers for your wedding decorating needs.

They are inexpensive, pretty and oh, so trendy. Don't forget to give a romantic glow to your big day with Mason jar lanterns.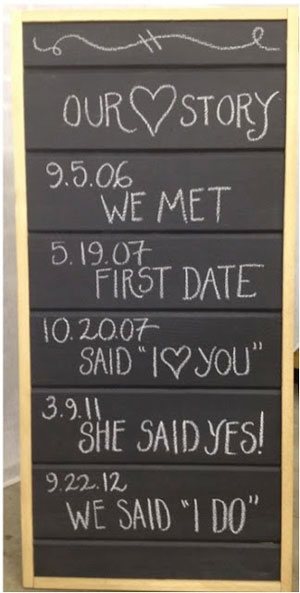 Tell the timeline of your love story without having to speak at all with a fabulous chalkboard full of dates to remember.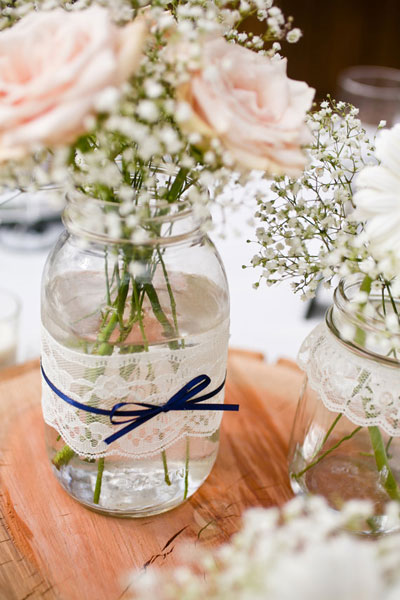 Whether you pin this lace-wrapped Mason jar to make it or to buy it, this is a great substitute for the trendy burlap design seen all over the Pinterest boards.
10
Shabby chic wedding decor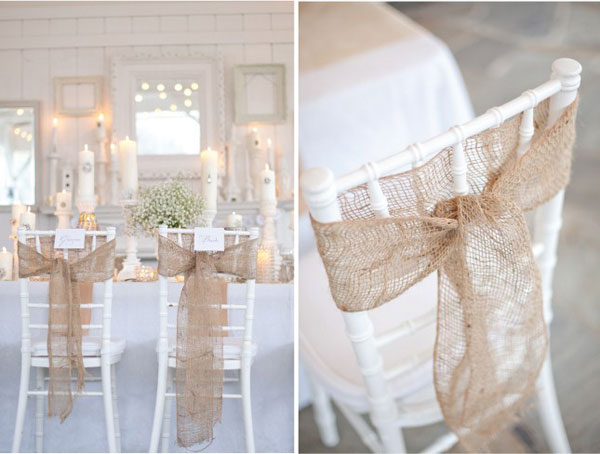 A great site to pin when looking for pretty, shabby chic DIY wedding decor items.
Up next: The best of Pinterest: Top 10 in knockoffs >>