Pintastic!
We all love Pinterest. In fact, we're obsessed! So feed into your obsession with these 100 pins that range from home decor to weddings to holidays, and are all absolutely worthy of your boards.
(page 4 of 10)
The top 10 in recipes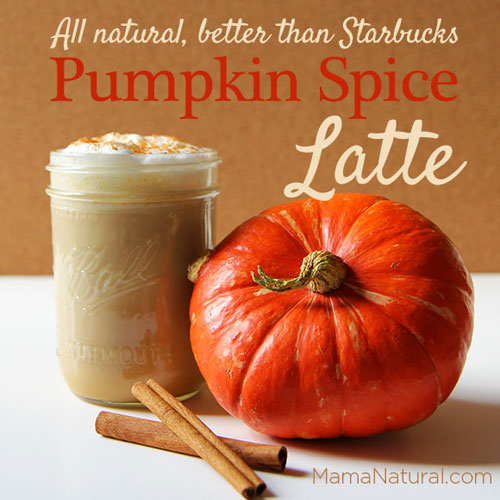 The pumpkin spice latte craze is upon us. Don't spend $4 or more when you can make one at home with this awesome and tasty recipe.
2
Salted caramel hot chocolate mix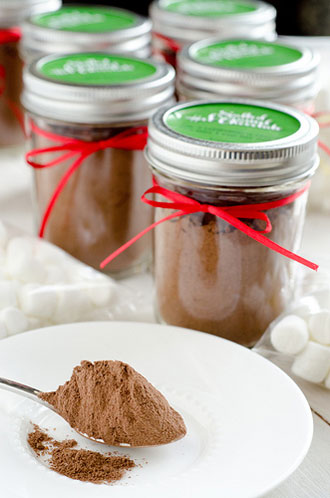 And don't forget about the other Starbucks favorite of the season: salted caramel hot chocolate! Yum!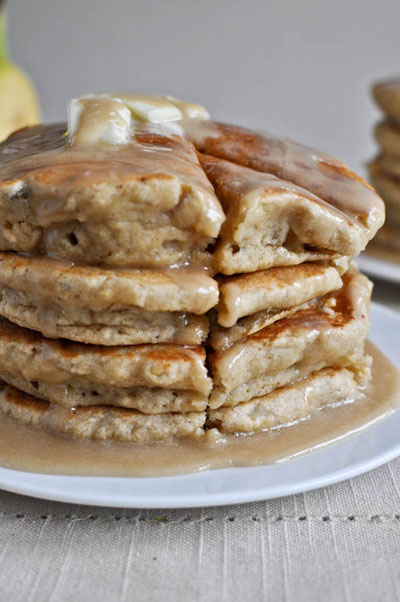 Wake up your home to the sweet smell of banana, brown sugar and cinnamon with this amazing recipe.
4
Cinnamon French toast casserole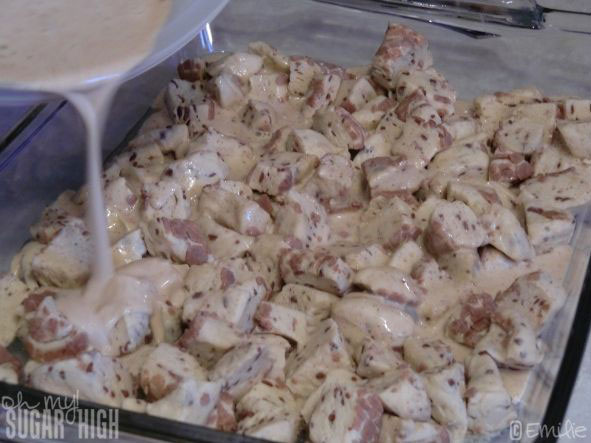 The chef behind this awesome recipe makes this special casserole every Christmas morning, but once you try it, you'll want to make it daily.
5
Slow cooker mac & cheese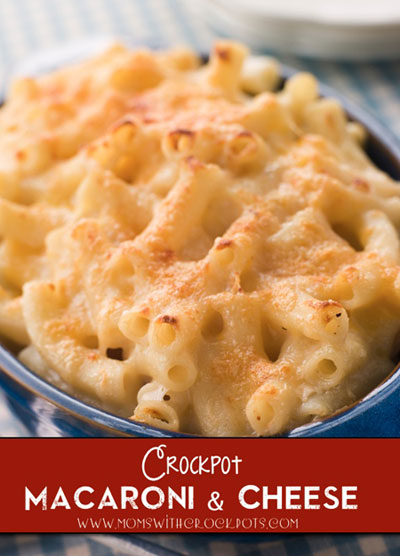 Hands down the best macaroni and cheese ever. Try this and you'll never go back to the box again.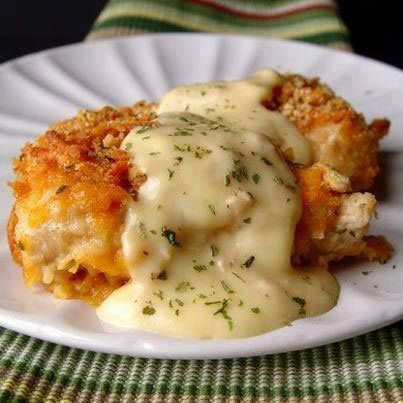 Photo credit: Imgur
There's a reason why we love cheese — because it's amazing!
7
Garlic, mushroom & Asiago burger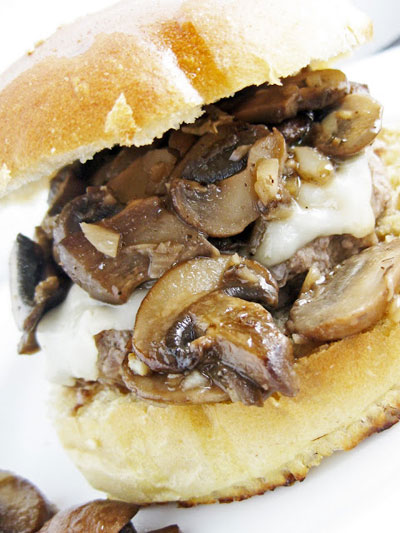 Turn burger night into a stylish dinner with these delicious burgers! Your family will think they're eating at Restaurant de Mama rather than the dining room table.
8
Skinny sour cream enchiladas


Allow yourself to indulge in yumminess with this delicious dish.

You know those awesome frosted sugar cookies that you can buy at the store? Well, now you can make those at home.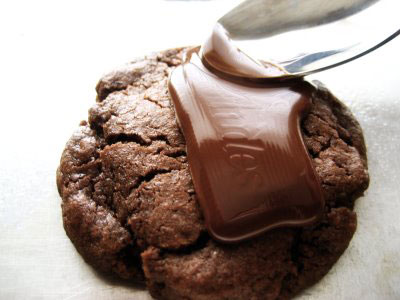 If you like mint and chocolate, this will be your favorite cookie... Ever.
Up Next: The best of Pinterest: Top 10 in wedding >>