Pintastic!
We all love Pinterest. In fact, we're obsessed! So feed into your obsession with these 100 pins that range from home decor to weddings to holidays, and are all absolutely worthy of your boards.
(page 2 of 10)
The top 10 in home renovation DIY
1
How to spray paint furniture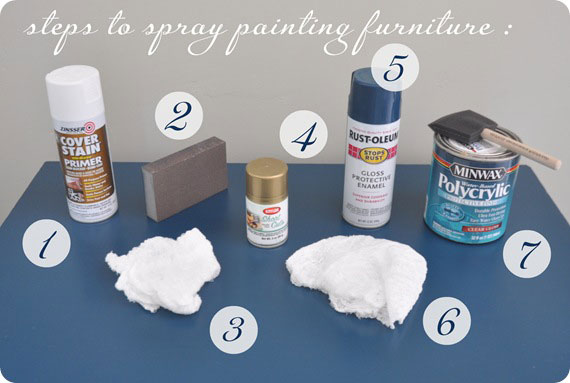 Nowadays, upcycling is in. Turn your old dresser new again using this fantastic tutorial on how to paint furniture.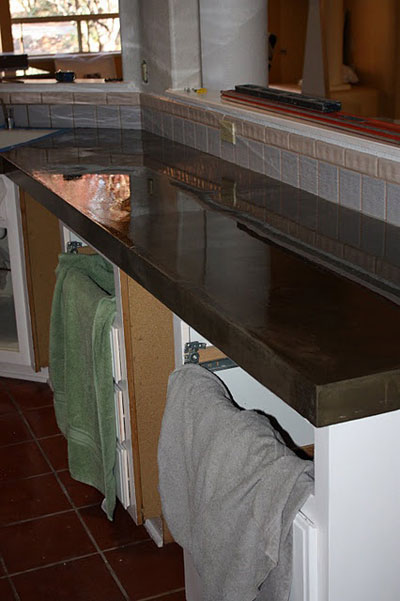 Pour yourself a brand spanking new countertop for a quarter of the cost with concrete.
3
Spray painting doorknobs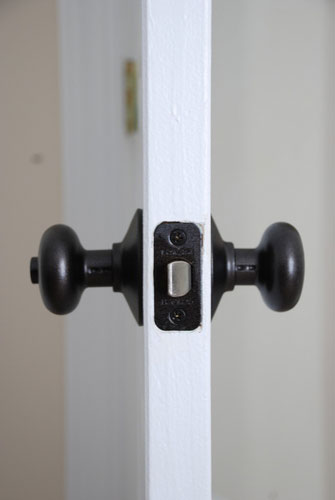 Great for any new home owner on a budget, this simple pin tells you how to update your boring gold doorknobs into fabulousity!
4
Painting doors like a pro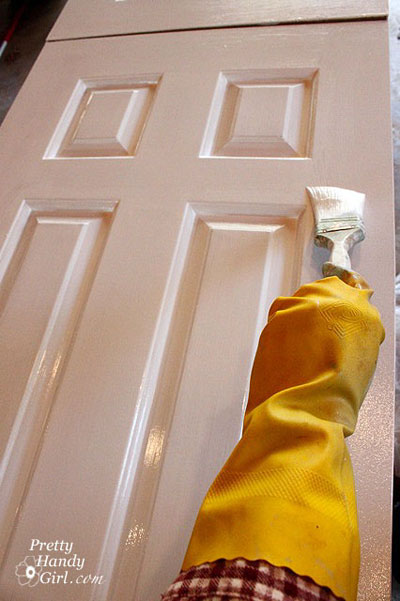 Another awesome project for home owners is this tutorial on painting an older door so it looks new again.
5
How to make board and batten walls

This project takes a bit of time and effort, but board and batten walls make a huge impact in your space.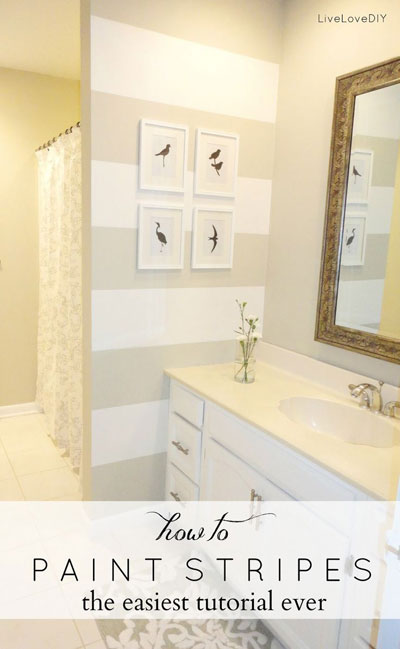 Gone are the days of accent painted walls, and in their place are statement walls. Here's a hot pin on how to make pinstripes the easy way.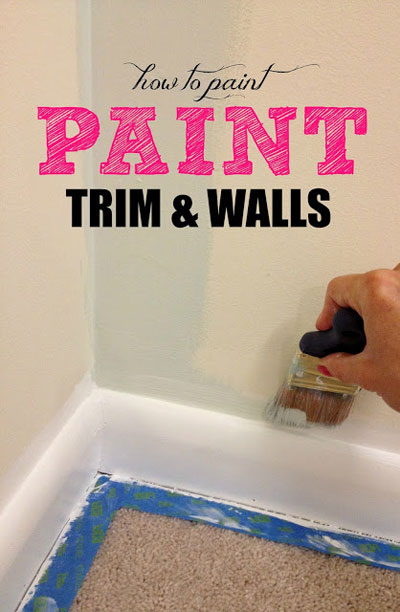 Whether it's from the vacuum, your kids' shoes or age, your home trim needs to be updated and painted every few years. Here's a great tutorial on doing it right the first time.
Take out the old, put in the new, and save hundreds of dollars on labor by laying your own tile flooring.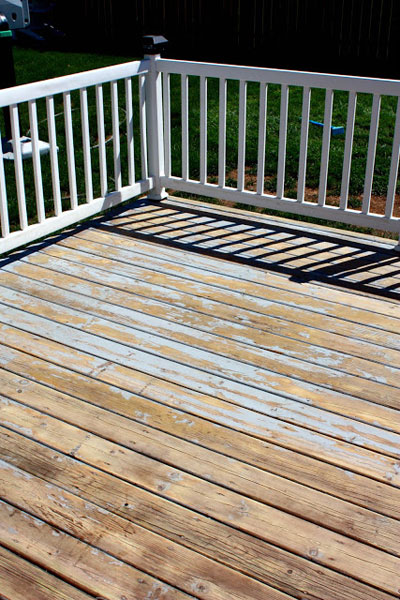 If you've got a deck, then it is definitely worth the pin to know how to restain it when the time comes.
10
Laying tile backsplash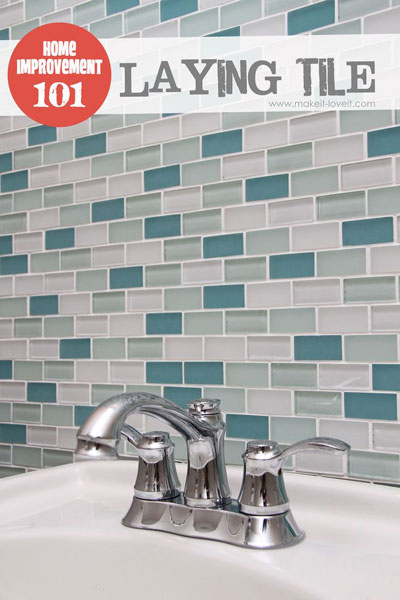 Something about backsplash just changes the whole vibe of our kitchens and bathrooms. Learn how to do your own with this awesome tutorial.
Up next: The best of Pinterest: Top 10 in inspiration >>