The Sweetest
Costume Ever!
From TV shows to posh stores popping up everywhere, cupcakes are a hit this year. Follow this totally sweet trend by being one for Halloween! For this adorable and homemade Halloween costume, all you need are some supplies and creativity to transform into everyone's favorite dessert!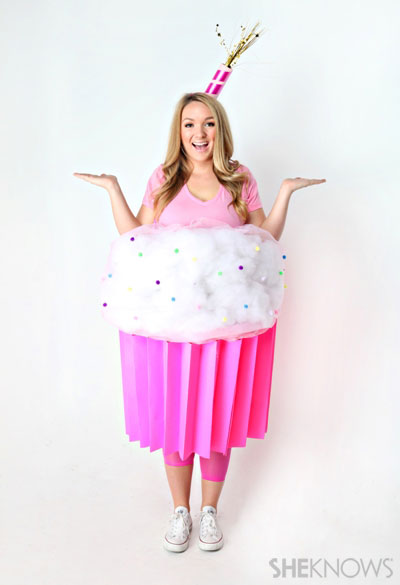 Supplies: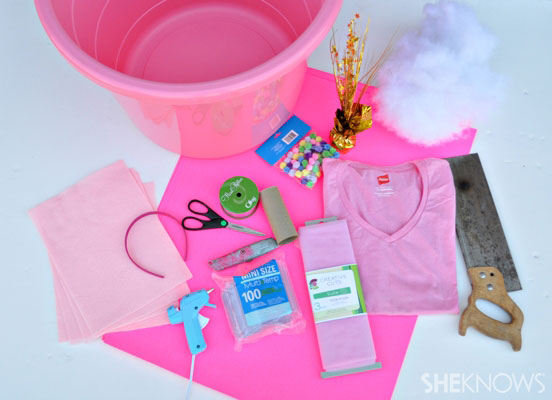 Large tub
Saw or box cutter
One large bag of poly fill
One bag of small multicolored pom-poms
One yard of tulle
4 large pieces of poster board (color of your choice)
Hot glue gun
Headband
Scissors
Toilet paper roll
Ribbon
Sheet of colored felt
Gold paperweight (can be found at party supply stores)
Pink tights
Instructions: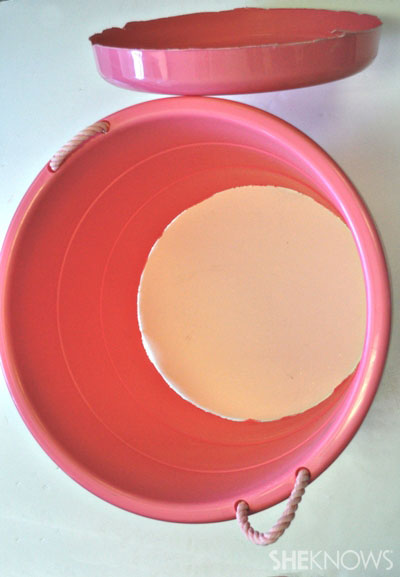 With a steady hand and a friend to help, grab a saw or box cutter and cut off the bottom of the tub. The amount you cut off will depend on your height and the length you want the cupcake to be.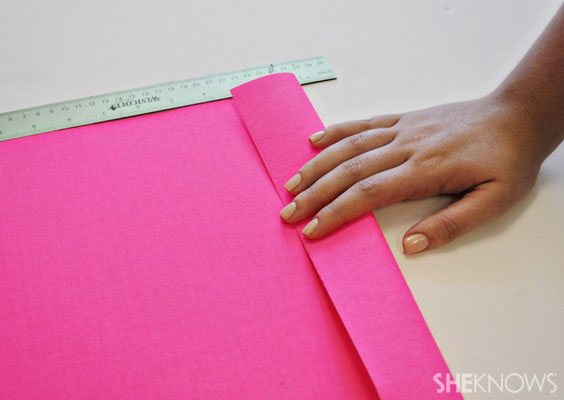 Fold each piece of paper in approximately two-inch sections like an accordion. Fold four pieces of poster board to assure you'll have enough to wrap around the tub.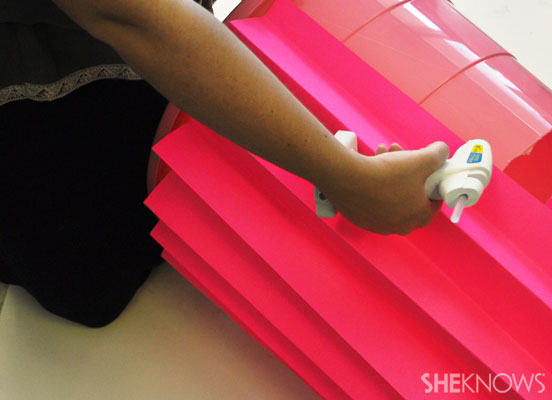 Apply hot glue to the tub in small sections right below the top lip. Glue each piece of poster board one by one. The glue dries quickly, so glue, then place the board, and so on. Use caution with the hot glue gun to prevent painful burns.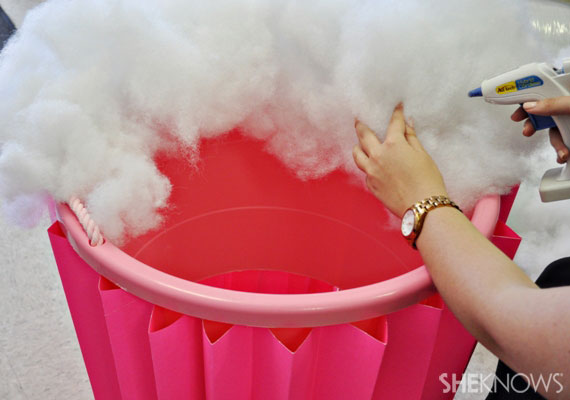 Grab medium-sized clumps of the poly fill and roll into a more secure bunch. Apply glue to the top of the lip of the bin and place down. Continue all the way around the top, stacking the poly fill higher. Remember to keep a hole in the center to stand in.
Cut a large piece of tulle or use the entire yard and place it over the poly fill. Hot-glue the edges of the tulle on the outside of the lip of the tub, against the poster board and on the inside. This will keep the frosting from falling off and losing shape.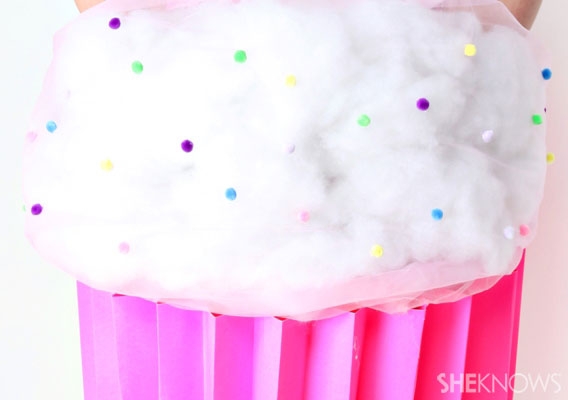 Hot-glue the mini pom-poms to the tulle. This will create a sprinkle effect and add some color to the cupcake.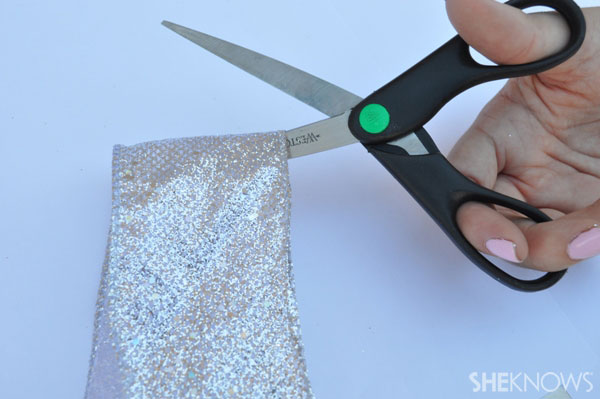 Tie two pieces of ribbon to the two handles so they're hidden by the tulle, or hot-glue the ribbon to the inside of the bin. Measure the ribbon prior to cutting to be sure the straps are long enough.
8
Make the candle headband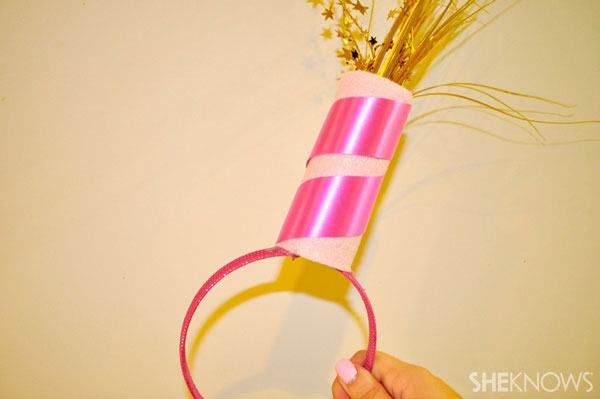 Grab an empty toilet paper roll and wrap it in a piece of colored felt. Hot-glue a piece of ribbon around the roll. Stick the paperweight inside the roll and hot-glue it into place. Put hot glue on the headband and secure your DIY candle!
Candy doesn't have to be the only sweet thing this Halloween; you can be, too, with this adorable DIY cupcake costume!
More Halloween costumes
How to make a flower pot Halloween costume
How to make a Despicable Me minion costume
How to make a Sun Drop girl costume