Here's looking at you!
Display those pictures of last year's costumes in spooky style with a googly-eyed picture frame you can make in just a few easy steps.
Googly-eyed picture frame
Supplies:

Picture frame, any shape or size
Package of googly eyes in various sizes
Any color of paint
Hot-glue gun
Hot-glue sticks
Ribbon (optional)
Wooden letters (optional)
Instructions
1
Paint the frame. You can use any color you choose, but we recommend sticking to
Halloween hues like orange, green or purple. Remember — the brighter the color,
the better it will stand out through the googly eyes!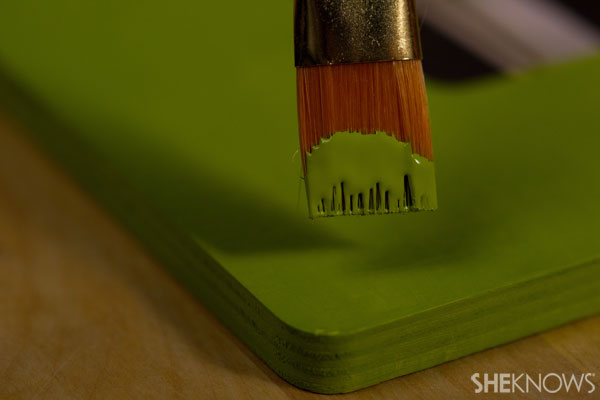 2
Once the paint has dried completely, glue the googly eyes onto the frame.
Vary the sizes so they fit together like a puzzle.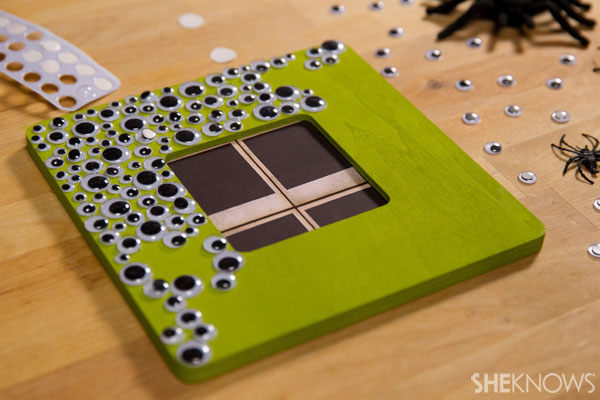 3
Wrap the ribbon around the bottom of the frame and add Halloween
letters to spell out Halloween-themed words like "Eek!" "Boo!" or "Scary!"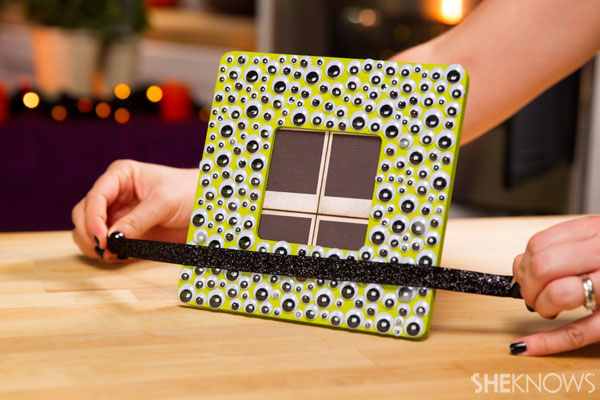 4
Once the glue has dried completely, insert your photo into the frame and display your picture!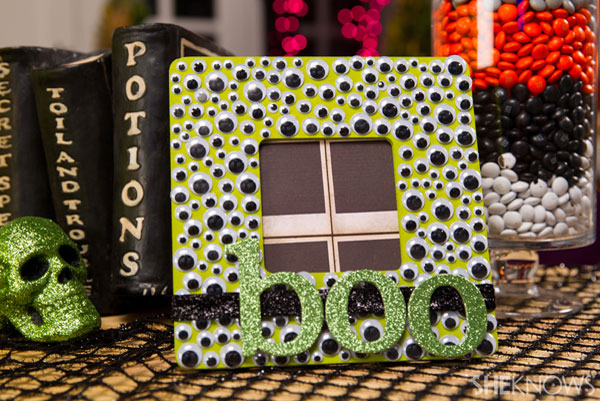 More Halloween crafts
Tin can Dracula
Mummy treat containers craft
Halloween wreath craft