Create your own antique glass
Turn plain glass objects into gorgeous antique-looking decor.
Mercury Glass DIY
Supplies:
Spray bottle
Water
Distilled white vinegar
Mirror-finish spray paint (silver or colored)
Halloween-themed clear glass object (Make sure the item is hollow and has a hole in the bottom.)
Instructions:
1
Clean glassware with a damp towel. Mix equal parts water and vinegar in a spray bottle.
Spray vinegar-and-water solution on the insides of the object.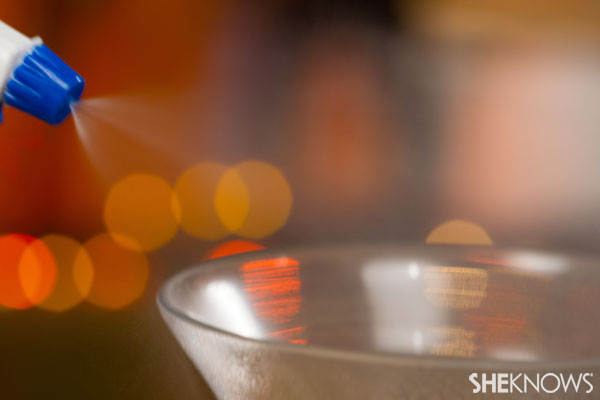 2
While the inside of the object is still wet, spray paint over the mixture on the inside of your object.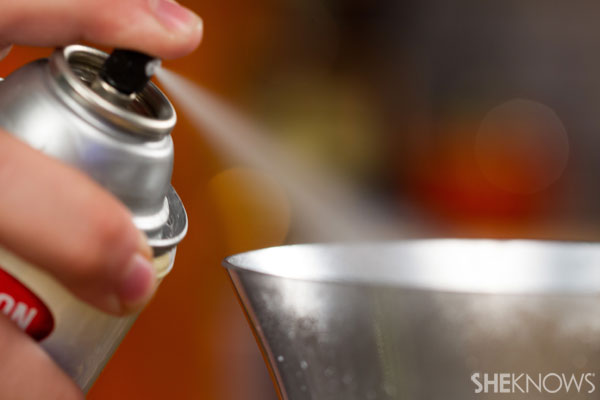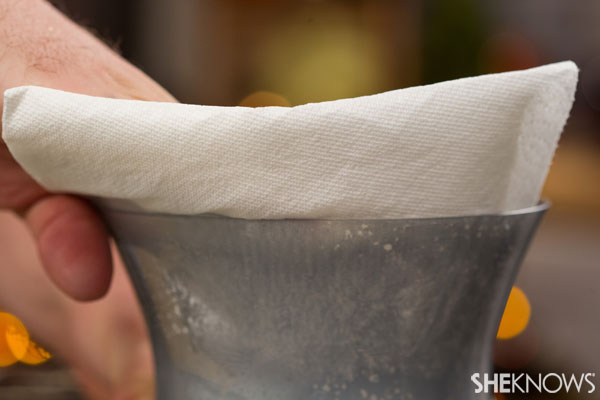 More Halloween decor
Halloween votives craft
Halloween wreath craft
Tin can Dracula