Pour yourself
a little pumpkin!
Nothing says fall like the taste of pumpkin, and this pumpkin eggnog is sure to be a winner!
Pumpkin eggnog
Ingredients:
4 eggs, separated
1/3 cup sugar
1/3 cup canned pumpkin puree
1/4 teaspoon ground cinnamon
1/4 teaspoon ground allspice
1-1/2 cups whole milk
1 cup heavy cream
Whipped cream
Nutmeg, freshly grated
Directions:
1
Separate the egg whites into a bowl and beat on low until they are frothy.
Increase the speed to medium-high and whisk until they attain a creamy consistency.
Decrease the speed, add half of the sugar and continue beating. Transfer to a large bowl.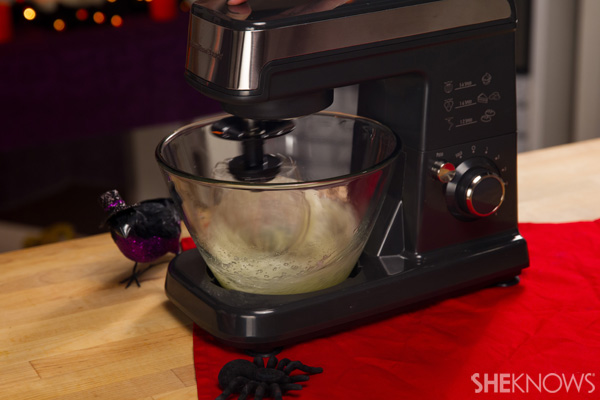 2
Add the egg yolks and remaining sugar mix to the bowl
and mix on high until the mixture turns a pale yellow.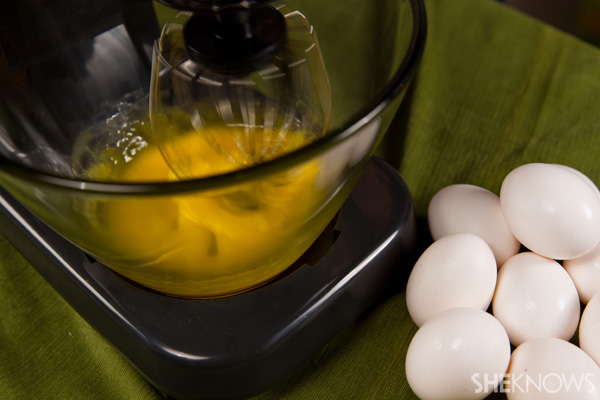 Combine the pumpkin puree, cinnamon and allspice and continue to mix on medium.
Follow up with the milk and cream and mix on a low speed to combine everything.
Keep chilled until ready to serve.
3
To really wow your guests, serve this drink topped
with whipped cream (optional), grated nutmeg and cinnamon.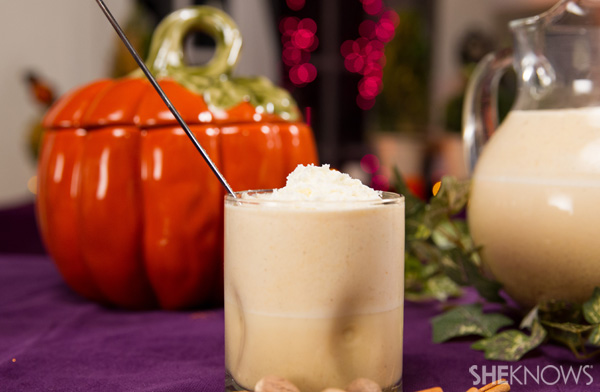 More Halloween
Halloween party ideas
How to make your own fake blood
Halloween favor ideas