Top Jack-O'-Lantern Tools
Looking for great ways to carve your pumpkins this season? These tools offer ease of use, creative finishes and quick results.
Ready to get creative with your jack-o'-lantern design this season? We have just the tools. Whether you prefer the old-fashioned, handheld variety or efficient electronic options, these tools will take your pumpkin designs to a whole new level.
1
For the lid and simple cuts: keyhole saw
The simple keyhole saw is invaluable for basic pumpkin cuts, such as the picture above. Cutting the lid at a 45-degree angle slanting inward, with the top of the lip larger than the bottom, will keep the lid from falling into the jack-o'-lantern. (Lowe's, $10)
2
For pulp removal: scraper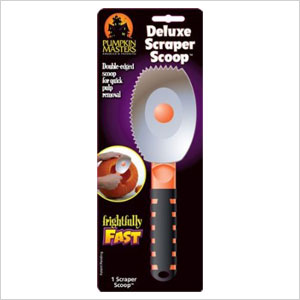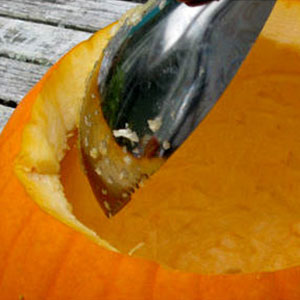 Scraping out the pulp is perhaps the most unpleasant — but necessary — step in pumpkin carving. A serrated-edge scraper spoon by Pumpkin Masters makes the job a whole lot easier. (Amazon.com, $11)
3
For perfect circles: hole cutters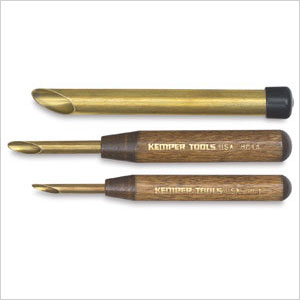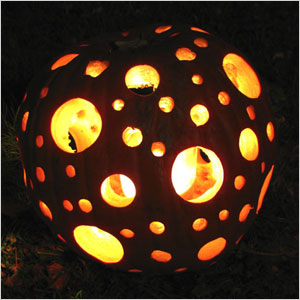 Perfect holes of different sizes are a snap to accomplish with Kemper hole cutters. The fun, free-form polka-dot design pictured above is just one way to use them. (Dick Blick, $3-$4)
4
For smaller holes: power drill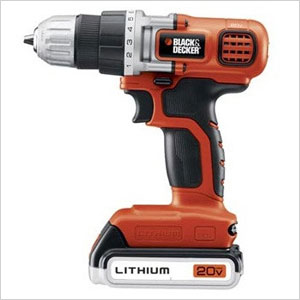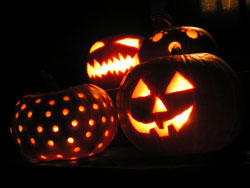 For smaller, uniform holes, nothing beats a power drill, such as the Black and Decker model shown above. Chances are, you already have one. You can plot out with pencil where you want to drill the holes, or take a more free-form approach. The polka-dot pumpkin pictured above makes a fun addition to a display of more traditional jack-o'-lanterns. (Home Depot, $70)
5
For shaving designs into the shell: chisels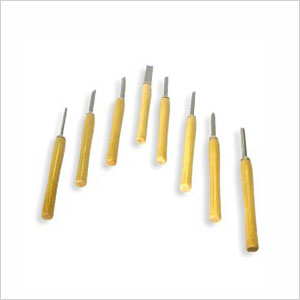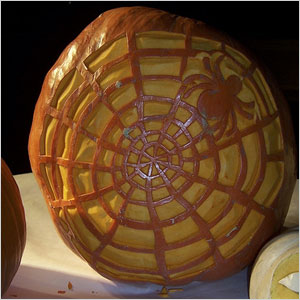 If you love the look of shaving the pumpkin shell to create variations in light and texture, such as the spider web design above, get a set of chisels. It takes some practice to get the hang of the technique, though, so practice on another pumpkin or on the back of the one you'll be carving first. (ToolPlanet.com, $14)
6
For shaving circle shapes: melon baller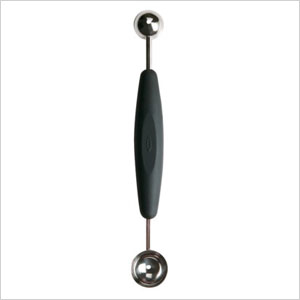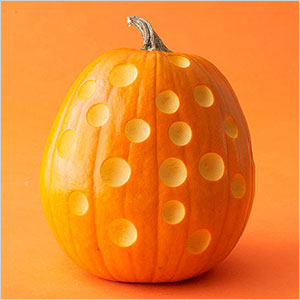 You can shave perfect circles into your pumpkin shell, just like in the photo above, simply by using a melon baller, such as the one from OXO SoftWorks. (Target, $9)
7
For mapping out template designs: needle tool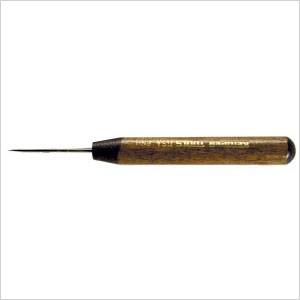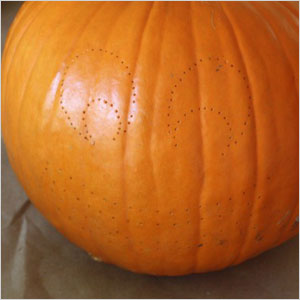 Instructions for pumpkin design templates, available in stores and online, often recommend mapping out the design using a pin or needle tool. The pin-prick design gives you exact guidelines for where to cut, without ink or pencil lines left behind when you're finished carving.  (Axner, $1)
8
For larger dotted designs: awl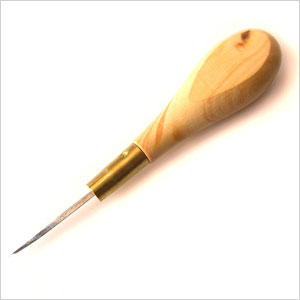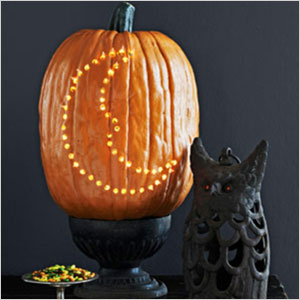 The simple hand-punched design on the pumpkin pictured above was done with an awl by designer Paul Lowe of New York City. An awl allows for holes slightly larger than pin holes, and can be a good substitute if you don't have a power drill. (Fine Leatherworking, $19)
9
For whimsical touches: cookie cutters
Cookie cutters are a great way to carve fun and unexpected designs into a pumpkin. You'll need a mallet to hammer the cookie cutter all the way through the pumpkin rind, as in the center photo. Then, if you like, save the cut-outs for an extra decoration on your masterpiece, as shown in the final photo. (Sur la Table, $18 for set of six)
10
For quick cuts with precision: reciprocating saw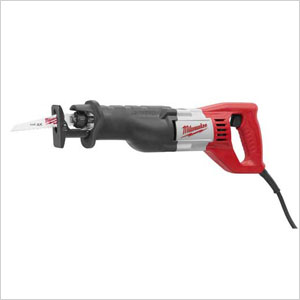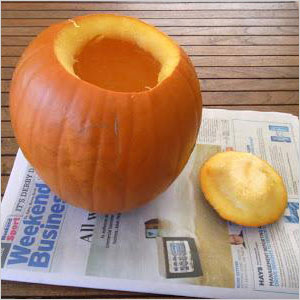 "Nothing beats a reciprocating saw for decapitating a pumpkin," says blogger Tom Nardone of Extreme Pumpkins. Nardone maintains that especially for large pumpkins, nothing gives you a smoother result in a shorter amount of time than a reciprocating saw. He also uses this type of saw to cut out the bottom of a pumpkin, when the design calls for a bottom point of entry rather than a lid.  (Home Depot, $119)
11
For variations on shaving depth: angle grinder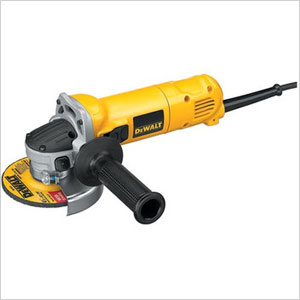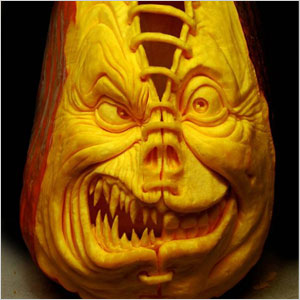 For altering the shape of a pumpkin and creating features such as a chin, forehead or large eye sockets, blogger Tom Nardone of Extreme Pumpkins recommends an angle grinder. The pumpkin face above is an example of what can be done using this power tool. "It's sort of like a giant sander," Nardone says. (Tyler Tool, $60)
12
For various small cuts: mini-blade pro pumpkin carving tool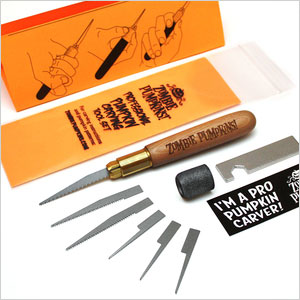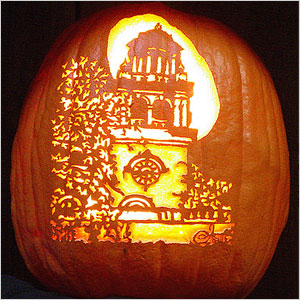 More intricate pumpkin designs call for a variety of mini blades, which can be found in the all-in-one pro pumpkin carving tool. The design featured above requires a high level of skill, but can be accomplished with the help of a template. (ZombiePumpkins.com, $22)
13
For all-in-one electronic carving ease: pumpkin-carving kit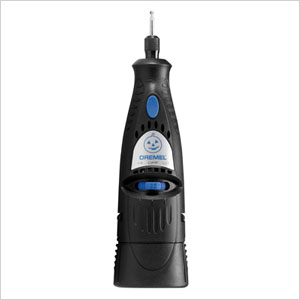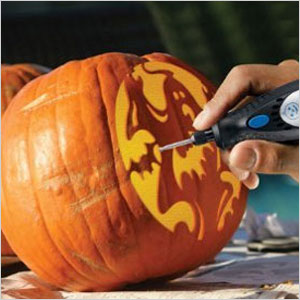 The Dremel all-in-one power tool, specifically made for pumpkin carving, receives rave reviews for its ease of use and professional looking results. It can be used freehand or to create designs from a template. (Lowe's, $25)
14
For fast pulp clean out: pumpkin gutter drill attachment

Don't have the patience for manually scraping out the pulp from your pumpkin? If you have a power drill, all you'll need to buy is this gutter drill attachment, and the scrape-out process is a breeze. (Amazon.com, $12)
15
For shaving designs from an all-in-one tool: speedball linoleum cutters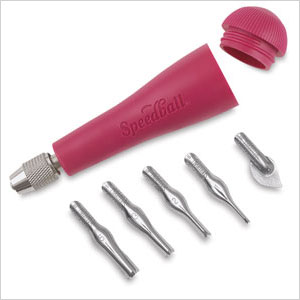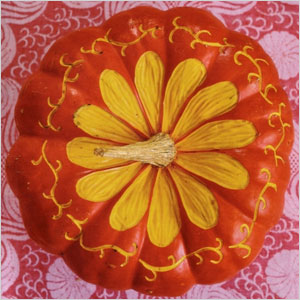 Speedball linoleum cutters are not only comfortable to hold and use, they feature five different types of blades, which are all stored inside the tool itself. Their varying sizes and shapes allow for multifaceted designs. (Dick Blick, $8-$11)
Whatever your preference — traditional hand-held tools, tools you have on hand at home or power tools — you can step up your pumpkin carving even by adding just one new device. Just remember, the point of pumpkin decorating is to have fun!
More in pumpkin carving
How to carve a pumpkin
Unique pumpkin decorating ideas
Safety tips for pumpkin carving