The New Cronut?
You may have heard of the latest "hybrid" trend in desserts. Get in on the action with this recipe that wraps apples and candy bars in flaky pastry dough. Who knows — this just might become the new cronut!
Harvest Dumplings
Ingredients:
4 medium-to-small apples
1 cup SNICKERS® bars, chopped
4 packages refrigerated pie dough
1 egg white
2 tablespoons water
Cinnamon and honey (mix as desired)
Directions:
1
Carve out core of apples and fill with chopped SNICKERS®.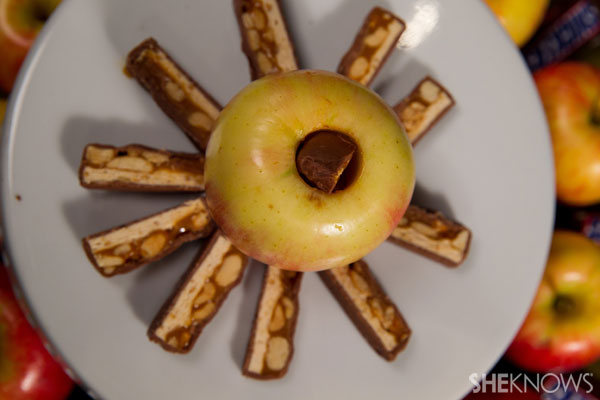 2
Lay out pie dough. Trace out two 4-inch mini circles from each pie crust circle.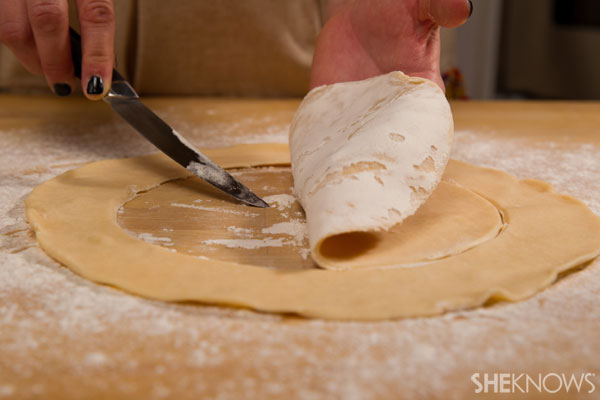 Place mini circles on counter and slice five 2-inch slits,
starting from the rim and cutting to the center of the circle.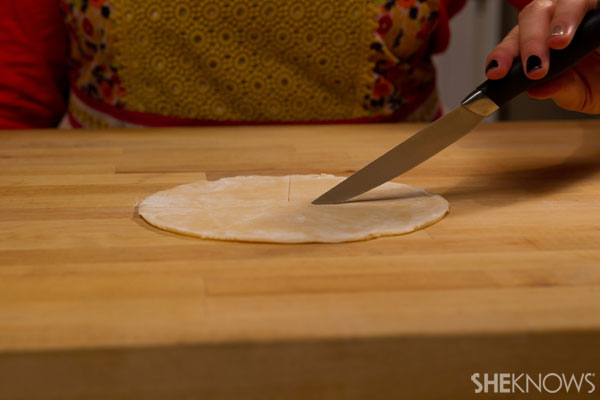 Brush the cinnamon-and-honey mixture onto the dough.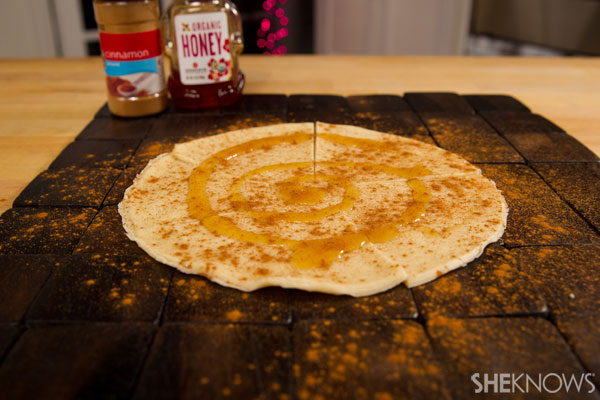 3
Place a mini circle over an apple, layering the slits over one another. Tuck extra dough under apple.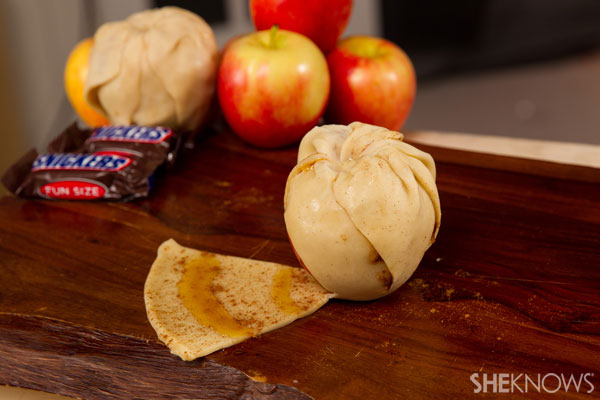 4
Beat together egg white and water.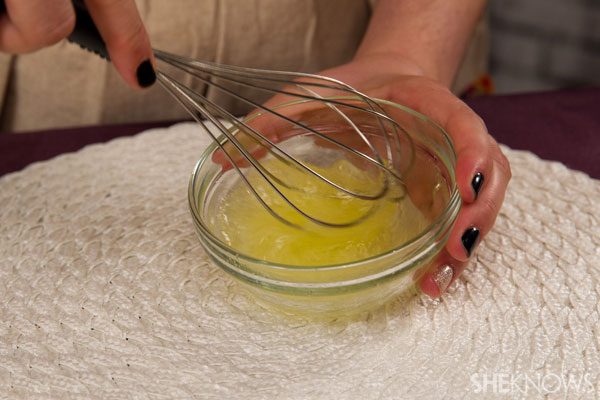 Brush onto apples entirely.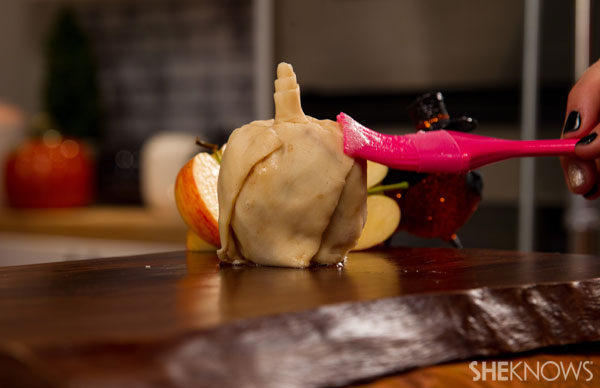 5
Combine leftover pie dough scraps in a ball and press out flat.
Next, roll pie dough into one long string and cut every 1-1/2 inches into "tiny sausage" shapes.
Stick atop apples to make stems. Place in refrigerator until oven reaches 250 degrees F.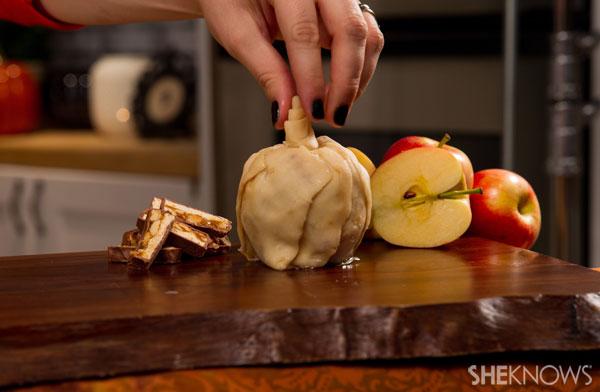 6
Bake for 20 minutes.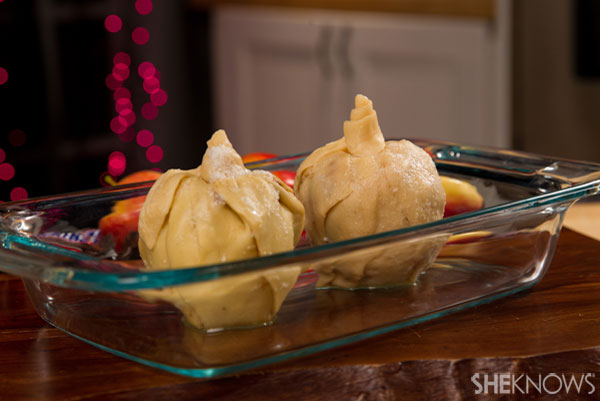 Tip
Bon Appetit says some of the best apples for baking are Granny Smith, Honeycrisp, Mutsu (Crispin) and Pink Lady.
More fun Halloween treats and activities
Snickers pretzel milkshake
Snickers surprise cookies
Halloween paper craft treat bags