Patriotic Recipes,
Nail Designs & More!
Stars from the Disney Channel hit show Dog with a Blog share their favorite Fourth of July tips and tricks! From at-home manicures, to pet safety tips, to favorite recipes and playlists, the cast shares all!
(page 2 of 2)
Patriotic Fourth of July nails
G. Hannelius ("Avery Jennings") offers step-by-step instructions on how to achieve the holiday's must-have manicure. With a little help from Francesca Capaldi ("Chloe James"), she shares how to sport the perfect red, white and blue!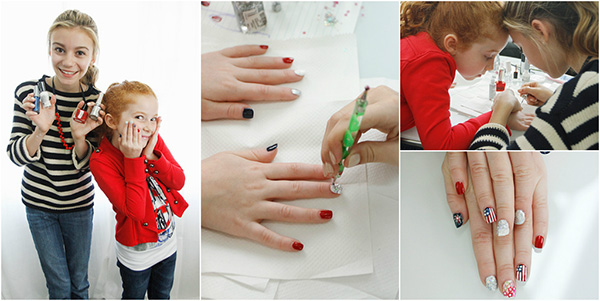 Instructions:
Apply a base coat to help protect your natural nail. My favorite brand right now is Butter London's Nail Foundation.
Next apply your nail color — red on the pinky and ring fingers, white on the index and center fingers and blue on the thumbs. Put on two coats each, but make sure you give yourself a couple of minutes for the first coat to dry before applying the second! Time to add some sparkle and embellishments!
Now for some fierce fireworks! On your blue base, layer red and white with a thin paintbrush or toothpick. Add glitter because... well... you can never have enough glitter.
For the star finger, simply place star decals on top of your white base for patriotic flair.
Show your American pride with this fun and funky flag! On your red base, apply white stripes. Then add a small blue box in the corner. Fill the box with polka dots, decals or 50 stars! (That last one might take some patience.)
Don't forget to apply your top coat so that your patriotic mani stays smudge-free during your Fourth of July picnics and parties! Three cheers and 10 nails for the USA!
Fourth of July playlist
Blake Michael ("Tyler James") shares his five must-have songs to create that perfect Fourth of July playlist!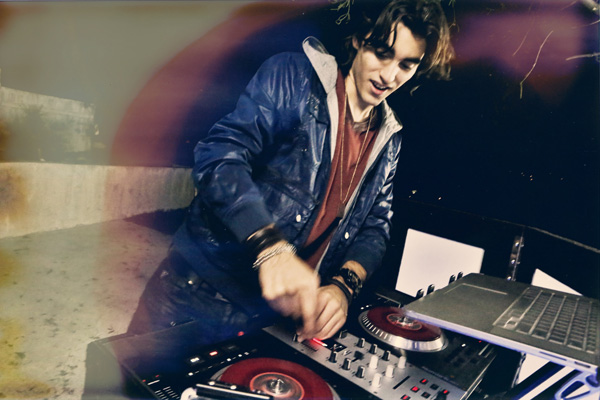 "Here's To Never Growing Up" — Avril Lavigne
"Alive" — Krewella
"Blurred Lines" — Robin Thicke ft. T.I. & Pharrell Williams
"Cruise" — (Remix) Florida Georgia Line ft. Nelly
"We Can't Stop" — Miley Cyrus
Fourth of July pet safety tips
Mick ("Stan" the dog) — with a little help from his real-life trainer, Steve Solomon — shares some pet safety tips to keep your furry loved ones safe during the holiday!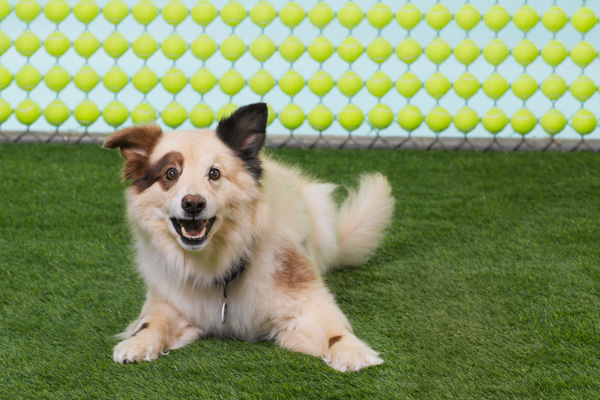 For the holiday, put your dog in a crate or a safe room in the house with no windows.
Then, put on some of their favorite music loud enough to drown out the fireworks. "Mick happens to like country music," says Steve.
Also, be sure to have dog tags on your best friend with a phone number and name so if they were to get scared and get outside, someone can call and return the pet safely to the owners.
Photo credits: Disney