Win a Refirm Weight Loss Success Pack!
Simple and effective weight loss from Complete Nutrition!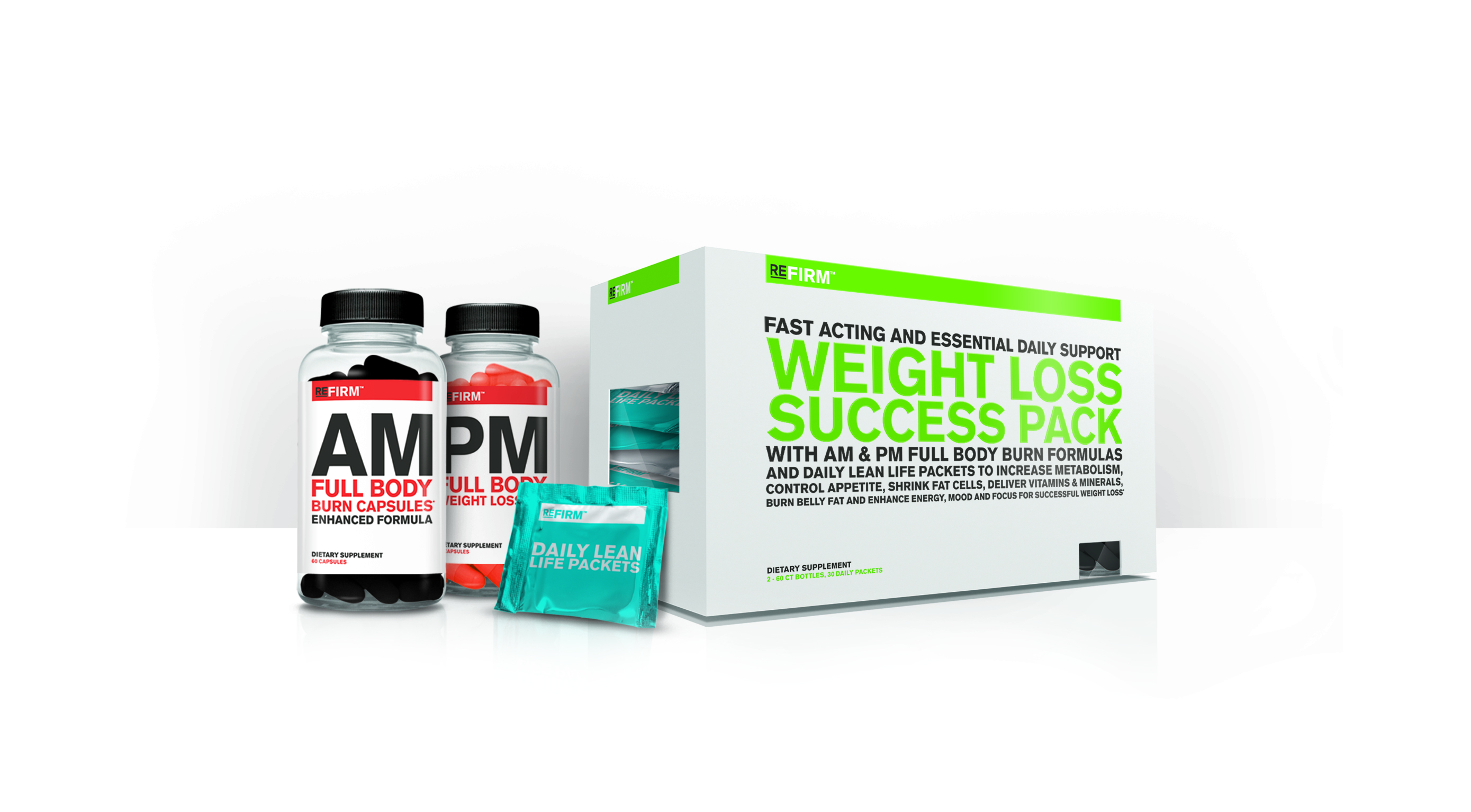 The ReFirm Weight Loss Success Pack from upscale nutritional supplement retailer Complete Nutrition is designed to keep weight loss simple and effective by providing quick results and sustainable lifelong success. Each kit contains AM and PM Full Body Burn Capsules and Daily Lean Life Packets, which together increase metabolism, control appetite, shrink fat cells, deliver vitamins and minerals, burn belly fat, and enhance energy, mood and focus for successful weight loss. Also included in this prize is an extra 30-day supply of Daily Lean Life Packets so winners can use the full 60-day program.
 Enter now for your chance to win the Complete Nutrition Weight Loss Giveaway!
Entries are unlimited. 
Check out more SheKnows Giveaways!