Life Changing Sportswear
LUTA is quality, high—performance, socially responsible sportswear!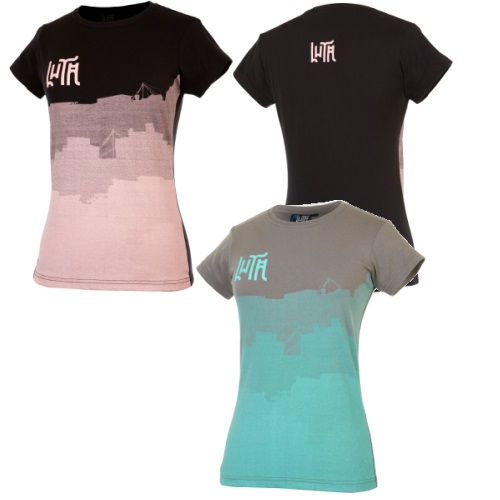 LUTA Sportswear has consulted with pro athletes and teamed up with leading sports apparel designers and top performance fabric technicians in order to bring you the best possible products for your routine. LUTA Sportswear is part of the commitment you have made to yourself. You want to get fighting fit and in doing so, change your life. But – and this is why we are different - you are also changing someone else's as half our profits go to Fight for Peace, a global non-profit organization that supports thousands of young people in local communities affected by crime and violence all over the world.
Click here for more information or connect with LUTA on Facebook and Twitter @lutasportswear, and enter now for your chance to win the $100 LUTA Sportswear e-Giftcard Giveaway! 
Entries are unlimited.