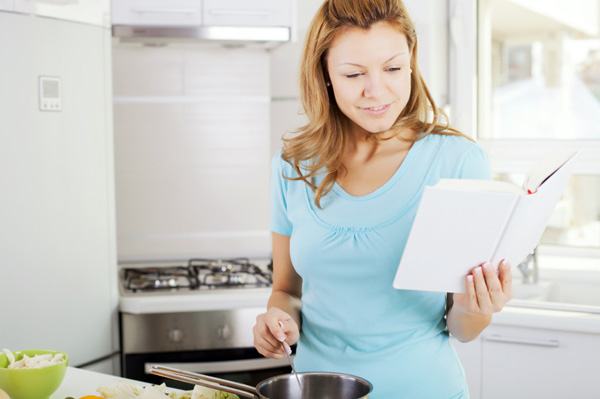 How many calories are you burning right now?
If you're sitting down, you're burning approximately 107 calories an hour. Stand up as you read and you'll burn 143 calories an hour. Walk around at the same time and you're up to 215 calories. That's right: Doing the same activity (reading) in different ways literally doubles your calorie expenditure. However, before you jump on the cardio machine and read, be warned that reading on the elliptical, treadmill or stationary bike takes away from the exercise and is not recommended. Focus on your exercise and you'll more efficiently burn off those cinnamon-bun calories!
How many calories are in one pound?
Now consider that a pound of fat equals 3,500 calories. Eat more than 3,500 and you gain a pound (your mileage may vary, as other factors such as natural fluctuations in water weight and metabolism come into play); cut out or burn the same number and you lose a pound. So if you normally sit down all day as you read, standing up and walking around instead enables you to lose a pound in four to five days (if you do this for an entire eight-hour workday and don't reward yourself with a slice of cheesecake each day for your efforts!).
Add exercise and activity to the mix and you'll burn a lot more. Get the idea? You move, you lose.
If that's not incentive enough for you to get busy, here's a few other reasons to up the exercise and activity ante. You will:

Have fun!
Instead of viewing exercise as work, think of easy ways you can bump up your calorie expenditure every day, such as playing with your kids, walking or biking to your errands, dancing around the house to your favorite playlist or finally using those fitness DVDs you bought with the best of intentions.
Are you standing up yet?
More on fitness
6 Must-try fitness trends for a new season
Stacy's Bootcamp workout for new moms
6 Ways to inject some fun into your fitness routine
---
The opinions expressed in this article are of the author and the author alone. They do not reflect the opinions of SheKnows, LLC or any of its affiliates and they have not been reviewed by an expert in a related field or any member of the SheKnows editorial staff for accuracy, balance or objectivity. Content and other information presented on the Site are not a substitute for professional advice, counseling, diagnosis, or treatment. Never delay or disregard seeking professional medical or mental health advice from your physician or other qualified health provider because of something you have read on SheKnows. SheKnows does not endorse any specific product, service or treatment.