Make A
Checklist
You're almost 30, it's time to set a deadline on things you've always wanted to do. Take some risks and enter your 30s more independent, savvy and smarter than ever.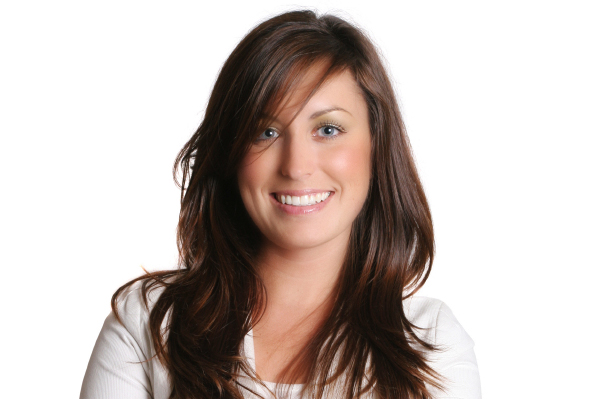 1. Try an extreme sport

2. Date a bad boy
This might seem more like bad advice than good advice but trust us, dating a bad boy is something every girl needs to get out of her system. Plus, it definitely puts things into perspective and lets you appreciate when a good one comes along so much more.

3. Open a retirement account
The sooner you start saving, the more interest compounds so book an appointment with a financial adviser ASAP.

4. Dye your hair a crazy color

5. Do a girls-trip. Just because
Sin City anyone? Take a trip with the gals now before kids and husbands and other life complications make it more difficult to get together.

6. Sing Karaoke

7. Pay off your credit cards
Entering your 30s debt-free will alleviate so much stress from your life; work on paying off your credit cards now.

8. Buy something totally frivolous, ridiculously expensive and utterly fabulous

9. Fall in love

10. Crash a party
If anything, you'll have a great story to tell your grandkids.

11. Travel
Whether it's the Eiffel Tower or the pyramids you wish to see, get your passport and see the world.

12. Volunteer
Carve some time out of your life and help out others in need.

13. Do something you're totally terrified of

14. Meet a drag queen

15. Buy yourself an amazing piece of jewelry
Don't wait for a man to get one for you, find something sparkly you love and invest in yourself.

16. Love your body
No matter how many personal hang-ups you may have, realize this may be the youngest and greatest your body has ever looked. Embrace it, enjoy it and throw all your self-conscious worries out the window.

17. Learn how to change a tire

18. Reconnect with an old friend/family member
Sometimes it takes setting a deadline for things like this; reach out to an old friend or family member and reconnect. You'll be glad you finally just up and did it.

19. Ask for a raise
Take control over your career and ask for that raise you deserve now. The earlier you ask the bigger payout you'll get in the long run.

20. Take a dance class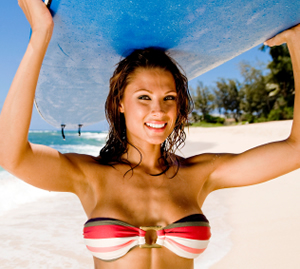 21. Schedule a health check-up
If there's something you should never procrastinate about, it's definitely your health. If you're overdue on your annual physical, schedule one now.

22. Understand your taxes, 401k etc.
Enter your 30s financially savvy and independent by understanding your taxes, 401k and investment strategies.

23. Apply for your dream job
Seriously, what are you waiting for?

24. Do something insanely romantic for someone you love.

25. Host a dinner party for your family
You've probably spent about a million Turkey Day dinners with them, return the favor and host one yourself.

26. Master an amazing dish
Even if you're not the next Emeril, you should be able to whip up at least one great dish.

27. Swim in the ocean

28. Go to dinner and a movie by yourself
It might seem a bit uncomfortable but you'll feel strong, self-assured and totally independent.

29. Live alone
You'll be surprised at how much you can actually learn about yourself just by living alone.

30. Ask a guy out
---
The opinions expressed in this article are of the author and the author alone. They do not reflect the opinions of SheKnows, LLC or any of its affiliates and they have not been reviewed by an expert in a related field or any member of the SheKnows editorial staff for accuracy, balance or objectivity. Content and other information presented on the Site are not a substitute for professional advice, counseling, diagnosis, or treatment. Never delay or disregard seeking professional medical or mental health advice from your physician or other qualified health provider because of something you have read on SheKnows. SheKnows does not endorse any specific product, service or treatment.