See How To Get
A Pilates Body
Pilates is a full-body conditioning exercise that strengthens, lengthens and tones your muscles. Pilates effectively improves posture, core-strength, flexibility, balance, coordination and the mind-body connection. In addition, it is a form of functional fitness that will make all of your daily activities easier -- whether you have a desk-job or are a training athlete. These five Pilates exercises will give you an introduction to the Pilates mat work -- together, they work every muscle in your body!
(page 6 of 6)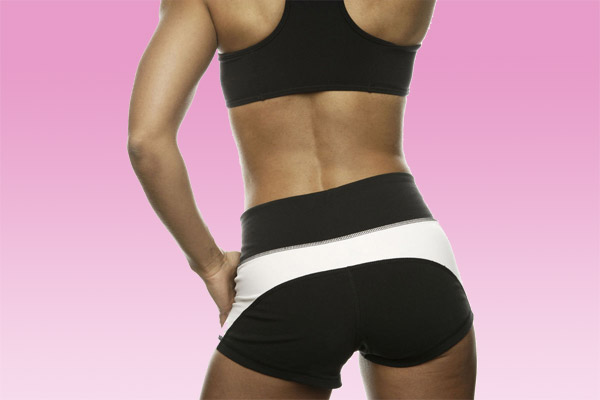 Stretch out
When you have completed your exercises, try this stretch routine:
1. Bring your knees into your chest to stretch your lower back.

2. Roll your hips over and let your legs fall to one side, holding this stretch until you feel the muscles in your waist, lower back and hips release. Lift your legs and repeat on the other side.

3. Straighten your legs and body. Lift your arms all the way over your head until they are alongside your ears, reaching away from the shoulders.

4. Point your toes and fingers and stretch yourself out in a straight line. Bring your arms back down by your sides, relax and take some deep breaths.