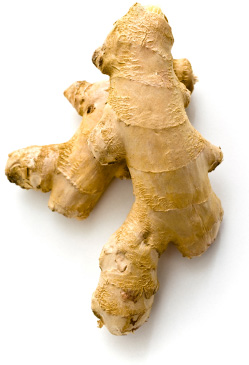 If your muscles are sore from a hard workout at the gym, you may want to add some fresh or ground ginger to your food. A University of Georgia research study suggests that daily ginger consumption eased muscle pain from exercise by 25 percent over the course of 11 days. One teaspoon of ground ginger has as many antioxidants as one cup of spinach. This anti-inflammatory spice is also known for calming morning sickness, an upset stomach and the common cold. Studies also suggest that consuming ginger regularly also reduces pain for those with arthritis.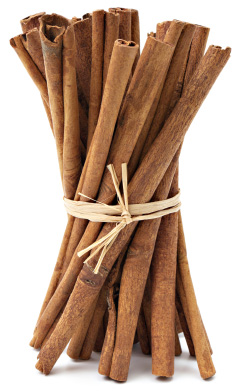 Whether you sprinkle it over your oatmeal, coffee, cereal or even in your chili, this spice contains fiber, calcium, iron and manganese, and is known to reduce harmful cholesterol and balance blood sugar levels, benefiting those with type 2 diabetes. Cinnamon also works wonders for mood swings. This wonderful spice not only reduces anxiety and stress with its scent, but it's also known as a brain-boosting spice because it improves memory and focus.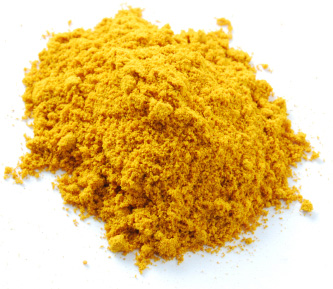 A common spice used in Indian dishes, turmeric is known as a natural anti-inflammatory and liver detoxifier, as well as an anti-bacterial agent that can be used to disinfect cuts and burns. Turmeric is packed with powerful antioxidants that are known to fight cancer and may slow the progression of Alzheimer's disease.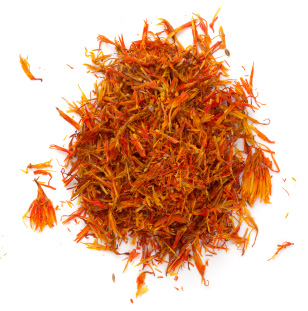 A staple ingredient in Spanish paella, saffron is a powerful mood booster that helps fight depression. It is also known to support eye health and prevent vision loss. One-tenth of a teaspoon of saffron per day is recommended to help beat depression. Research shows that saffron can also help with menstrual cramps and symptoms.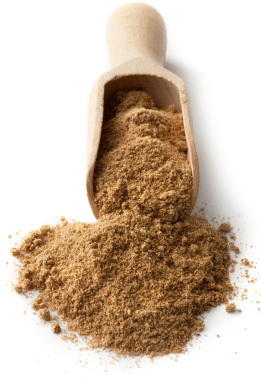 One teaspoon of ground cumin provides 4 milligrams of iron, which is why it is known to improve iron levels and help prevent anemia. Cumin is also good for digestion and improving sleep. Its antiseptic properties, combined with vitamin C and iron, help boost the immune system to prevent the common cold and steer clear of infections. It's also rich in vitamin E, which helps keep the skin healthy.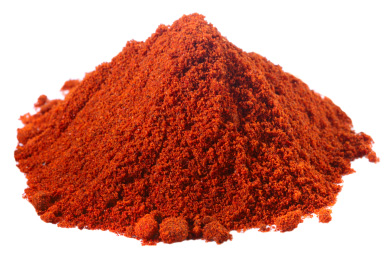 Keeping your food hot and spicy can actually improve your energy and boost your metabolism, which can help you lose weight. Cayenne pepper is also known to boost immunity — two teaspoons of cayenne pepper provide 47 percent of the daily value of vitamin A. So the next time you have a stuffy nose, sprinkle cayenne pepper on top of your dish, as it is known to relieve nasal congestion.
Cloves are ranked high as a powerful spice that promotes healing. Cloves have been used to fight yeast infections, colds and bacteria, as well as to alleviate a cough and help ease tooth pain. This spice is also used to soothe sore throats and treat asthma, and helps prevent gas and bloating.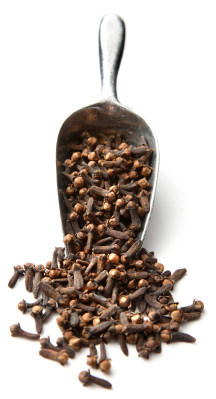 More on spices
Herbs and spices: Their health benefits
How to properly store your spices
Spice up and save your life
---
The opinions expressed in this article are of the author and the author alone. They do not reflect the opinions of SheKnows, LLC or any of its affiliates and they have not been reviewed by an expert in a related field or any member of the SheKnows editorial staff for accuracy, balance or objectivity. Content and other information presented on the Site are not a substitute for professional advice, counseling, diagnosis, or treatment. Never delay or disregard seeking professional medical or mental health advice from your physician or other qualified health provider because of something you have read on SheKnows. SheKnows does not endorse any specific product, service or treatment.