Luxurious gifts, just for you
Better late than never. This is especially true when very nice gifts are involved. Enter below for your chance to win an exclusive gift bag from the 2014 Writers Guild Awards.

Although the Writers Guild Awards took place on February 1st, you are now getting the late-breaking exclusive chance to win the Writers Guild Awards Celebrity Gift Bag from the event!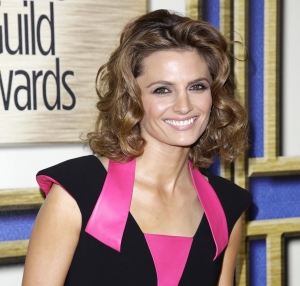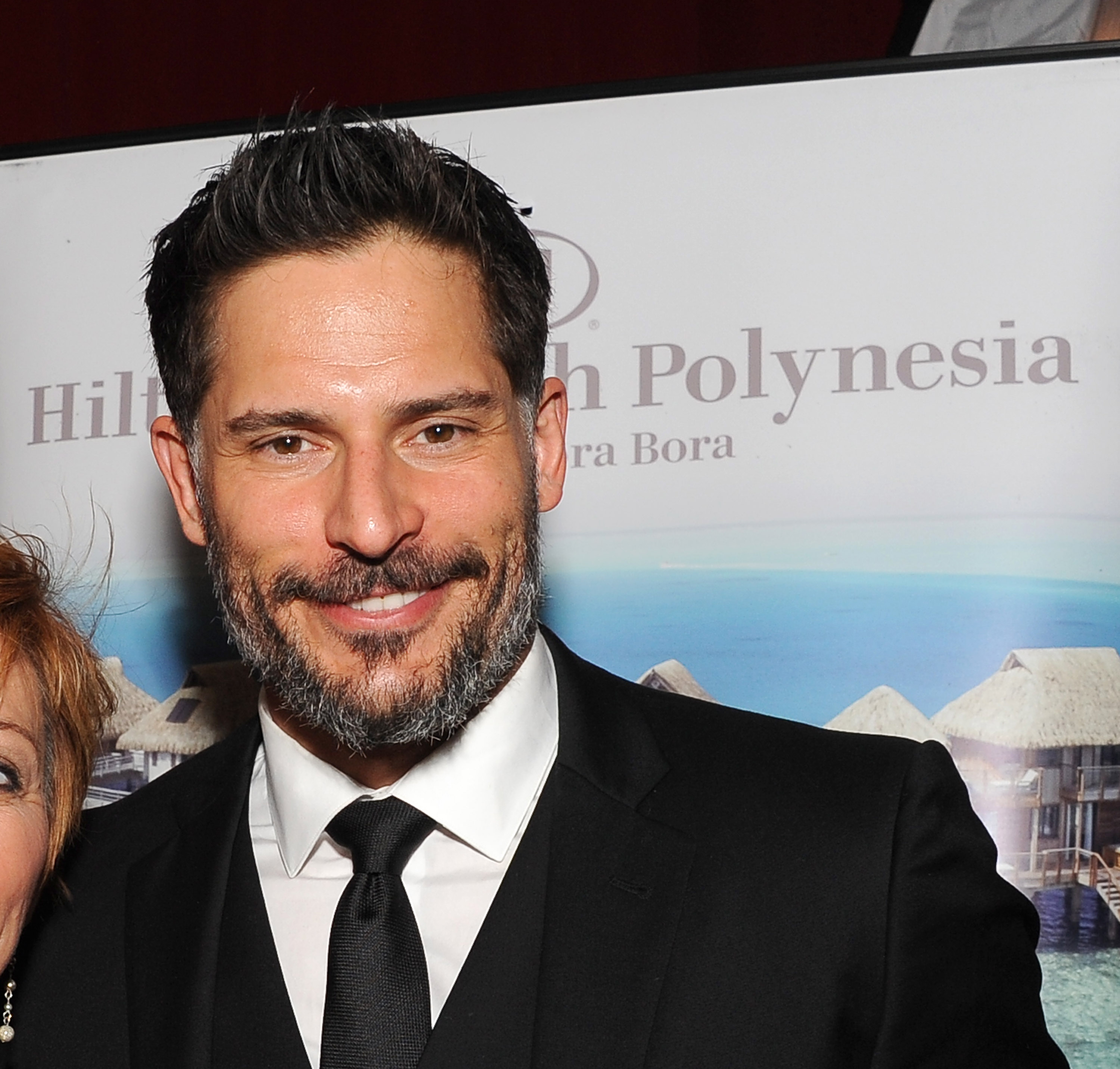 This fabulous gift collection will have you covered from head to toe in beauty and will indulge all of your senses. It was given to stars like Julianna Margulies, Dermot Mulroney, Stana Katic, Julie Delpy, Henry Winkler, Betsy Brandt, Joe Manganiello and Amber Tamblyn and you can get your paws on it, too. Items include:
In case you wanted more, also included in the gift bag are:
A Catherine Original, LLC, handmade gemstone and gold-filled necklaces, featuring either an amethyst, emerald, ruby, lapis lazuli, or turquoise oval pendant
BiGR Audio environmentally friendly aluminum and wood earcup headphones
Colgate Optic White Toothbrush + Whitening Pen 
Gottta Have S'more S'muffins, a sassy, stylish, upgrade to the traditional S'more, each hand dipped in either dark chocolate or white chocolate 
Invitation Consultants wine bottle tags
Iobella USA Bella for a Day Certificate 
Justin's Organic & Fair-Trade Dark Chocolate Peanut Butter Cups
Shop Glam Expressway Nothing to Hide Clutch, a trendy, statement making bag which comes in red, blue, green, black or clear
Woodhouse Chocolates in their signature blue favor box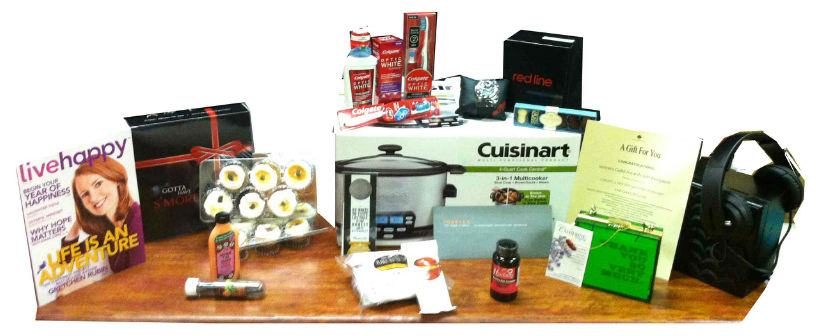 Please note: Items in photo subject to change based on availability. Some colors and styles may vary. Courtesy of Backstage Creations.